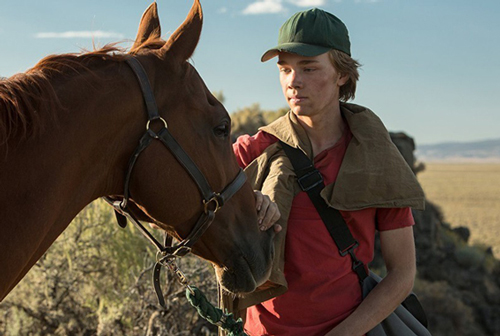 Love it: EH Best of the Week #5
WATCH: Lean on Pete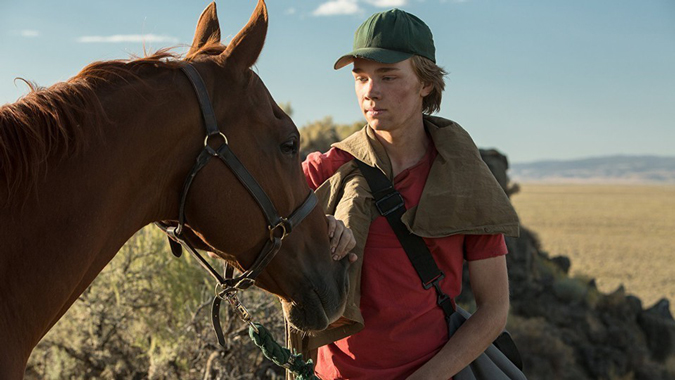 Another masterpiece from A24, Lean on Pete is a coming of age tale/horse film that features a breakout performance from actor and EH spring 2018 cover star Charlie Plummer. A dark (read: sad) tale about a boy's cross country journey to find his estranged family is anchored by nuanced yet powerful performances by Plummer, Steve Buscemi, and Chloë Sevigny. Out today, it's received critical acclaim since its premiere last year at 74th Venice International Film Festival.
LISTEN: Cardi B – Invasion of Privacy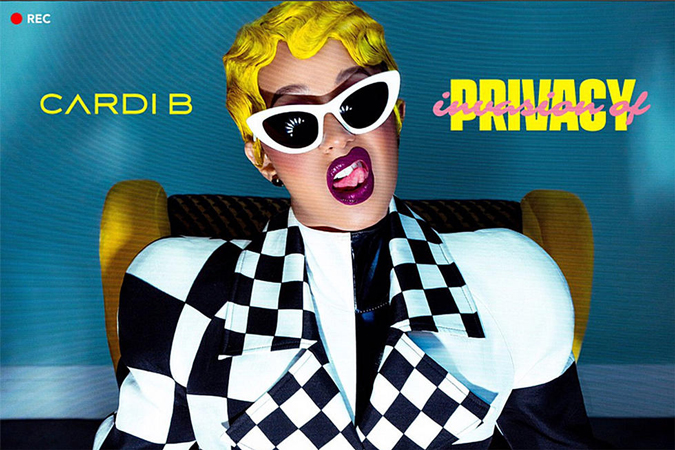 Last year's biggest breakout act Cardi B released her long-awaited debut album today! Invasion of Privacy is an eclectic mix of bop after bop that makes you wanna dance and fight someone. Slick production accompanies the new icon's signature blunt flow and one liners that are sure to be seen on many an Instagram caption as summer nears. Featuring guest appearances by Chance the Rapper, Migos, and SZA, this album is already the record of the year and we're oh so grateful. Listen to it now.
DRIVE: Lincoln's newest luxury Car Aviator Reveal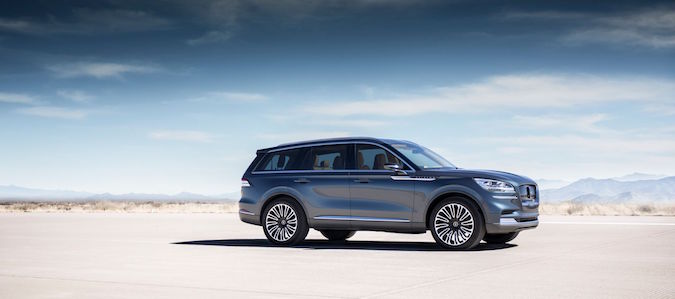 Photo courtesy of Lincoln.
Earlier this week Lincoln teased with a preview of it's new vehicle with unprecedented elegance and smoothness of drive dubbed as the Aviator. The car itself is actually a three-row SUV with a plug-in hybrid option, smartphone used as key, and a roomy interior. Inspired by aeronautics, it has an emphasis on graceful lines, comfort, convenience and relaxation.
ART: Ed van der Elsken's "Love" & Other Stories Exhibit at Howard Greenberg Gallery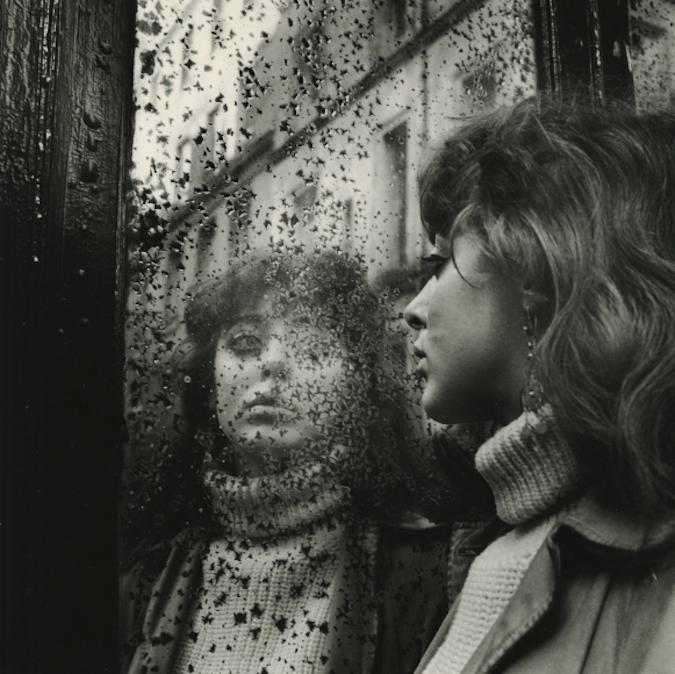 Photo by Ed van der Elsken.
Howard Greenberg Gallery offers a peek into the "humanist" photography of post-war Europe by Ed van der Elsken. Often the forgotten Humanist behind photographers like Henri Cartier-Bresson, Robert Doisneau, etc, van der Elsken took to capturing humans, their daily activities, love and emotions. His photography is almost even romantic because it has an innocent, unapologetic quality. This particular exhibit focuses on love, alienation, and bohemian counterculture in Amsterdam, Paris, and Tokyo. It will be open to the public through May 5th.