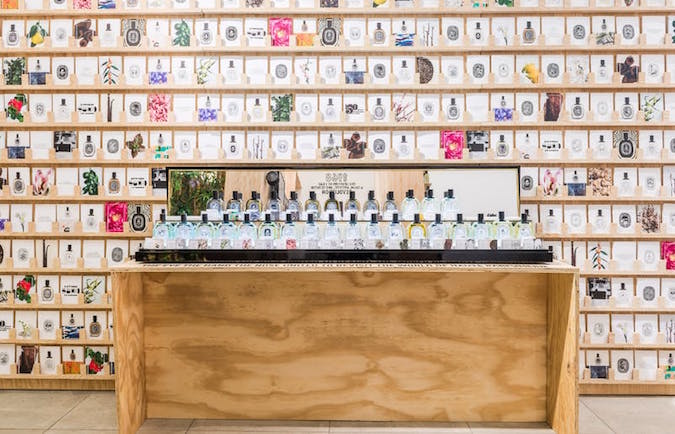 Love It: EH Best of the Week #3
We select the best of the week so you don't have to.
GROOMING: MEMO Paris Irish Leather Eau de Parfum, $295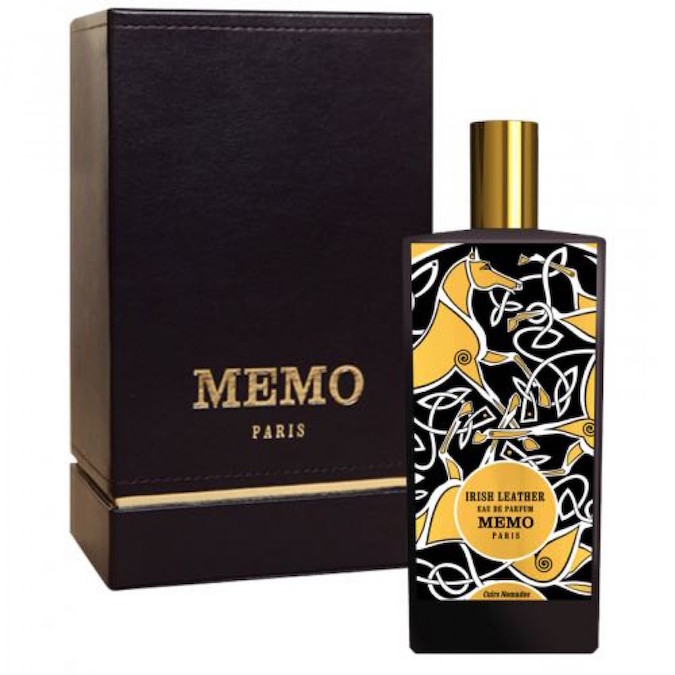 Image: MEMO Paris.
Consider it your official St. Paddy's scent. The green mate absolute and leather notes give this Irish holiday the elegance and luxury it deserves. The brand itself describes the experience as "an age-old odour." And you can be sure that we'll continue applying Irish Leather even past the holiday Saturday.
POP-UP: Diptyque Fragrance Exhibition, 112 Mercer St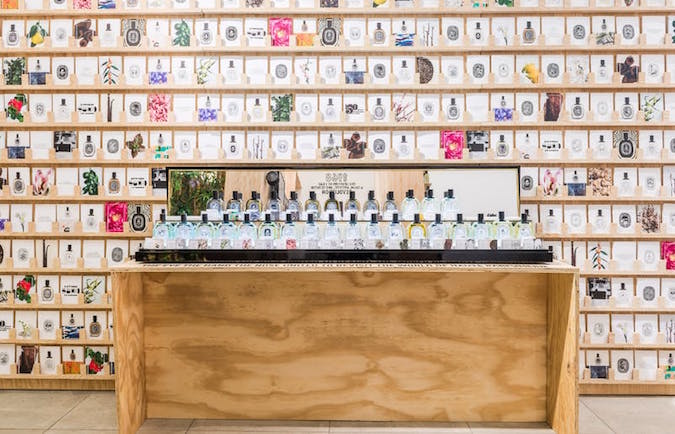 Image: Diptyque.
The renowned scented candle brand launched its first genderless perfume L'Eau in spring 1968, exactly 50 years ago. To celebrate their anniversary Diptyque opened an immersive pop-up experience dedicated to their fragrances. The shop also features two special fragrances created for the anniversary — Fleur de Peau and Tempo. NYC will have its own closest version of a perfume museum until May 19th — Instagram photo opportunities included!
EYES: Jimmy Choo's Debut Men's Eyewear Collection, $295-515

Image: Jimmy Choo.
Iconic shoe designer Jimmy Choo has made its first venture into men's eyewear. Currently offering 10 frames, part of three distinct ranges — The Line, Studs, and Iconic Twist — the new collection aims to capture the essence and sophistication associated with the Jimmy Choo man. Shop the new collection here.
ART: Jukhee Kwon "Metamorphosis" at Ierimonti Gallery, 55 Delancey Street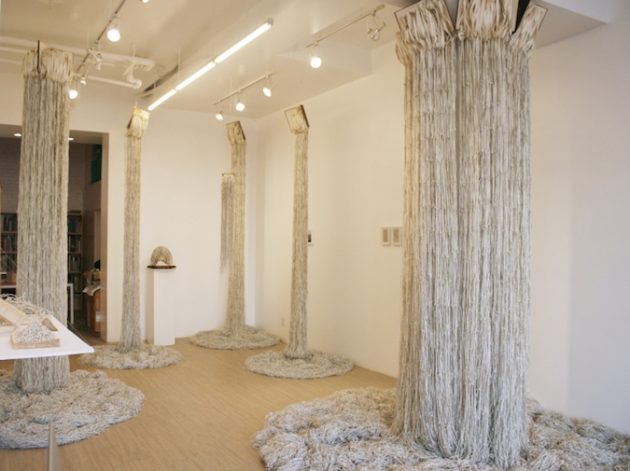 Image: Ierimonti Gallery.
Ierimonti, a northern Italian private gallery in LES, always offers a niche take on contemporary art. This quarter they presented "Metamorphosis," a solo exhibit by Jukhee Kwon. The artist practices physical deconstruction of the book as an object and text as a concept. Reminiscent of Chanel's latest set at the Grand Palais in Paris, Ierimonti recreated a labyrinthine forest using Kwon's book sculptures. Check out the exhibit before it closes on March 23rd.