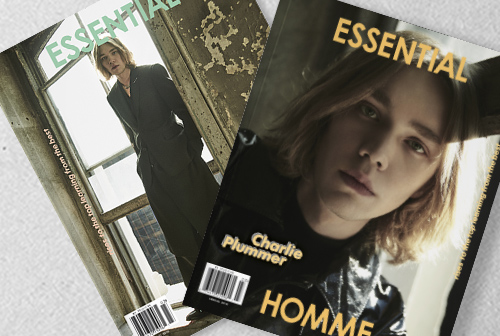 Charlie Plummer Stars in ESSENTIAL HOMME Spring 2018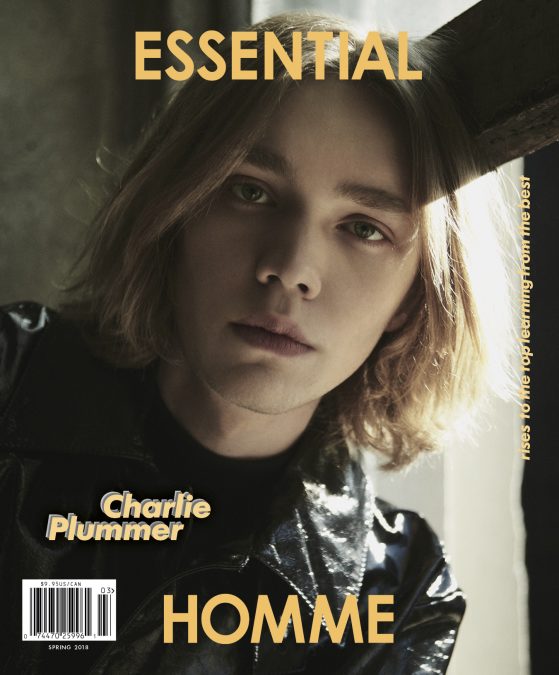 Actor Charlie Plummer learns from the best as he rises to the top in the Spring 2018 issue of ESSENTIAL HOMME.
MOST WANTED (p. 22) Prepare for your next journey with our selection of resplendent bags, whether you venture across town or across the globe, featuring Dior Homme, and Calvin Klein.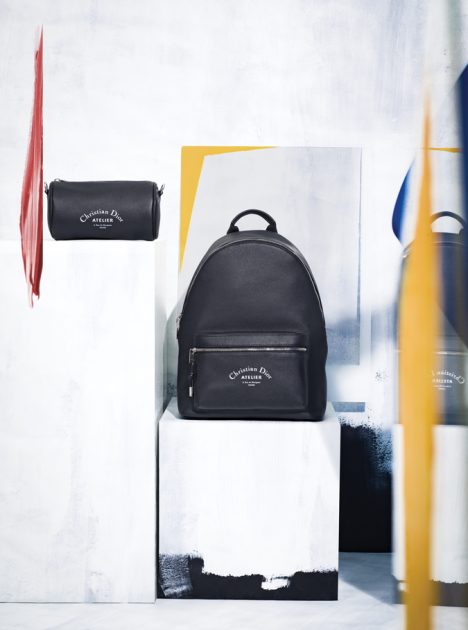 Image: Fabian Ohrn.
NEW ARRIVALS (p. 46) The latest style collaborations and product launches, including Harrys of London and Stella McCartney.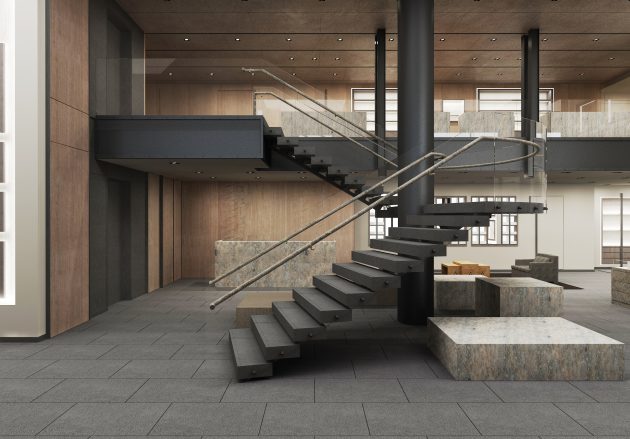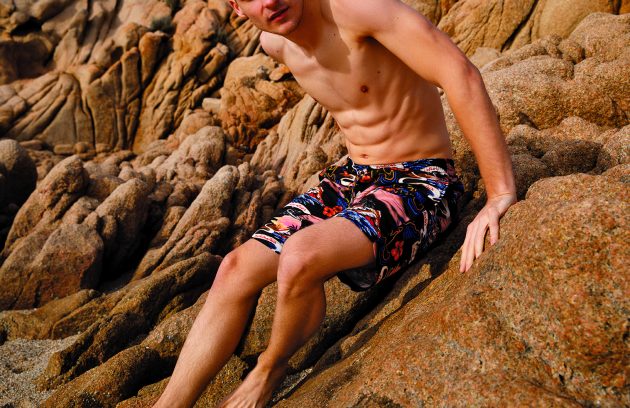 INVERSION (p. 54) A moment of reflection that begs to be indulged.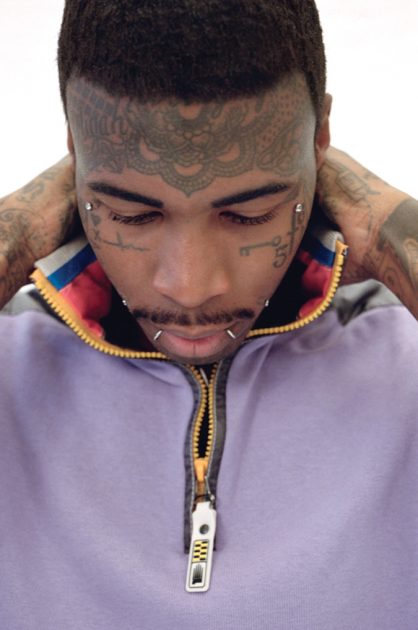 Image: Ryan Plett.
STYLE (p. 86) The track suit is repurposed to seamlessly fit with the rest of your wardrobe.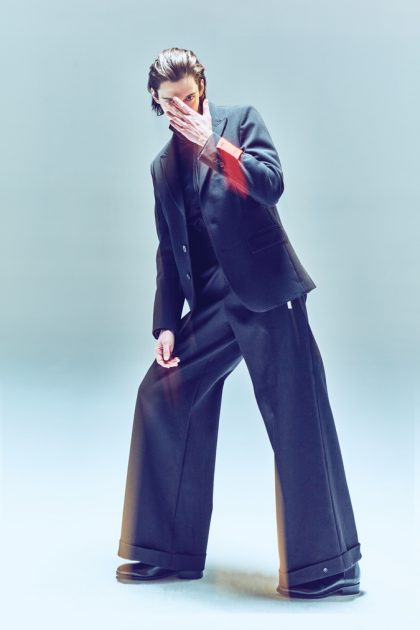 Image: A.P. Kim
HEART IN HAVANA (p. 68) Free from the rigidity of the everyday, learn to let go.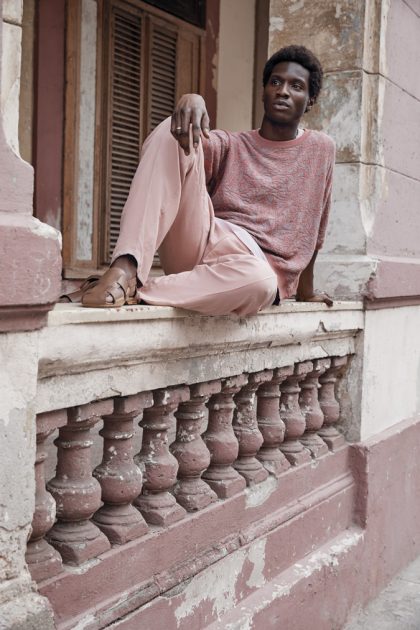 Image: Chris Ferguson.
OFF THE SHOULDER (p. 92) Strap on a side pouch to host your belongings while you're on the go.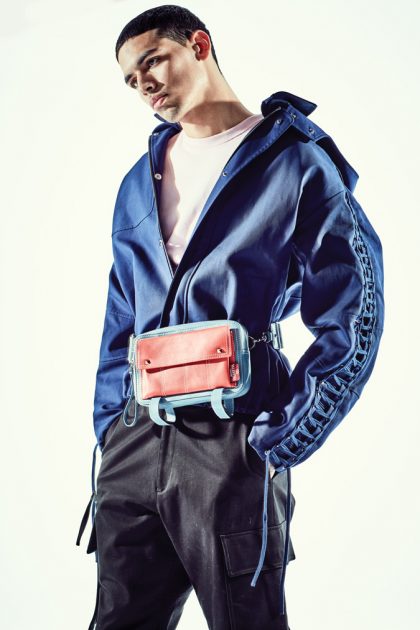 Image: A.P. Kim
CROSSCUT (p. 96) Amplify the perennial stripe with pairings that embrace discord and formats that dare to make noise.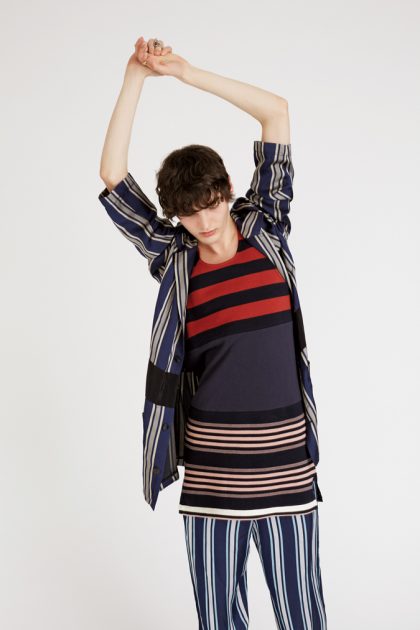 Image: Aingeru Zorita.
CALIFORNIA LOVE (p. 108) Patrik Ervell discusses his first menswear collection for Vince and why the West Coast is the wave of the future.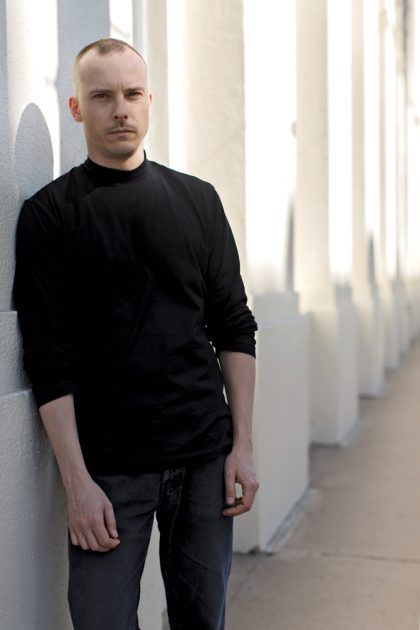 Image: Vince.
DANCING INTROVERT (p. 116) Aaron Maine talks Porches, the catharsis of creating, and the identity of home.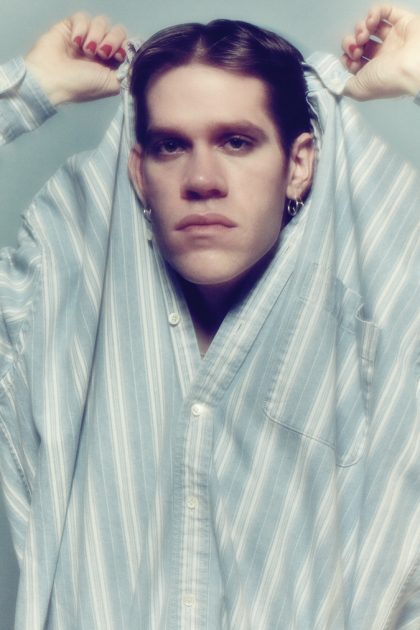 Image: A.P. Kim.
NEW KID IN TOWN (p. 124) Stranger Things' Dacre Montgomery remains in control.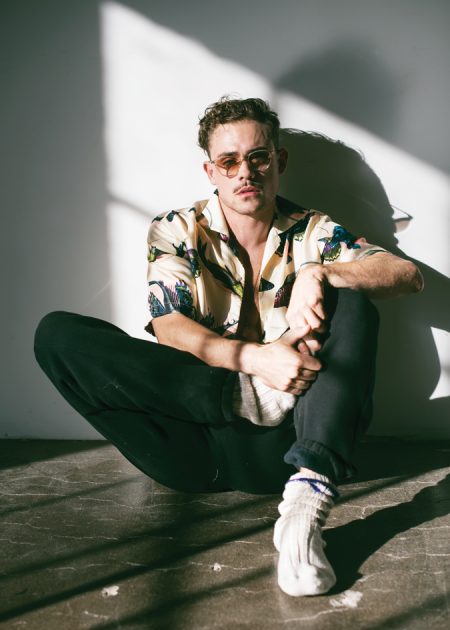 Image: Brian Higbee.
WUNDERKIND (p. 146) Actor Charlie Plummer learns from the best as he emerges on his own.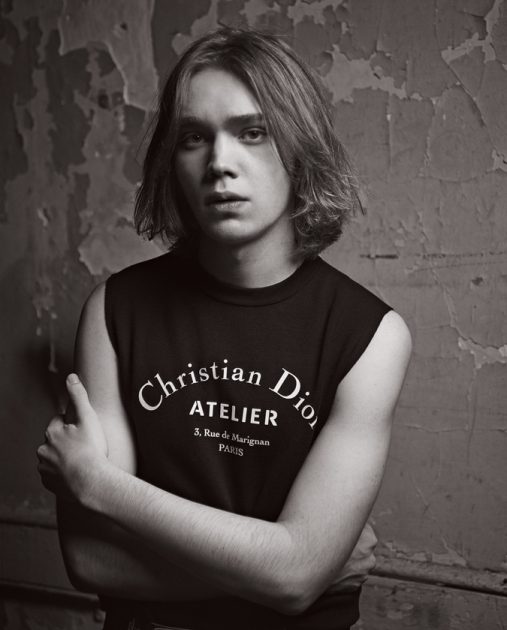 Image: Kevin Sinclair.