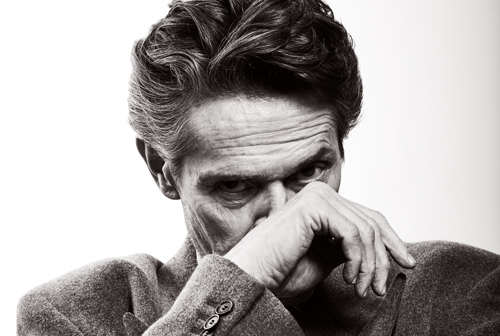 Willem Dafoe for ESSENTIAL HOMME Winter 2017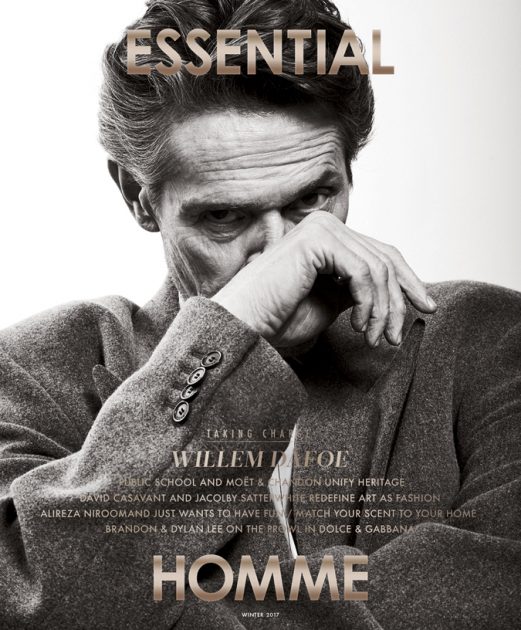 Actor Willem Dafoe discusses new film The Florida Project in the Winter 2017 edition of ESSENTIAL HOMME.
MOST WANTED (pg. 38) features this season's most coveted finds, including new
Gucci
loafers and a tantalizing scent from
Versace
.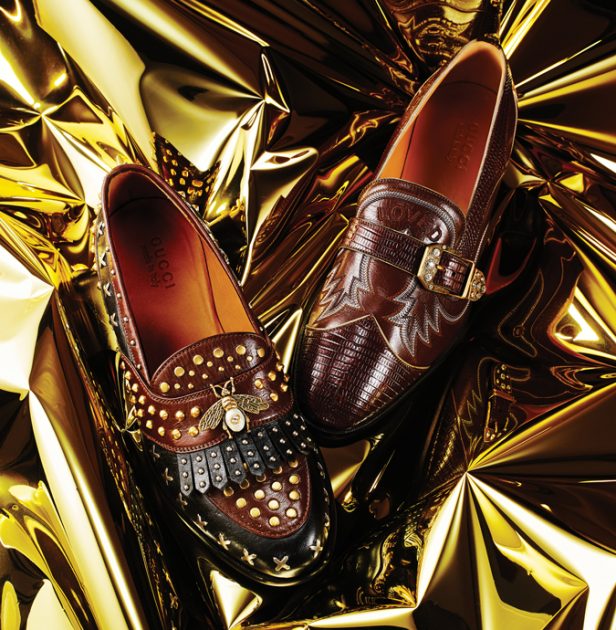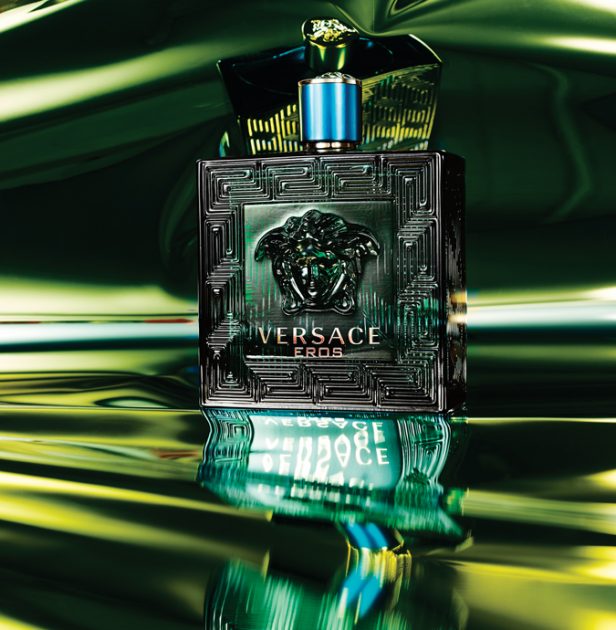 Images: Nao Fujishiro.
BEYOND (pg. 50) When utility and structure meet high performance, embrace the extreme with ease.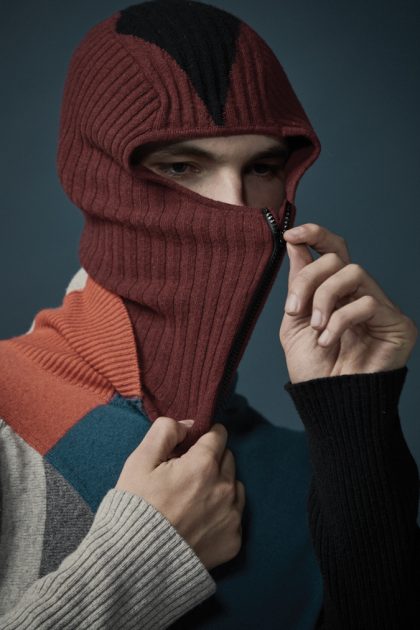 Image: Cyrill Matter.
THE DELUXE (pg. 64)  
Gucci
conflates classic silhouettes with vibrant hues and dynamic embellishments, evoking effortless poise.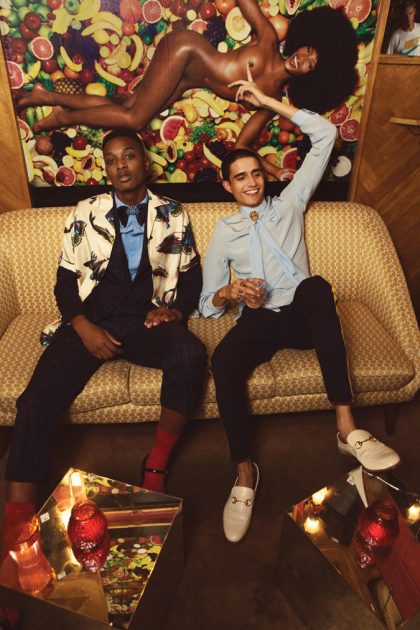 Image: Byron Mollinedo.
NEW ARRIVALS (pg. 76) details the latest collaborations and launches in fashion and art, including a new capsule collection from
Sies Marjan
and new speakers from
Porsche
.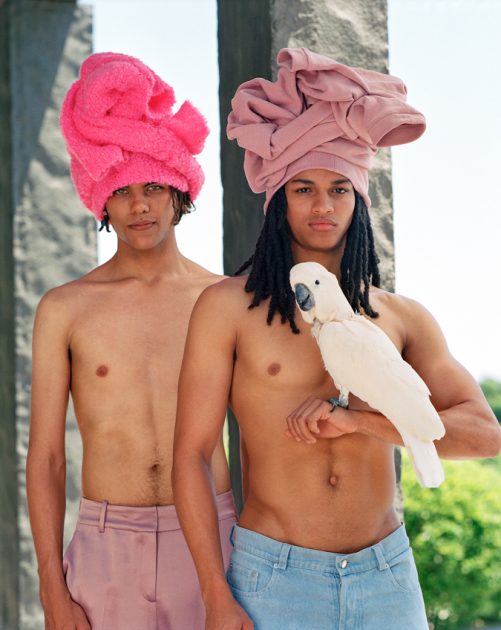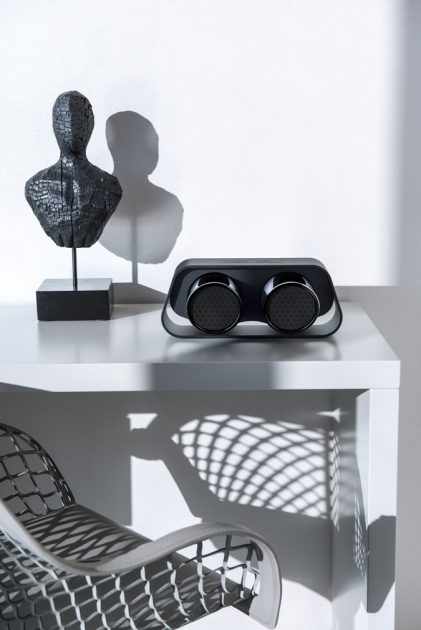 SCENE (pg.80) From the sweatiest parties to the swankiest sit-downs, our eye on what happens during the most happening of times.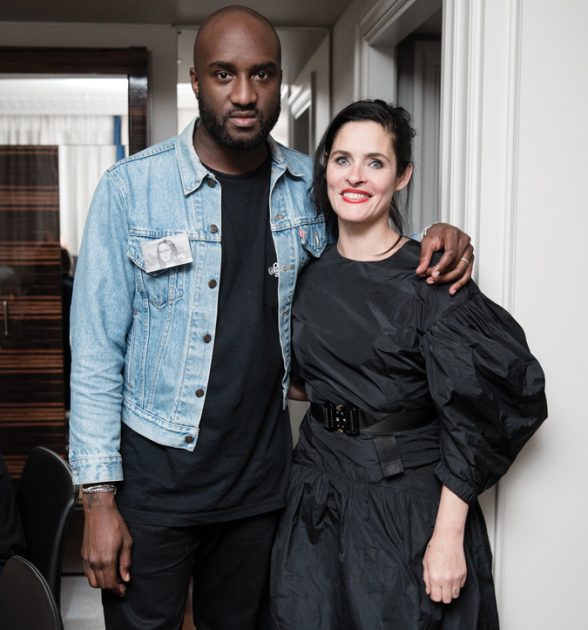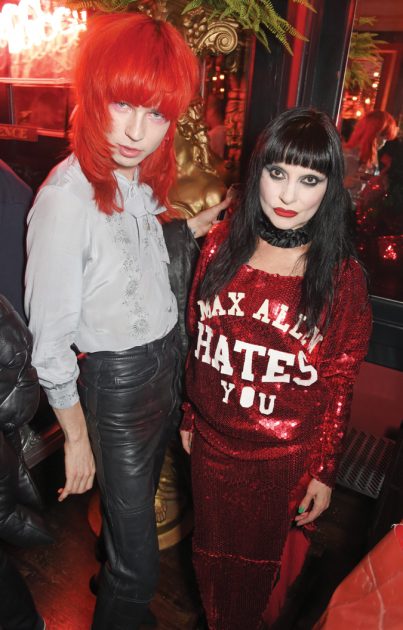 STYLE (pg. 86) Choose corduroy; discover new meanings and textural dimensions within the customary fabric.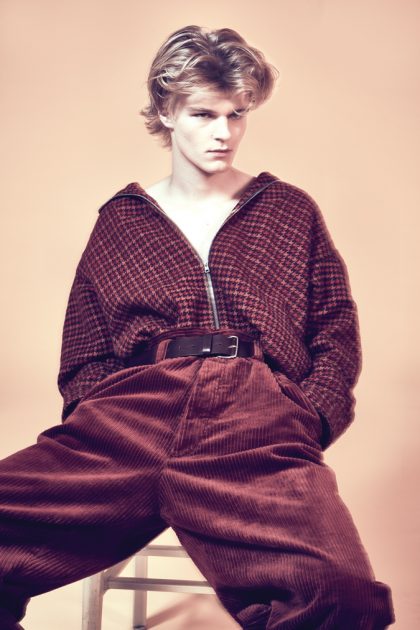 Image: A. P. Kim.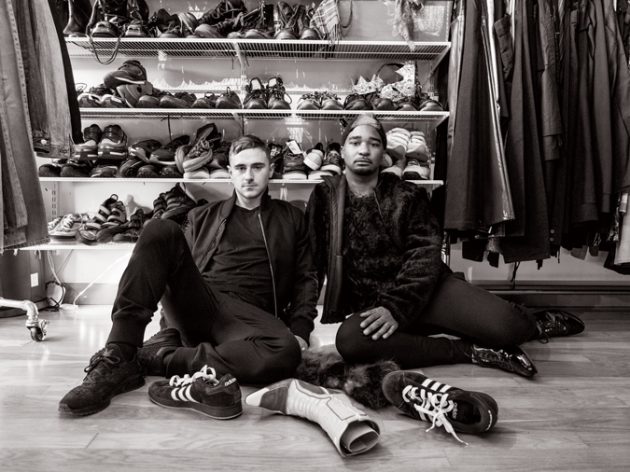 Image: Ryan Duffin.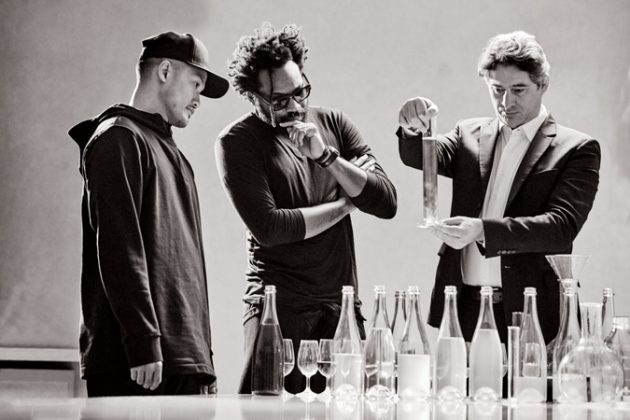 DOWN AND OUT (pg. 116) In Sydney, designer
Dion Lee
makes his menswear debut.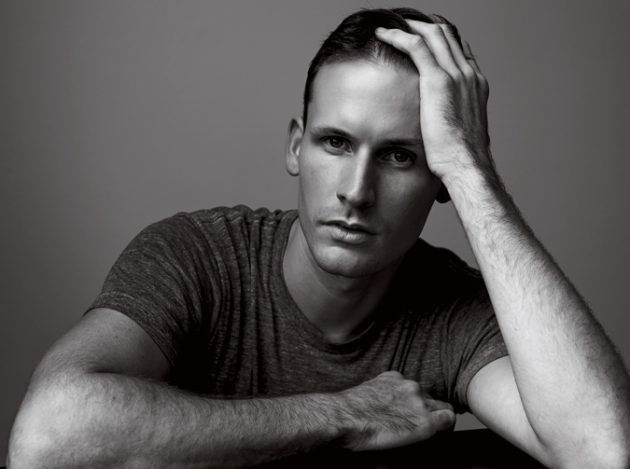 TABLE FOR MORE (pg. 122) 
Sant Ambroeus
' creative director Alireza Niroomand on laughter as the key to hospitality.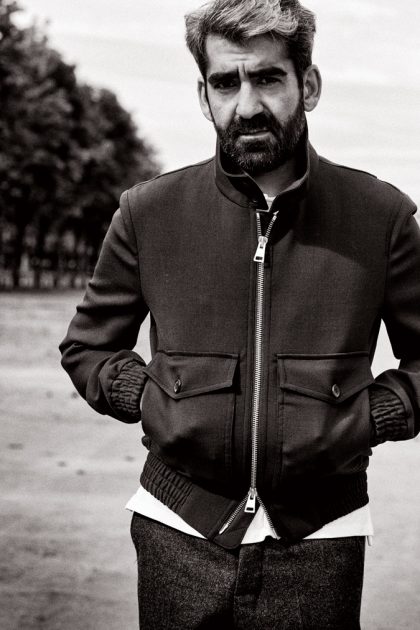 FILM SAVANT (pg. 128) Riding the tide of indie acclaim, actor Willem Dafoe remains in control.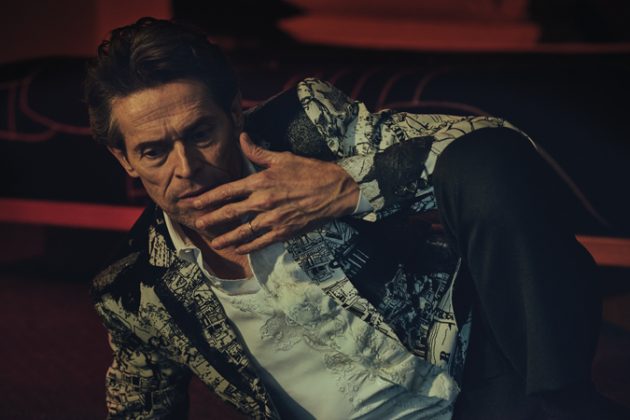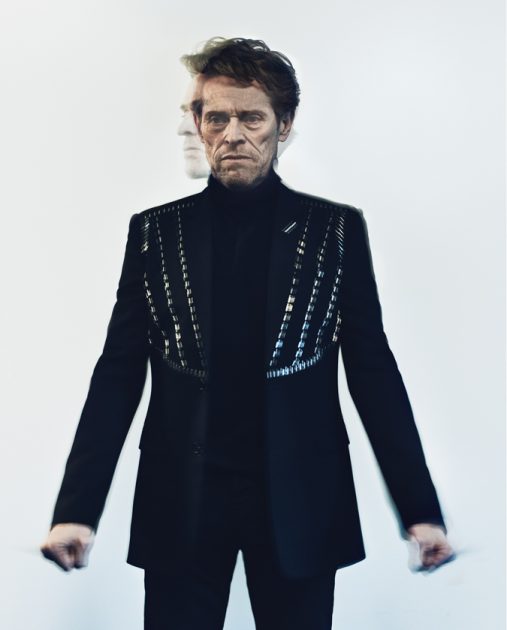 Images: Kevin Sinclair.
BARE UTOPIA (pg. 138) Exposing pure form, nothing becomes everything, uncovering the allure of simplicity.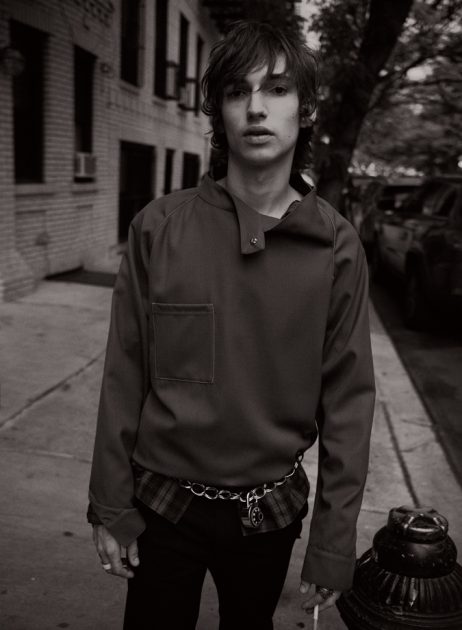 Image: Jack Waterlot.
WARM UP (pg. 148) Homegrown spirit reveals subtle edge when getting ready to glide into play.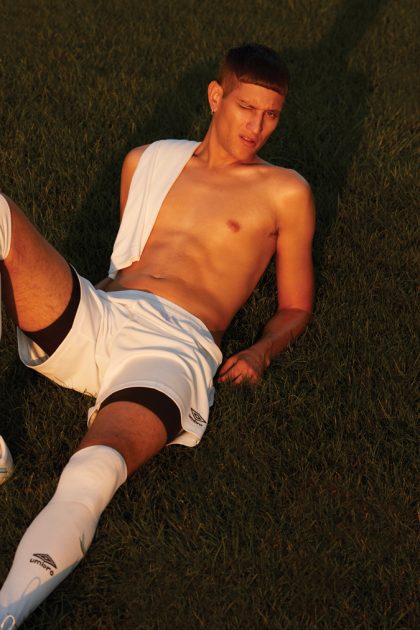 Image: Ben Lamberty.
SUBJECT MATTER (pg. 158) Alternative structures and fluid shapes defy familiar customs.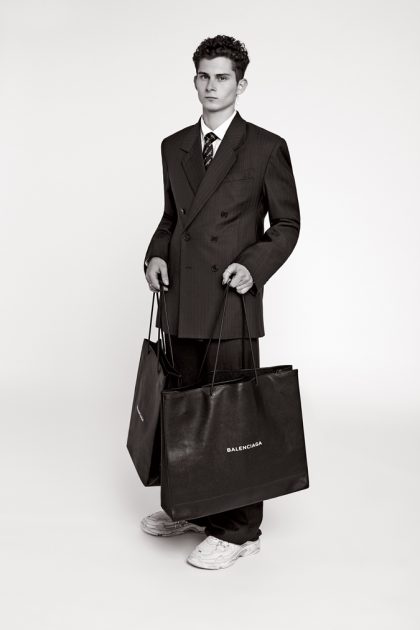 Image: Aingeru Zorita.
UPPER LEVEL (pg. 170) Brandon & Dylan Lee get behind the wheel for a crash course in splendor.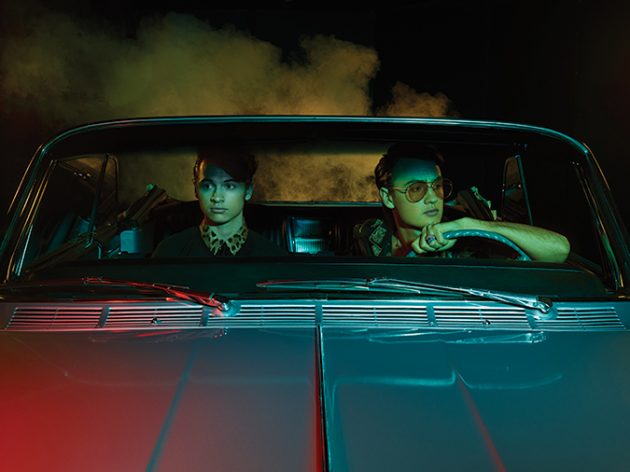 Image: Vijat Mohindra.
EAU PAIRS (pg. 198) These fragrant pairings make a case for syncing your eau with your air.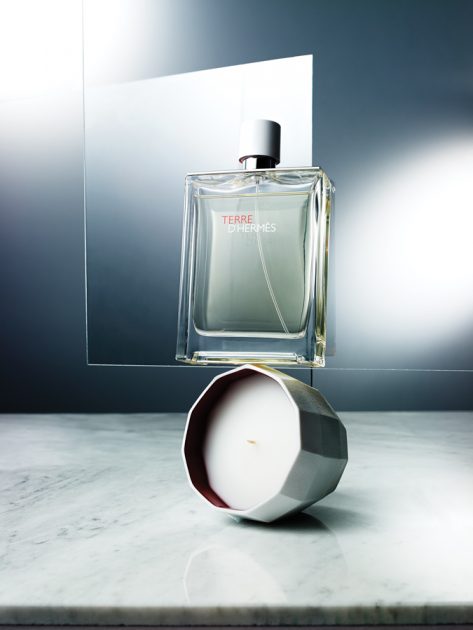 Image: Nao Fujishiro.
SHARP SPACES (pg. 204) Following devastating damage,
Ventana Big Sur
reopens bigger and better than ever.