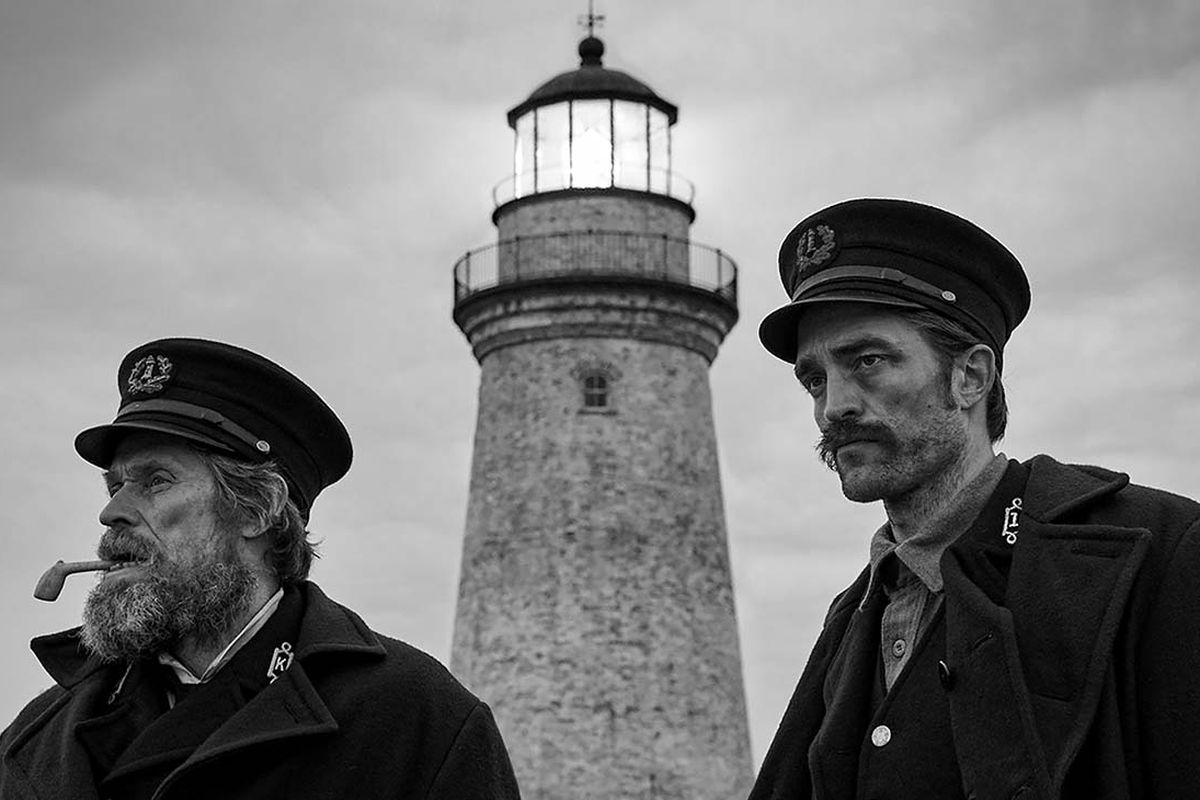 Willem Dafoe & Robert Pattinson are Unhinged in 'The Lighthouse'
A breakout hit from the Toronto International Film Festival, The Lighthouse is already wowing audiences as one of the craziest films of the year. Starring Academy Award-nominated actor and our Winter '17 cover star Willem Dafoe alongside Robert Pattinson, the black-and-white horror/drama tells the tales of two seamen seemingly abandoned at a lighthouse in the late 1800s as they slowly descend into madness. Directed by Robert Egger (The Witch) and produced by A24, who have more hits under their name than a Swedish songwriting camp, The Lighthouse is sure to be one of fall's hottest films when it's released on October 18.
Check out the trailer below and read our Winter '17 cover story with Willem Dafoe here.