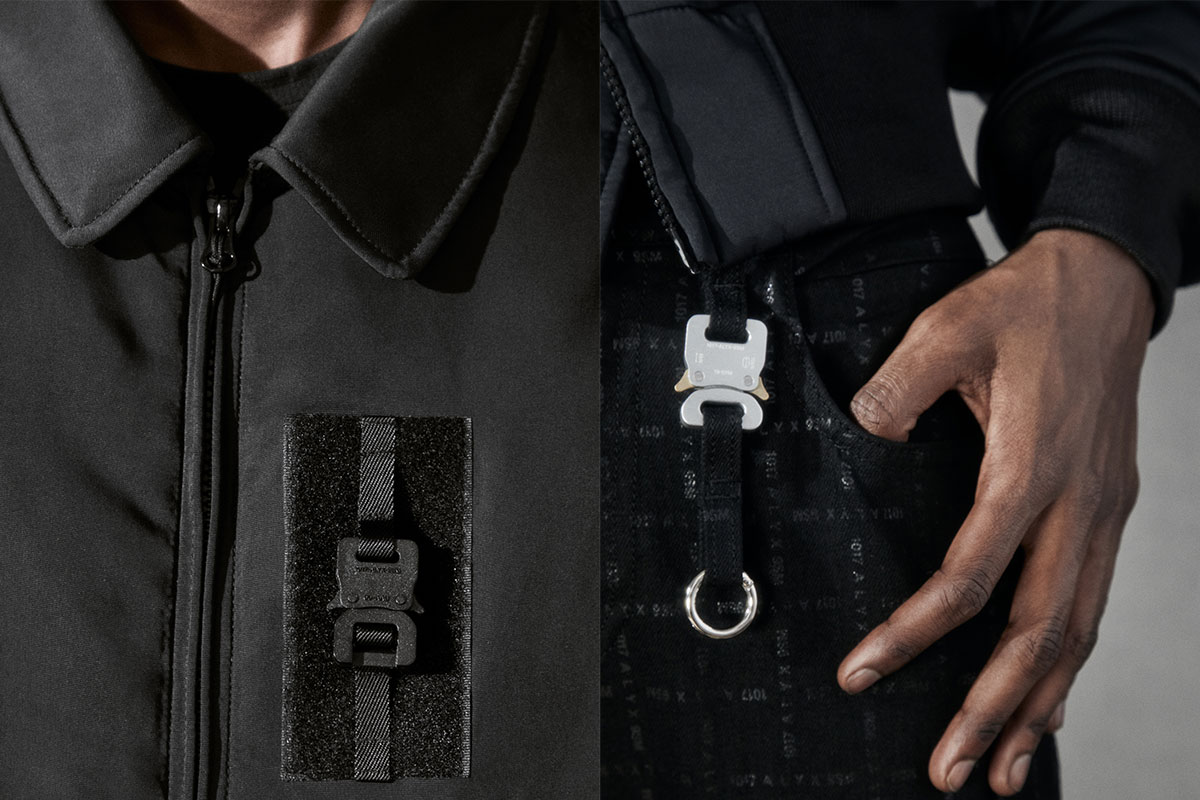 ALYX is the Newest Star of Nordstrom's Concept Series
CONCEPT 006: 1017 ALYX 9SM, the latest iteration as part of an ongoing store initiative at Nordstrom's Men's Store in New York City launched an exclusive collection made in collaboration with the streetwear designer. Previous editions of the CONCEPT series have involved the release of archived Raf Simons pieces and exclusive Dior launches.
"Alyx is rooted in functionality and how it can be incorporated into peoples' lives," Sam Lobban, vice president of Nordstrom Men's, said in a statement. "A lot of times fashion is for fashion's sake, promoting purely the aesthetic. Matthew balances the aesthetic with making forward-thinking menswear that guys will really want to wear."
The 40-piece collection is split between four categories: leather, signature, technical, and formal. Anchored by a dark monochromatic color palette, the pieces are able to be integrated into your closet seamlessly and add an extra dimension of street edge to your look.
CONCEPT 006: 1017 ALYX 9SM is available in the New York store and online now.