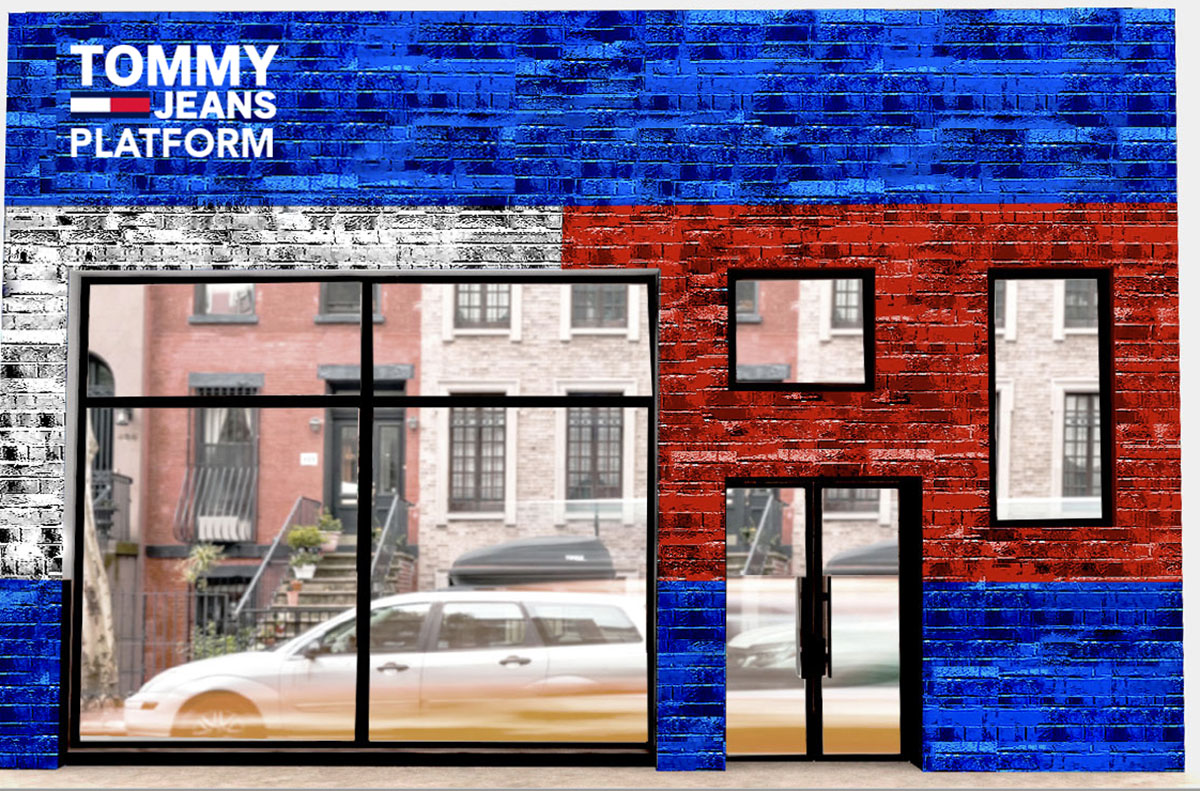 Tommy Hilfiger Launches Personalization Pop-Up in Brooklyn
Tommy Hilfiger's newest venture, dubbed TOMMY JEANS Platform, is a temporary output (open until December 24) in Brooklyn focused on a personalized denim approach and sustainability. Each month will feature particular events focused on recycling and repurposing, as well as vintage clothing, art and music colliding the worlds of retail and creativity in one space. Upcoming months will house temporary art installations while others will invite kids for a childrenswear capsule. Ultimately, the pop-up aims to achieve a well-rounded understanding and appreciation of the brand's past (with throwbacks at signature vintage styles) and future (with a strong focus on sustainability).
The TOMMY JEANS Platform is open now at 150 Grand Street, Brooklyn, NY 11249.