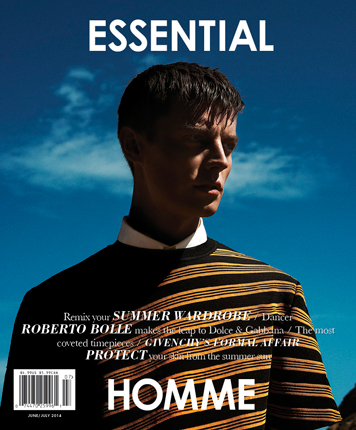 Welcome to the New Essential Homme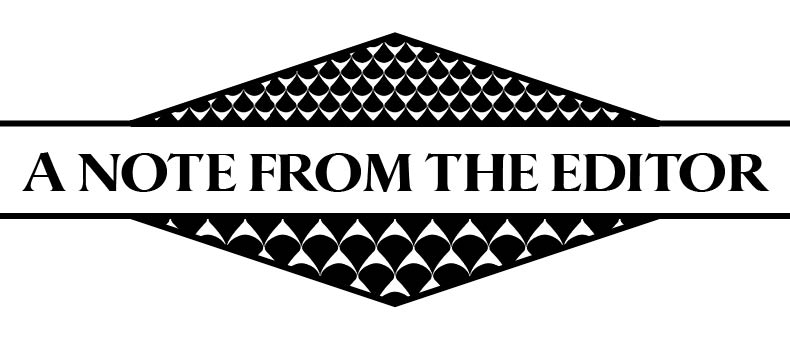 Image: Kathy Zhang.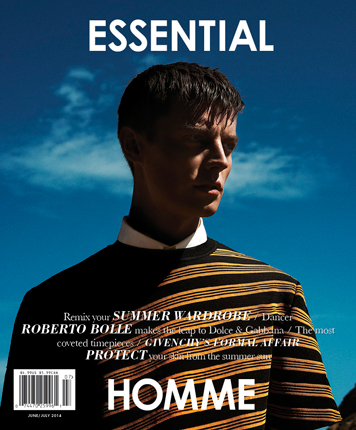 Dear readers,
Essential Homme, the leading men's fashion and lifestyle magazine,
is pleased to announce a series of design updates to our print and online identities –
including a new logo, print paper size, and editorial structure – that reflect the evolution of the menswear landscape.
The essentials of great fashion are a combination of remaining constant while continuing to change. In that spirit, as we pursue the mission to bring you the latest in men's style and fashion, we are doing the same with our presentation in our latest June/July 2014 Issue and the ever evolving EssentialHommeMag.com.
We hope you enjoy the new experiences.
Terry Lu, Editor in Chief