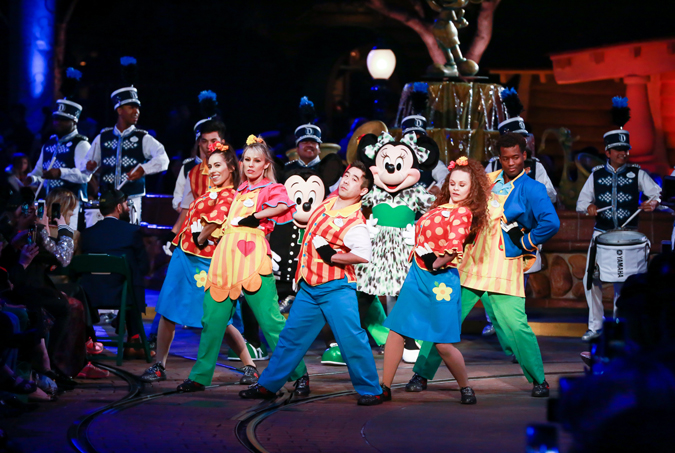 Love it: EH Best of the Week #2
We select the best of the week so you don't have to.
ART: Armory Art Show at Piers 92/94 until Sunday March 11th, $47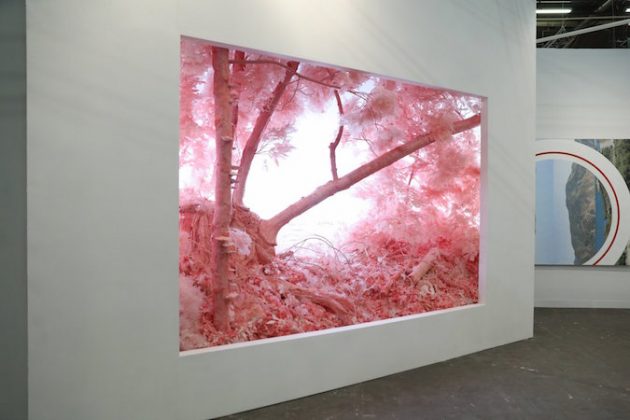 Image: Rebecca Smeyne.
For a 4 days, one of New York's biggest art happenings of the year, the Armory Show, is here. Dedicated exclusively to 20th and 21st century art, the show presents artists  from al around the globe. Visitors are invited to discover thousands of works across mediums, from various artistic time periods and cultures at this weekend, in the company of the city's art elite. – AP
RUNWAY: Opening Ceremony x Mickey Mouse at Disneyland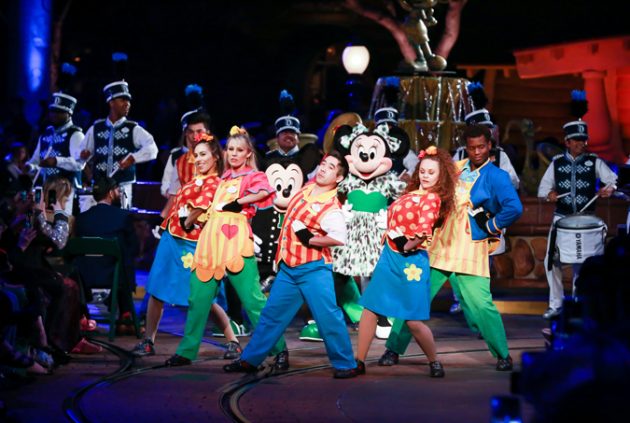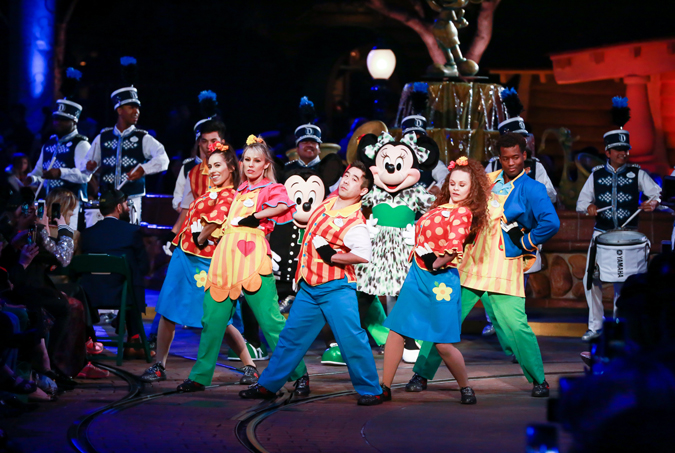 Image: Greg Kessler Studios.
As the happiest place on earth, Opening Ceremony chose Disneyland in Anaheim, California as the site of its latest show. In addition to presenting its Spring '18 collection, the retailer also revealed a collaboration with Disney featuring Mickey Mouse to celebrate the famed character's 90th birthday. Oh Mickey, you're so fine, even if you are nearing 100. The Disney x OC collection is available now. – RQ
VINTAGE: ASOS Marketplace "The Rare Edit"


Image: ASOS Marketplace.
We've long been fans of ASOS' efforts to promote independent sellers from around the world with ASOS Marketplace. Today, the brand also launched its latest installment from "Rare Edits" that offers the top vintage finds from across all their featured boutiques. Think: Dolce & Gabbana, Burberry, Versace, Moschino, and more. Dig in! There are tons of classic marvels to be found just in time for spring. – AP
LISTEN: Shamir – Room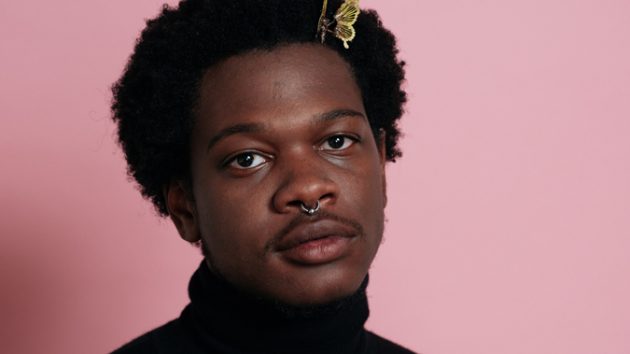 Image: Jason Macdonald.
I was an instant fan of Shamir when he emerged on the scene with "On the Regular," bringing a new type of pop into the conversation. His latest album, self-released Resolution, out today along with a two-song EP titled Room, shows a departure from his regular sound, but still intrigues. Showcasing a more traditionally indie and alternative tone that was referenced in his previous album (last year's Revelations), it proves the artist's versatility and possibly serves as a preview to an upcoming album with Mac Demarco. Listen to it here. – RQ
SHOES: UWEZO cowhide shoes, $185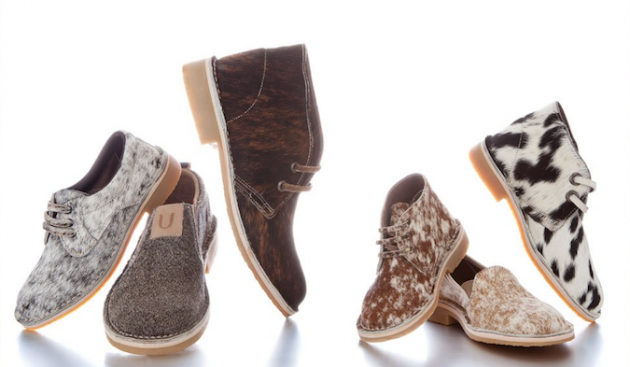 Image: UWEZO
We're all about  statement shoes, and what better way to make a statement than doing it while supporting a cause. UWEZO creates unique cowhide shoes (every pair is different) that flaunt funky immaculate style, but also offer it's proceeds to generate scholarship funds for Empower African Children and opportunity for East African youth. Footwear for a cause. – AP