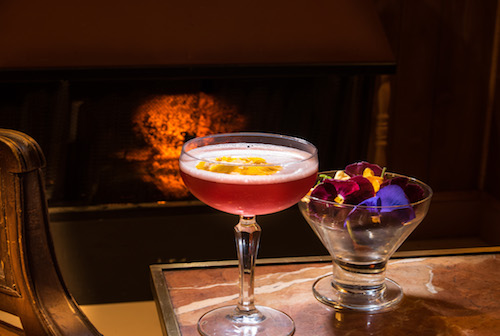 New In Town: Meatpacking's Woodstock Cocktail Bar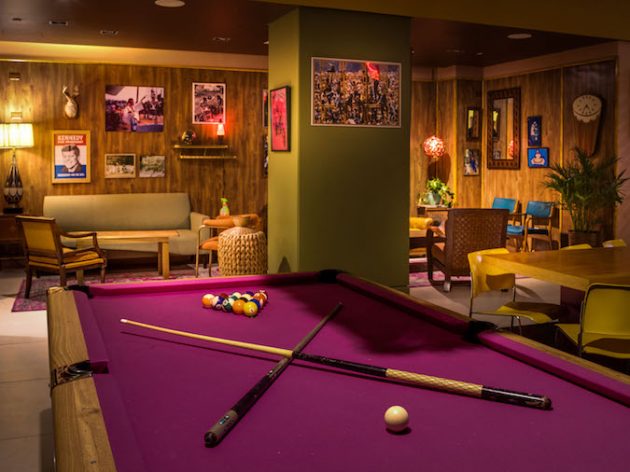 The Meatpacking District welcomes chic newcomer Woodstock with price competitive cocktails and craft pizza all set in a 1960's living room. It's like your nonna's summer house. Even the chef's son spins pizza dough on one finger!
When have you last had a good $10 cocktail and $15 pizza in NYC without lines or face-control? From the creators of the The VNYL and The Late Late, James Morrissey has been working on filling the gap in NYC's nightlife offering chill, comfortable and boho-chic venues without entry lists and overpriced, watered-down beverages.
Woodstock is but another NYC bar, instead it meticulously focuses on atmosphere, design, and hospitality.  Neapolitan happy food, visually impressive quality cocktails, and comfy furniture make this the place to be on any night. The design is a take on funky 60's with a portrait or JFK, a fuchsia felt pool table, vibrant colors and authentic Salvador Dali pieces. In other words, what could be better than pizza and tiki drinks steps away from the High Line?
446 W 14th Street, New York, NY 10014.
[slider_pro id="199″]