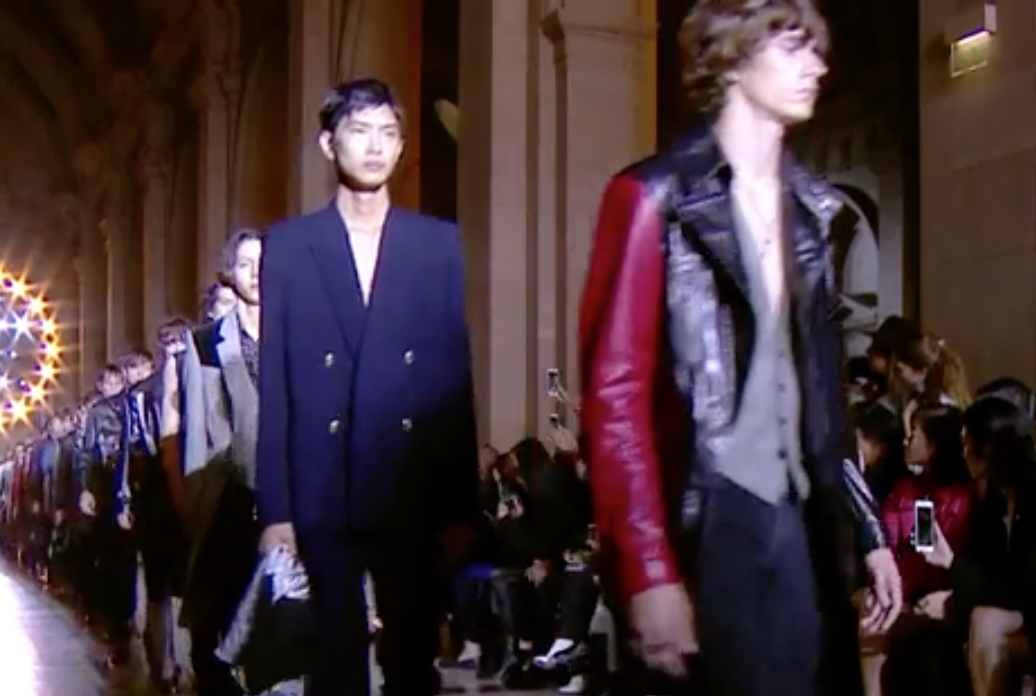 A Brief Guide to the Latest Fashion Shake Ups
Every day there's a new surprise as menswear designers get appointed to new labels and other designers are challenging the traditional fashion week schedule by changing locations and times when they show. Here we've compiled the latest shake ups to hit the industry this past season: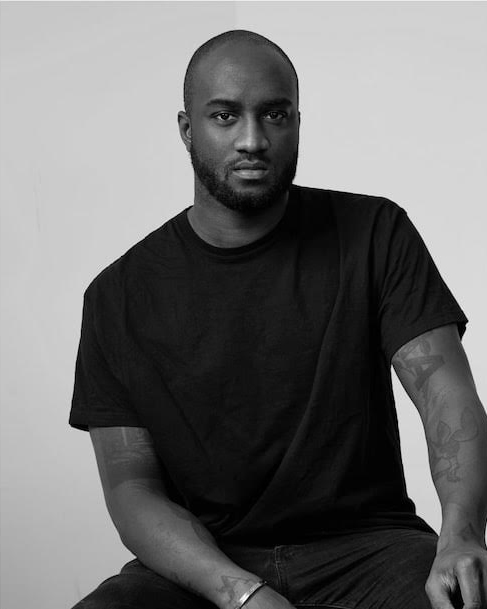 Image: Louis Vuitton.
Changes to Menswear Design
Back in March, Virgil Abloh, the creative director of high-fashion-streetwear label Off-White and former creative director for Kanye West, was announced as Louis Vuitton's new artistic director for menswear.
Aside from being the French brand's first African-American artistic director, Abloh is set to further blur the lines between luxury and streetwear. With Abloh's strong connection to the youth and upcoming generation of fashion-moguls, the designer's appointment ultimately has the potential to make menswear at Louis Vuitton more relevant to younger consumers. If the brand's past collaboration with Supreme is any indication, appointing this role to someone so embedded with youth culture will yield magic results.
Before Abloh, Kim Jones held the reigns at the label for seven years. During his time, Jones brought a hefty list of successes to the brand, collaborating with artist  Jake Chapman and aforementioned Supreme. Jones' final show at Louis Vouis Vuitton was held in 2017, and he since joined Dior Homme as their new creative director — the first look at his work there was featured on David Beckham at the Royal Wedding. 
Additionally, Christopher Bailey departed his position at Burberry. After 17 years at the company, Bailey finishes his time at Burberry by paying homage to the LGBTQ+ youth in his last show in February 2018. Ricardo Tisci, Givenchy's former creative director, is set to replace Bailey and take the streets with Burberry.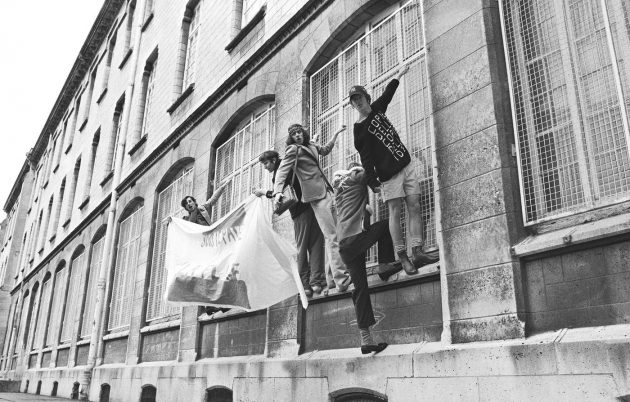 Image: Gucci.
Fashion Week Goes Global
Departing from the traditional fashion week schedule, Alexander Wang is set to leave New York Fashion Week after 11 years. Wang has ultimately built a foundation and prestigious reputation in New York City's fashion scene since the debut of his womenswear line in 2007.
Following his final city show in February, which took place in Vogue's old office above Times Square, Wang says that he will combine his pre-collection and ready-to-wear collection to be shown in June and December rather than the typical February and September. Wang is only one of the many designers that have left the continuously shrinking New York Fashion Week. Other designers that have departed include Rodarte, Rag & Bone and Altuzarra.
Also leaving the NYFW roster is Raf Simons. Unlike Wang, Simons has announced that he will be showing his SS 2019 collection in Paris after his past three seasons in New York. Gucci also announced that it will debut it's Spring/Summer 2019 collection in Paris instead of it's usual home-base in Milan. This move will ultimately serve as the final part of Alessandro Michele's, the brand's creative director, three-part homage to France.
The series of french narratives within Gucci's latest collections began in Michele's campaign #GucciDansLaRue (translates to: Gucci in the streets) which ultimately reflected the 1968 student protests in Paris. This is to be followed by the brand's cruise line set to take place in Arles, France which is credited to have inspired many french philosophers and artists. After the final presentation of the french-inspired series, Gucci will return to Milan in February 2019.
With Alexander Wang's permanent departure and Gucci and Simmon's seasonal departure, it is interesting to see the flexible– arguably rebellious, nature of designers towards traditional runway schedules.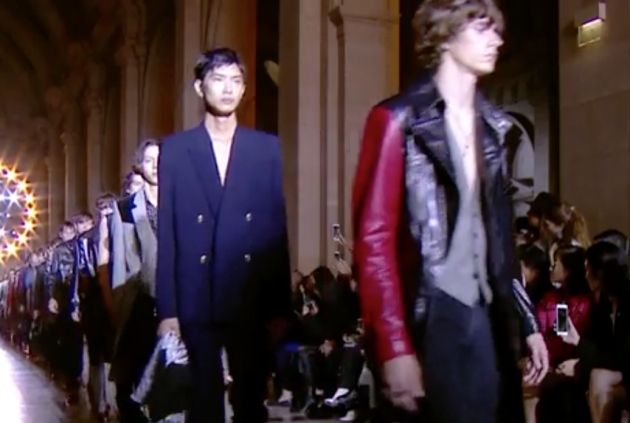 Image: Givenchy SS18.
Now Introducing Menswear…
In a striking move, Hedi Slimane was announced as Celine's new artistic director. The French designer has previously brought ample amounts of success to brands like Saint Laurent and Dior Homme, having implemented signature rock styles and skinny, skinny silhouettes into both labels.
Slimane is geared to change Celine's aesthetic as he has total control over, not only designs, but marketing campaigns and store designs. To shake things up more, Slimane is to introduce the brand's first menswear line adding on to the fast growing men's fashion industry — his first collection will debut in September 2019.
Former creative director at Chloe Clare Waight Keller tackled her first Haute Couture show with Givenchy in Paris on January 23rd of this year. Although Keller received major praise for her exciting addition of bright colors to the brand's usual monochromatic color palette, her introduction of Men's Haute Couture was undoubtedly the most stunning addition to her show.
Her designs in men's haute couture came in only three ensembles and included a beaded blazer and long-length blue leather trench coat. Keller's move to create men's haute couture is unique as the ensembles remained harmonious with the rest of the collection– a move not often seen by major brands.
With men's fashion icons such as A$AP Rocky, Luka Sabbat, and Harry Styles, it's hard to imagine other major fashion labels not taking note of Keller's inclusion.
And finally, the most awaited of the season is women's designer Jacquemus who will debut his men's collection in the South of France this June. Highly celebrated for his unique shapes and drapery, Simon Porte Jacquemus is expected to take men's fashion by storm and perhaps even steal the spotlight from Virgil.