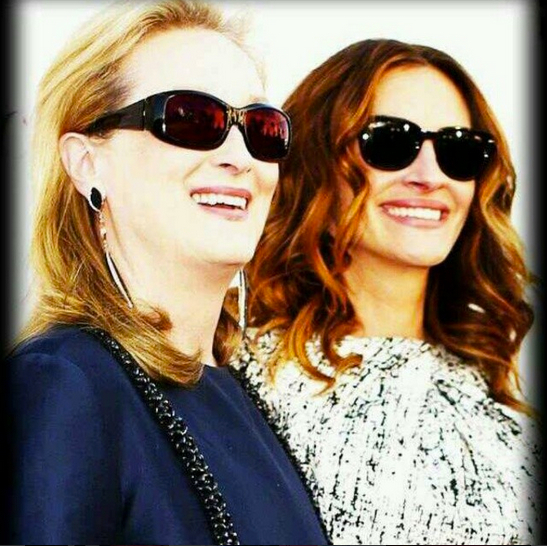 Who Knew? Julia Roberts Has an (Amazing) Instagram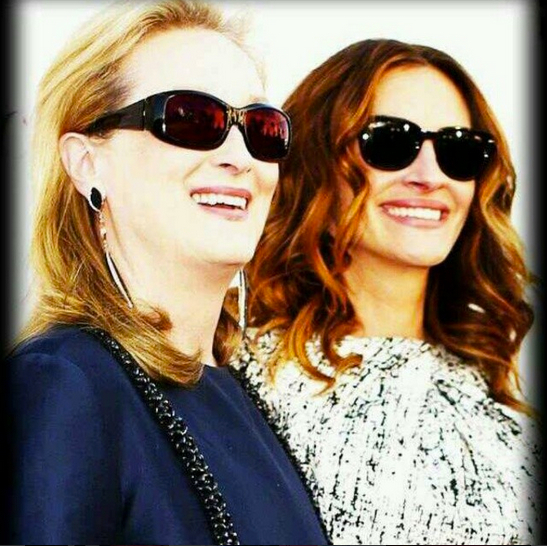 Many of the big-time movie stars — Meryl Streep, Brad Pitt, George Clooney, Nicole Kidman, etc — opt out of mining the social mediasphere, instead choosing to, ya know, act. One might expect a Hollywood royal like Julia Roberts to follow suit, but if one was to expect that then one would be wrong. It seems somewhat mystifying that 17 weeks ago Julia Fiona Roberts joined Instagram without alarms sounded, bells ringing, and whistles blowing, but alas she did. Not all that surprising, considering Roberts has been pulling a quiet comeback (not to say she left the game completely, but…) with powerhouses performances in August: Osage County and The Normal Heart. While some celebrity accounts, clearly handled by a social media team, post only red carpet and flat editorial pics, Roberts manages to give a handful of candid moments, not to mention she's a subtle caption queen. Here are some highlights:
Kisses
Friend
Smile
I took this photo for you
Hello!
#Evening
Images courtesy of Instagram.