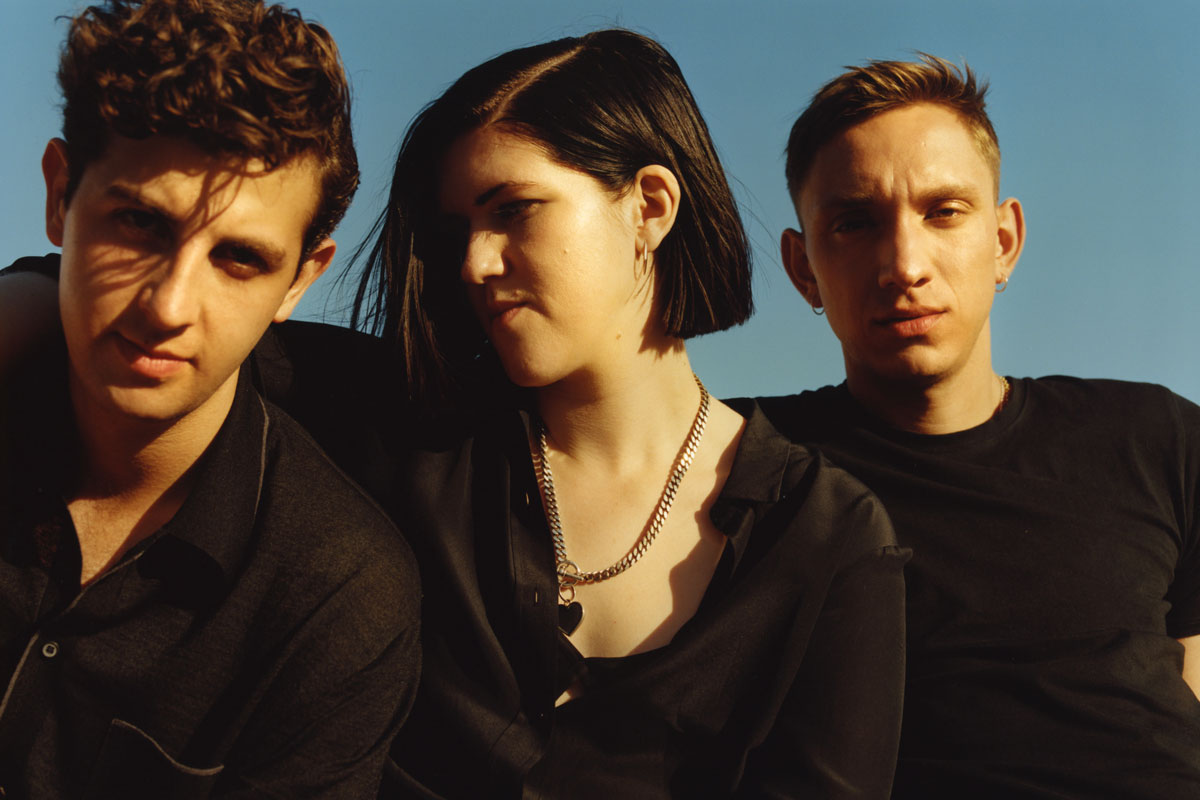 The xx Celebrates 10th Anniversary of Debut Album with Raf Simons
The xx's eponymous low-fi debut was a critical hit for its understated production and delicate songcraft upon its release in 2009. And each member was in their early 20's so they were basically heralded as minimalism wunderkinds. To celebrate the prolific record's 10th anniversary, the British band is releasing a collection with Raf Simons. The designer announced word of the capsule via Instagram with black-and-white portraits of each band member — he previously worked on the band's music video for "I Dare You," the title track of its 2017 (and most recent) album.
The forthcoming capsule will include t-shirts, hats, pins (as seen on each Instagram post), and other accessories, expectedly in the band's signature brooding minimal style. The Raf Simons x The xx collection will launch in Dover Street Market, select Raf Simons stores, and online on December 12.