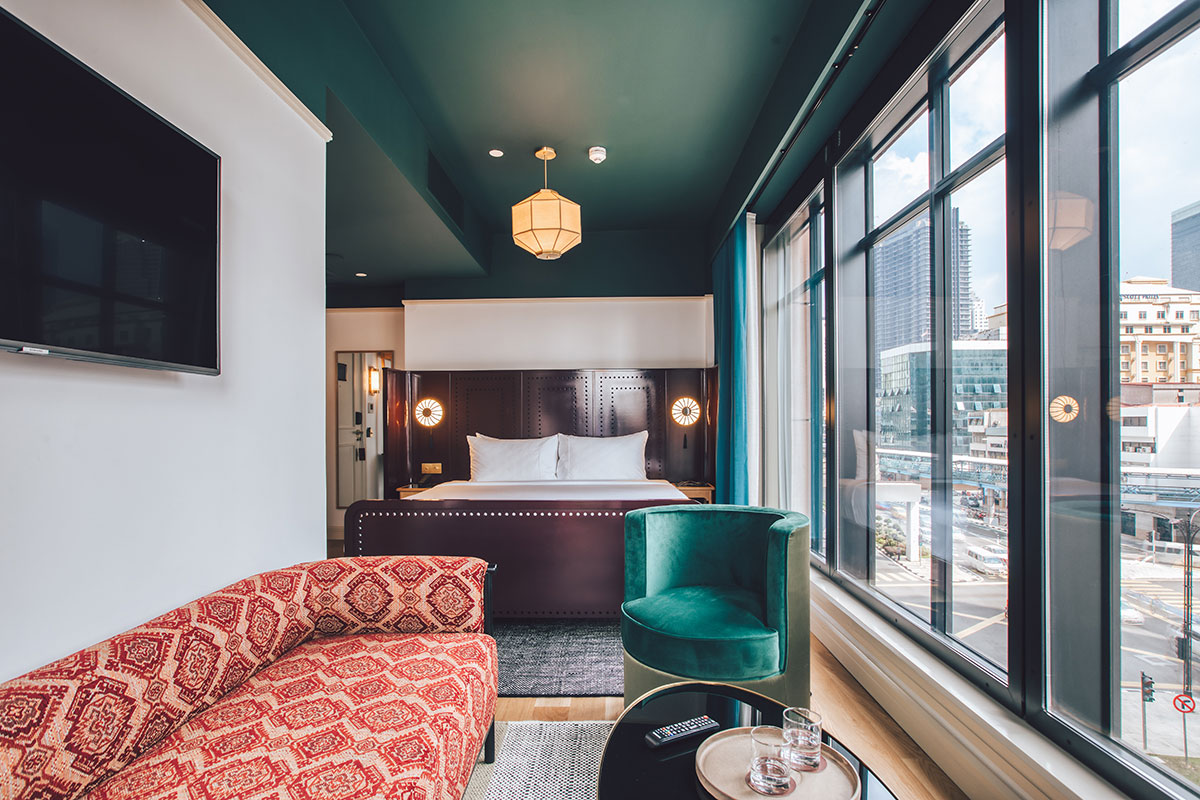 The Chow Kit, Kuala Lumpur's Brooklyn-Inspired Hotel
Brooklyn-chic or a simplified kind of luxury is the dominant trend in interior design and hospitality, and Kuala Lampur's newest hotel The Chow Kit masters it with ease. The Ormond Hotel's Chow Kit (named after the neighborhood) will feature 113 rooms and suites designed by Studio Tack, a New York architecture and interiors group inspired by Malaysia's alleys and bars from the '70s and '80s.
Located the Kuala Lumpur's eponymous historic and dramatic neighborhood, The Chow Kit is a one of kind boutique hotel in the area. Untouched by skyscrapers and suits, this is the neighborhood where the real, the good, and gritty best of the city is found. For those where excess and extravagance are no longer essential, the hotel offers a luxury based on culture, comfort, balance, and purpose. The space feels more like a home than a hotel with intimate design elements, meticulous detailing, and overall modern vibe.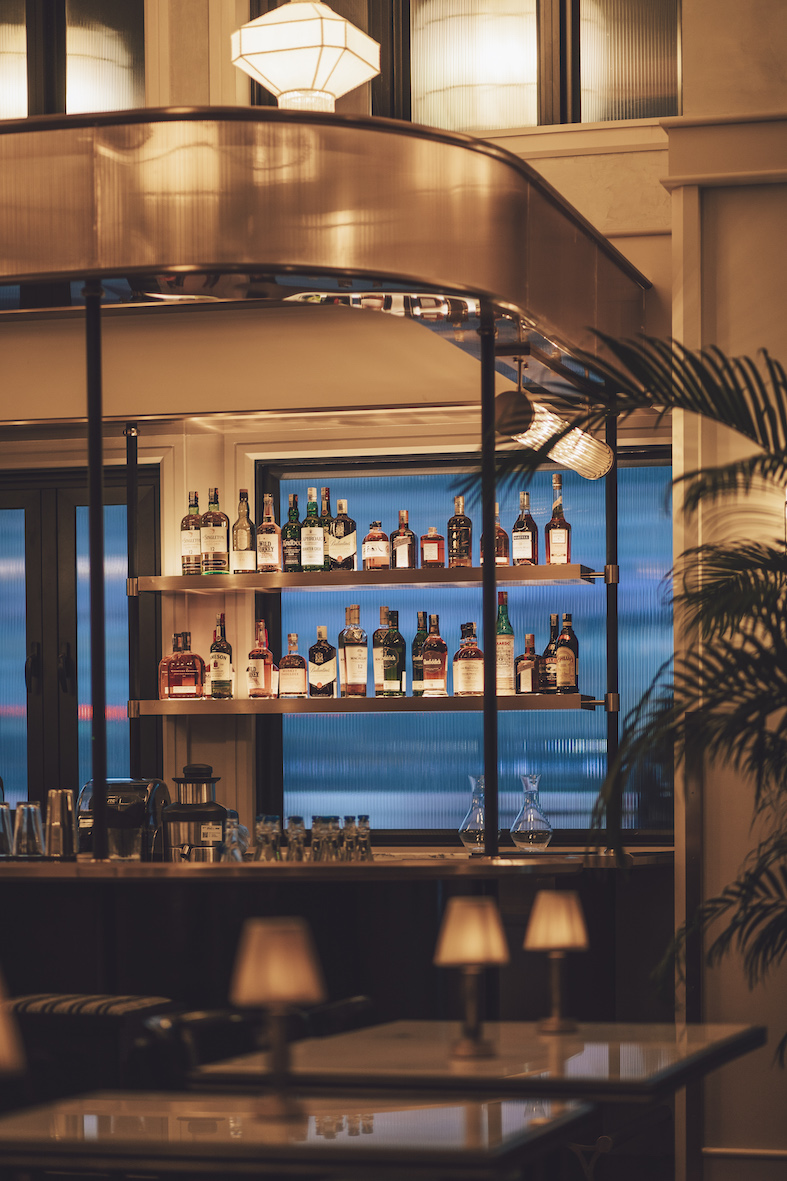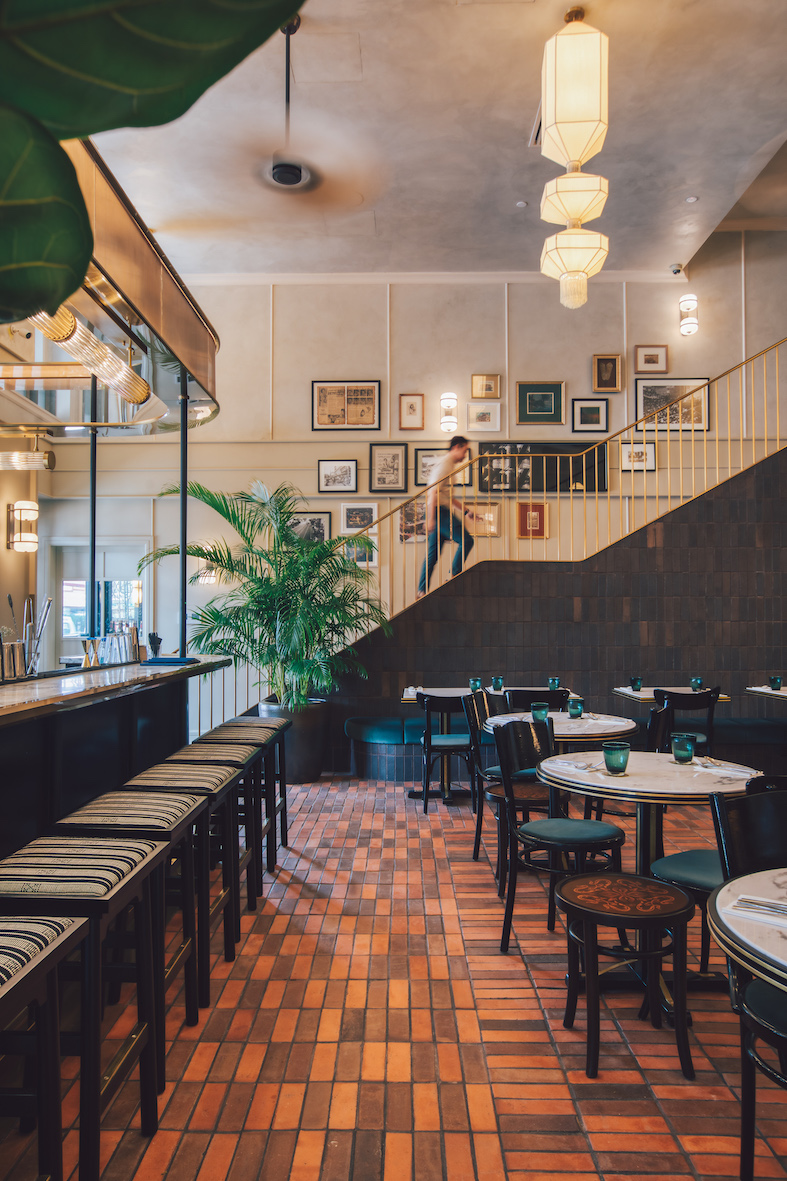 The Chow Kit features all modern amenities alongside a curated art selection featured throughout. All the pieces are selected from private collections and commissioned from local artists in Malaysia and Southeast Asia. In addition, the hotel will also feature a library, a rooftop yoga pavilion, and a restaurant providing traditional Malaysian favorites.
The Chow Kit is open now at Jalan Sultan Ismail, Chow Kit 50250, Kuala Lumpur, Malaysia.