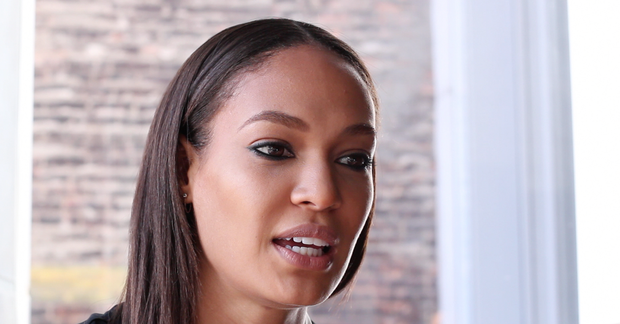 Watch illy's Overwhelmingly-Creative 'Inspiring Creativity' Short Film, Feel Bad About Yourself, And Then Get to Work
There's something to be said about learning from greatness. Hearing a person you admire speak—say a favorite artist, or well a respected professor—and peering into their creative process, be it through documentary, memoir, or street-side ambush, can be very fulfilling. It allows a tangibility for potential; an almost reassuring pat on the back right before your eyes. Like saying, "hey, if this other human being can do this, then so can I." It can also be extremely intimidating. The new short film Inspiring Creativity by illy, makers of delicious coffee with a bite of pretension, and Liberatum falls just somewhere between those marks. Featuring 21 impressively-successful (and pretentious in their own right) artists (Inez van Lamsweerde, Vinoodh Matadin, Tracy Emin), fashion experts (Joan Smalls, Johan Lindeberg, Karim Rashid), and just general geniuses (Moby, Hans Ulrich Obirst, Lee Daniels), the exhaustingly-motivating piece is the perfect video homage to the never-give-up attitude that is ripe in New York City. Also the inevitable bitterness that comes with its territory. We invite you to watch Inspiring Creativity above, feel entirely awful about your life thus far, and then get back on that horse. Because creativity, like caffeine, is something you can always keep increasing.
Image courtesy of illy.