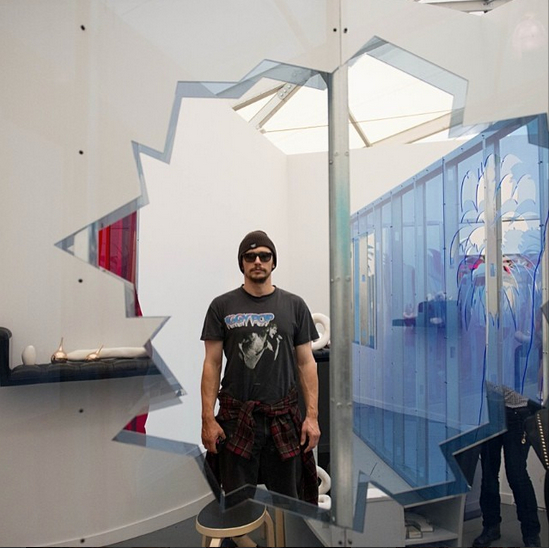 James Franco Will Not Be Part of "Terrible Film" Known as 'Spring Breakers: The Second Coming'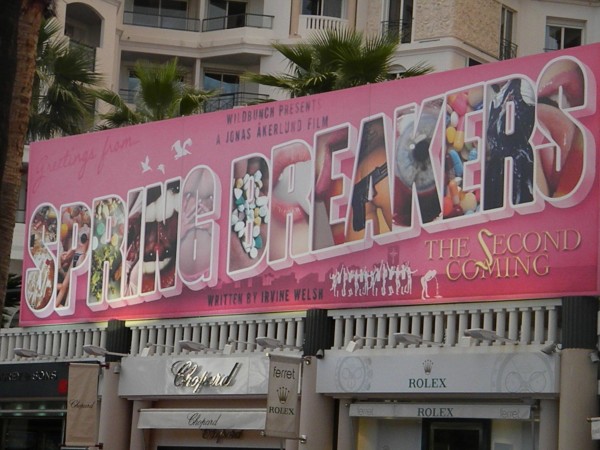 James Edward Franco, actor of such films as Never Been Kissed, Deuces Wild, Tristan & Isolde, Eat Pray Love, and Oz the Great and Powerful, is speaking out fervently denouncing both his involvement in, and the mere production, of Spring Breakers: The Second Coming. The sequel, which according to press notes finds the girls doing battle against "an extreme militant Christian sect that attempts to convert them," will be directed by Swedish filmmaker Jonas Åkerlund (whose directing credits include Madonna's Ray Of Light, Christina Aguilera's Beautiful, and Lady Gaga's Telephone). Franco, never one to not speak his mind, is not on board for the second round, calling the film a "weak sequel" in a diatribe he released on… Instagram, of course.
"STATEMENT ABOUT SPRING BREAKERS 2: This is not being done with Harmony Korine or my consent. The original was wholly Harmony's creation and these producers are capitalizing on that innovative film to make money on a weak sequel. I want everyone to know that whoever is involved in the sequel is jumping on board a poison ship. It will be a terrible film, with a horrible reason d'être: to make money off someone else's creativity. Can you imagine someone making the sequel to "Taxi Driver" without Scorsese and De Niro's consents? Insanity! I'm speaking up for Harmony and his original vision and for any creative person who cares about preserving artistic integrity."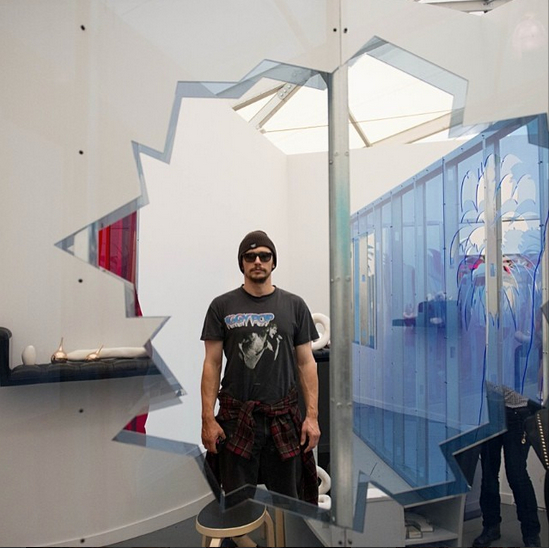 Images courtesy of Collider and Instagram.