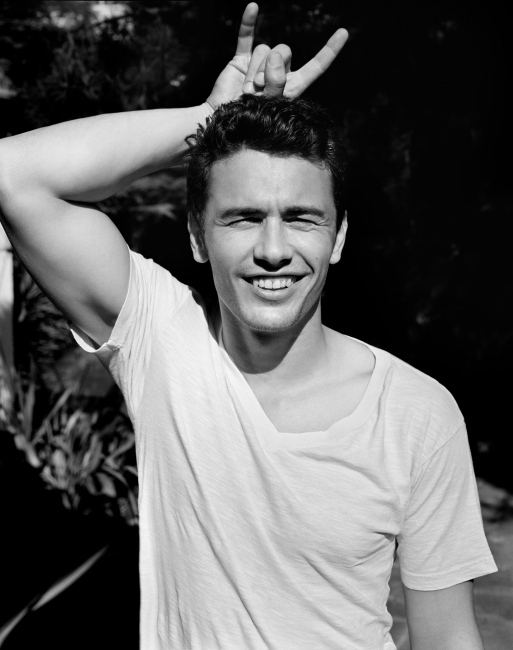 James Franco is 2013 Comedy Central Roastee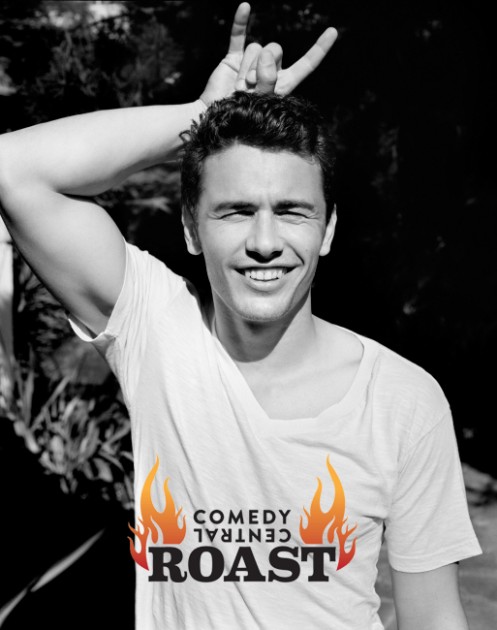 Comedy Central has played roast host to a number of celebrities — and those who associate as such — over the past ten years. Noteable roastees include William Shatner, David Hasselhoff, Donald Trump, and Charlie Sheen. Many have been speculating who would take this years hotseat, with some killjoys speculating it might not happen at all. Womp womp no more, because affable renaissance dude James Franco announced himself as this year's inductee in a video he posted to Instagram:
http://instagram.com/p/bkXysJS9cg/#
"I've dreamed about this roast for as long as I can remember," says Franco, whose roast will be taped in Los Angeles in a few weeks and air on Comedy Central over Labor Day weekend. Ken Alterman, Comedy Central president of Content Development & Original Programming, seemed 'somewhat' enthusiastic by this year's choice, announcing, "If only James Franco was a more successful, multi-hyphenated, incessant creative risk taker in different media, he'd be the perfect person to roast. Oh well… I suppose we'll just have to make do." Comedy Central also announced that his documentary Franchophrenia — which he directed — will debut on Comedy Central's digital and VOD platforms after the network airing of his roast.
In true Francovian form, you won't have to wait until Labor Day to catch the actor. In August, he'll appear as Hugh Hefner in the highly publicized film Lovelace opposite Amanda Seyfried.
But he's not stopping there.
Fox's The Mindy Project announced that Franco will appear on the show this fall portraying star Mindy Kaling's "replacement" Dr. Paul Leotard. Mindy's character, also named Mindy, is volunteering in Haiti; it's complicated. According to a press release, Dr. Leotard is "a former professional fashion model, Dr. Leotard radically altered his career goals after he accidentally walked off a runway at fashion week and was saved by a pregnant woman. From that day forward, he devoted himself to helping pregnant women and immediately applied to medical school."
There's busy. And then there's Franco busy. "I don't even like to sleep – I feel as if there's too much to do."