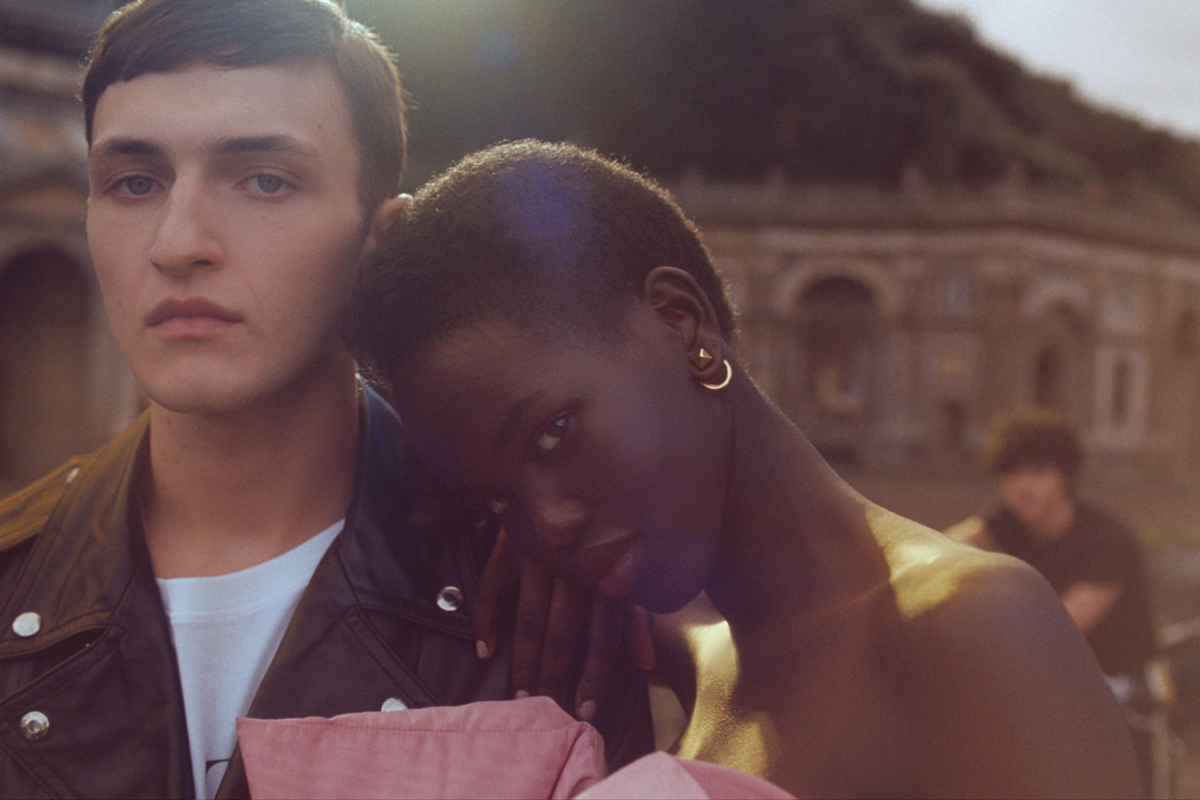 Anwar Hadid Discusses New Valentino Scent
Following in the footsteps of his supermodel sisters, Anwar Hadid is the new face of a global Valentino campaign for its latest scent: Born in Roma. Conceived by master perfumers Antoine Maisondieu and Guillaume Flavigny, the men's scent (Uomo, which will be out in September, while the women's scent Donna is out now) adds a contemporary twist to traditional notes — a woody aroma (a staple in men's fragrance) is balanced with a cool salty finish.
Hadid stars in an A-list print campaign alongside Adut Kech, Ciprianna Quin, TK Wonder, and Cris Calenda, shot by fashion powerhouse Inez & Vinoodh. For the accompanying video, the Italian designer enlisted Harmony Korine to capture the essence of the new scent. We caught up with Anwar to discuss the new scent as well as his growing jewelry line.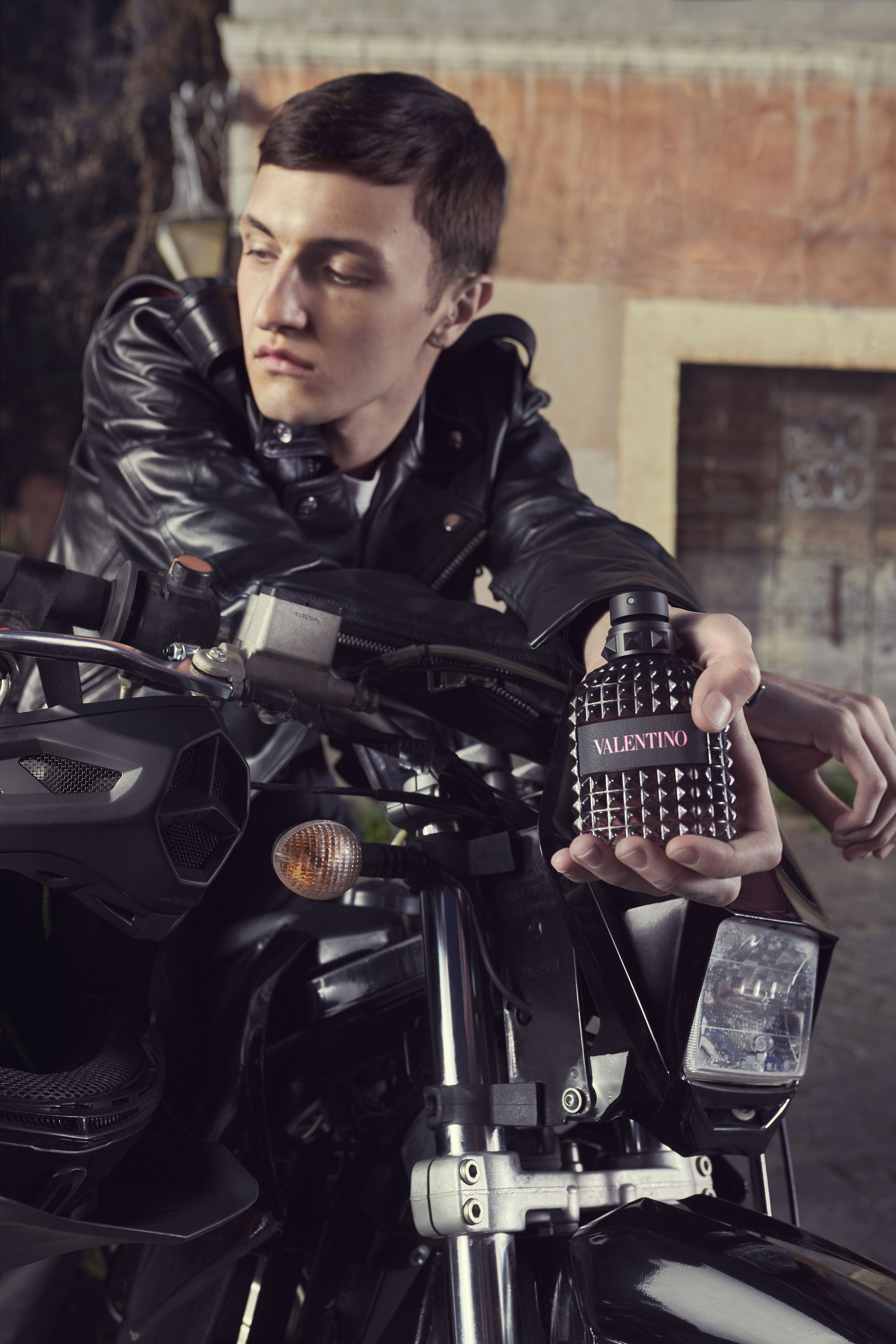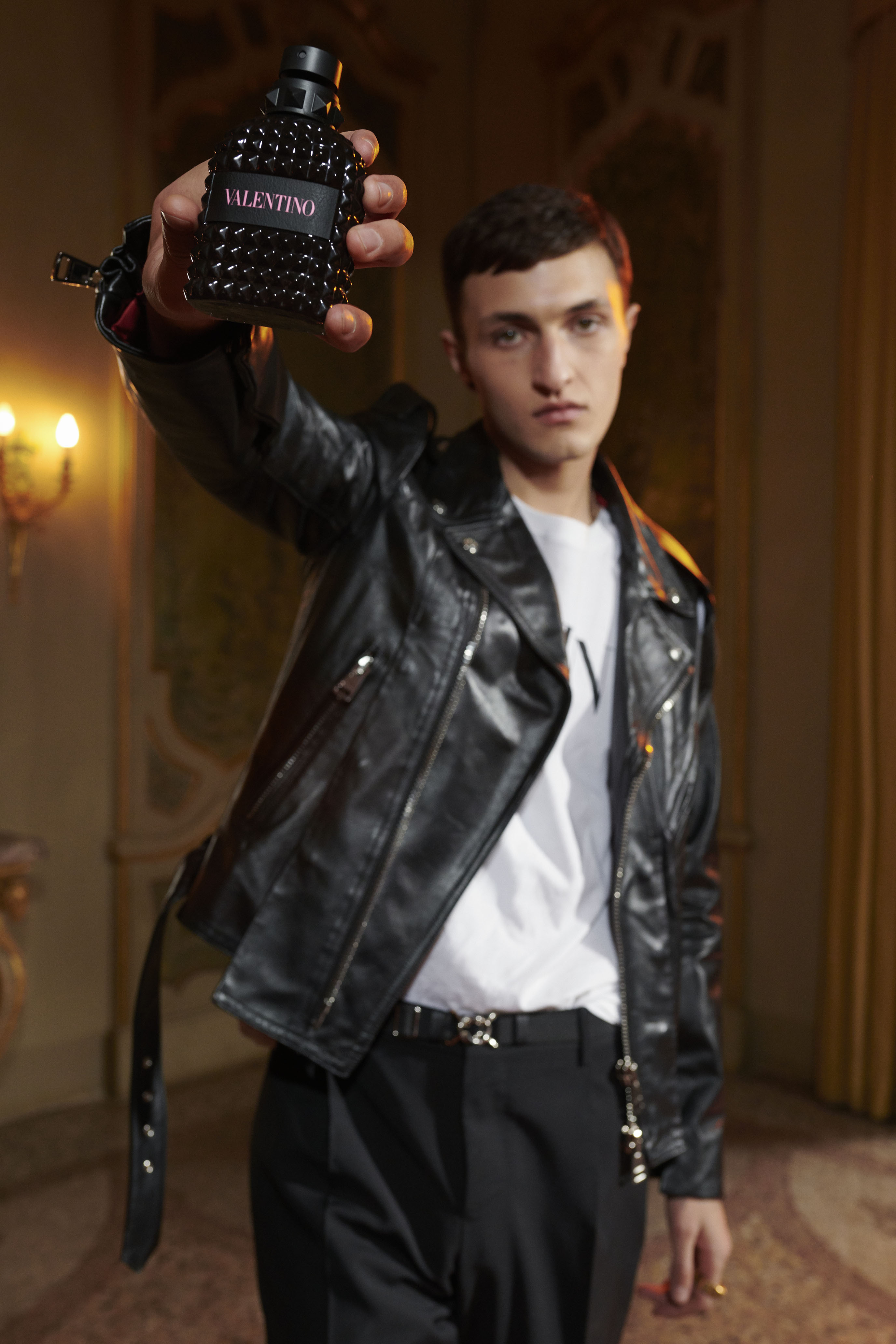 EH: Walk us through on your history with Valentino and what a campaign like this means to you
AH: For me, the most important thing with Valentino is that it's such a legendary brand and they really embody the essence of Italy so I thought it was really important for me to try my best to incorporate myself into their vision.
EH: Harmony Korine shot the video for the campaign — what was it like working with him?
AH: Amazing. He's a great guy. We had a lot of un with the whole team, just got it done, it was cool, just a really good experience for everyone. We had a lot of fun.
EH: What do you personally look for in a scent?
AH: Something classic, not too crazy, something simple, and classic, and woodsy, just nice. I try to have a smell that will make me feel good, confident.
EH: Do you have a particular grooming routine?
AH: Yeah I do the same thing. Just wash my face maybe some moisturizer, that's it.
EH: What other projects do you have going on this year?
AH: I have a jewelry company that I just came out with, just dropped recently. It's just important for all people to be able to just wear jewelry and things that they are comfortable in. That's just kinda the precedent for me. Creating everything, all the things I was talking about, that's what I am trying to do you know, help people do that for themselves because if they see someone else doing it and being themselves, and doing the things they want to do, it helps people do that same thing. I've been inspired by so many people, and I think everyone else has as well.