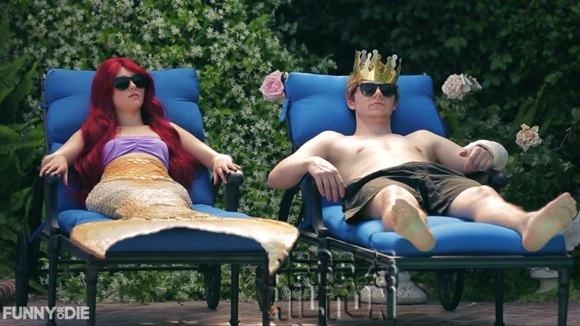 This 'Little Mermaid' Spoof is Nothing Short of Everything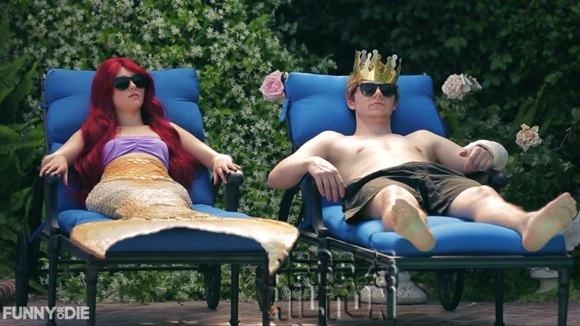 Admittedly, a live-action adaptation of Hans Christian Anderson's classic The Little Mermaid seems difficult (have you ever tried talking underwater?), but with director Sofia Coppola taking the reigns from the previously-announced Joe Wright (Atonement, Hannah), our initial scoff has shifted to a significant eyebrow raise.
Coppola, most famous — besides the whole famous daddy bit — for features such as Lost In Translation, the woefully underrated Somewhere, and most recently The Bling Ring, is a delightfully unexpected choice for a project that has long remained in developmental purgatory. This will also mark a significant departure in tone for the young director, with reports that the film will be "kid-friendly" and "appeal to a four-quadrant audience." Huh?
Leave it to Funny or Die to raise anticipation with an expectedly-bizarre sketch starring not-so-expectedly AnnaSophia Robb (Carrie of the now-cancelled Carrie Diaries) and Evan Peters (of American Horror Story and Emma Roberts' on and sometimes very off again boyfriend).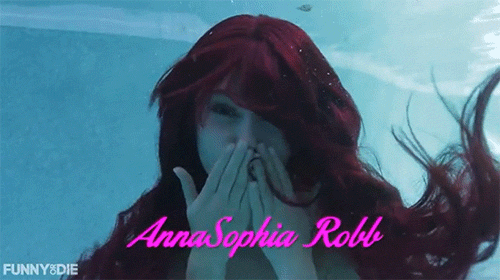 As a modern-day Ariel chats (via a seashell while beer floats through her bedroom under the sea), she longs for something… else. It's not just out of the sea this mermaid desires, she craves to be lodged up at ultra-chic Shellteau Marmont Hotel.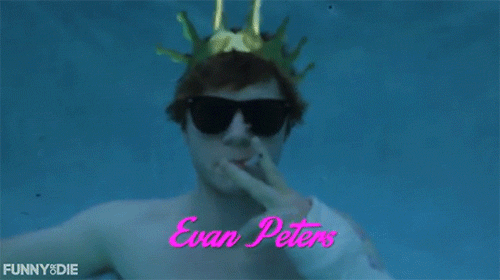 "I don't know what it is, but there's something fishy about you," Eric says before resuming puffing on his underwater cigarette.
Can Coppola turn this into a feature instead as well?
Images courtesy of Funny or Die.