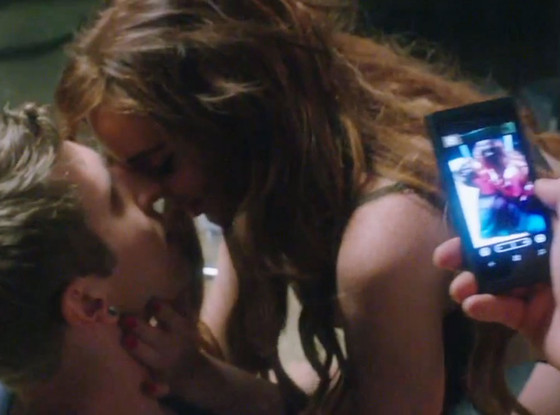 Shocker: Lindsay Lohan Has Had Sex with Celebrities!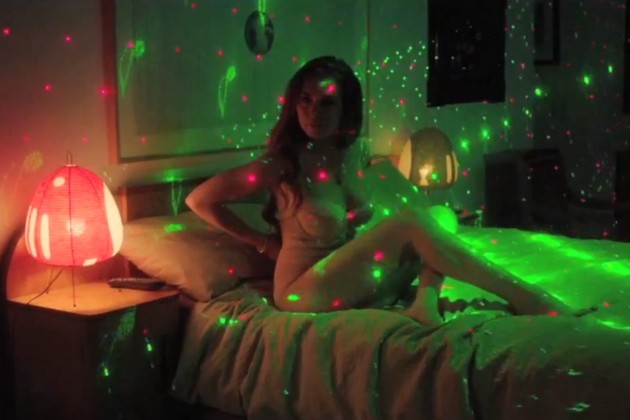 You probably heard that slight ripple in the celebrity gossip continuum yesterday as the always-reputable, always-journalistically virtuous (note: bleak sarcasm) In Touch Weekly reported on its "exclusively obtained" hand-written list of Lindsay Lohan's alleged celebrity sex partners. And while we most-likely believe every single name on the list—which includes Adam Levine, Max George, Evan Peters, Zac Efron, James Franco, Justin Timberlake, Colin Farrell, Wilmer Valderrama, Garrett Hedlund, Jamie Dornnan, and the late Heath Ledger —we have to question the authenticity of such ridiculousness.
If we were to accept, for a moment, that this list did actually came from the penmanship of the actress herself: who really cares? The anonymous source told In Touch, "They were giggling and talking shit about people in the industry," as Lohan supposedly scribbled down names at the Beverly Hills Hotel in January of last year. The source continued—they always do—"It was her personal conquest list. She was trying to impress her friends with the list and then tossed it aside." The source kept going, leaving us with this piece of duh: "This getting out now could rock several Hollywood relationships to the core."
The takeaway: famous people have sex with famous people and/or In Touch Weekly is strapped for stories.
Images courtesy of 'The Canyons.'