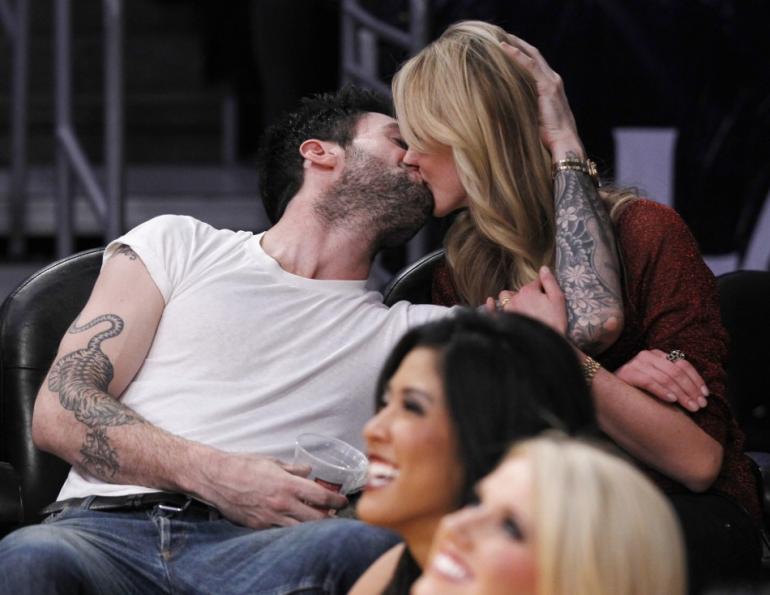 Adam Levine Did Not Have Sexual Relations With That Woman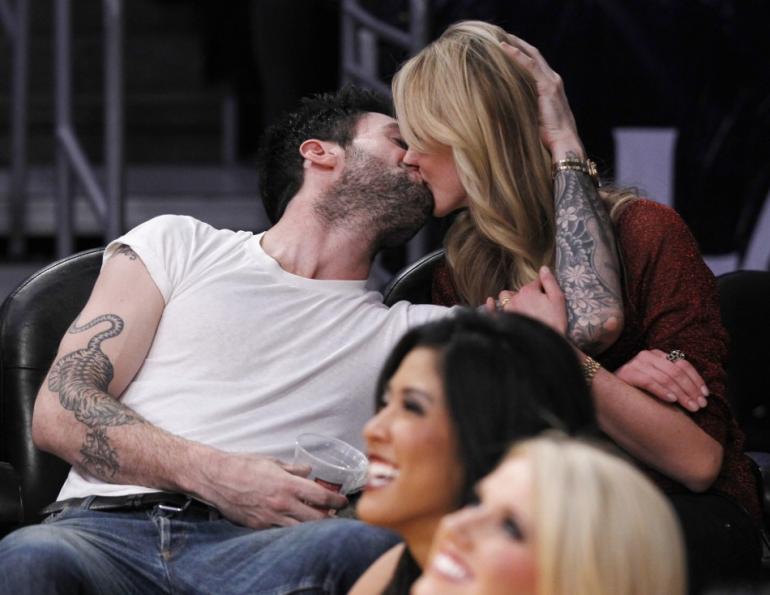 Proactive spokesman ("I actually suffered…"), industry coach on The Voice, and Beverly Hills, 90210 musical guest Adam Levine has something to get off of his chest. Appearing on Howard Stern's Sirius XM radio show yesterday, June 24, the Maroon 5 frontman finally spoke out about his name's inclusion on Lindsay Lohan's infamous sex list.
"I did not have sexual intercourse with Lindsay Lohan," Levine said. "I will swear on anything that you ask that I have never had sex with Lindsay Lohan!"
"Did anyone have sex with Lindsay Lohan?" Stern pressed. "A lot of people probably did," Levine quipped. He wasn't done, bringing actor James Franco into the fold. "Here's the problem: I bet you if we brought her in here and you asked her to her face, 'Did you have sexy with James?' she'd say yes."
Image courtesy of IB Times.