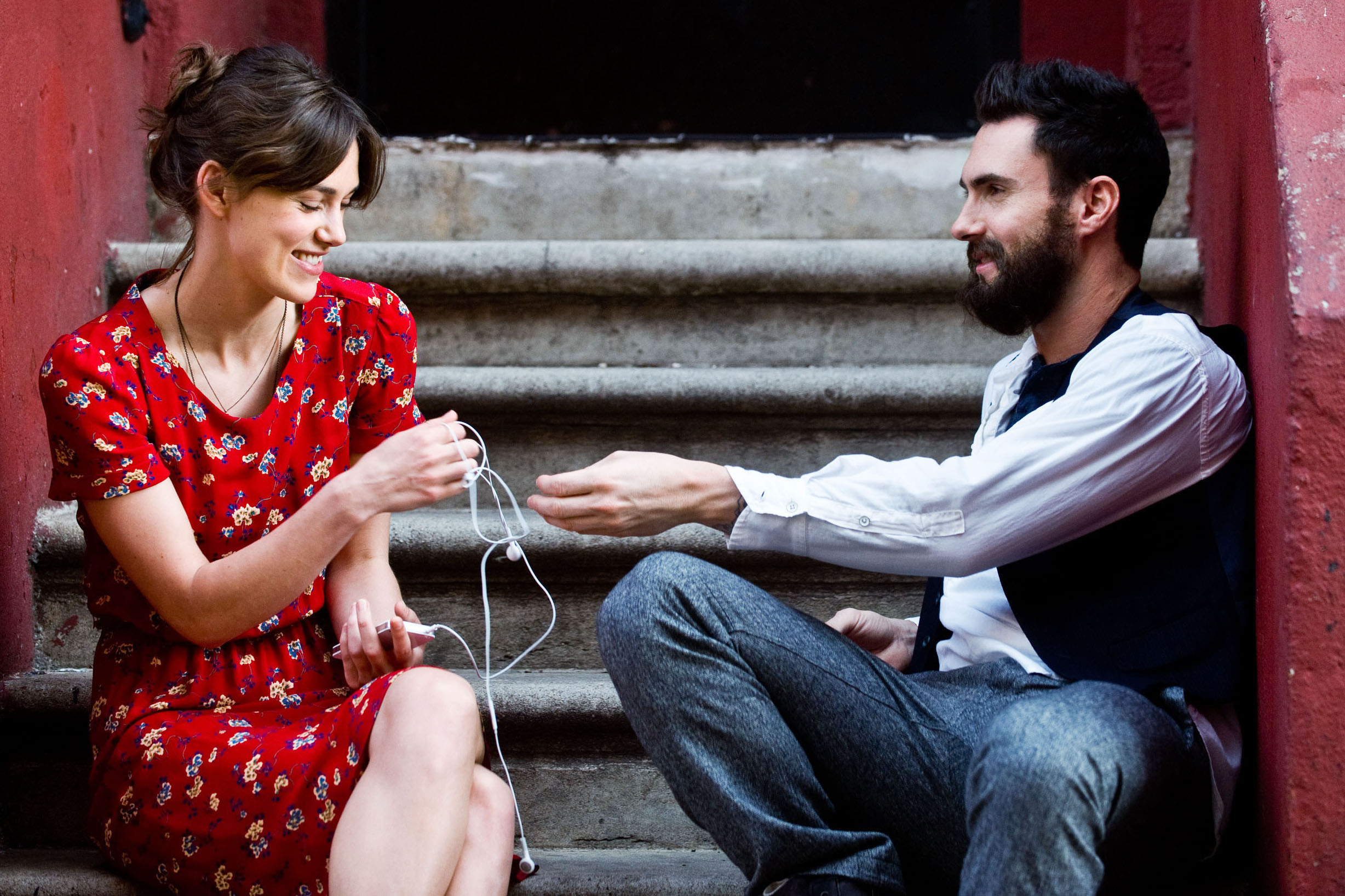 Adam Levine was Not Paid for his Acting Debut in 'Begin Again'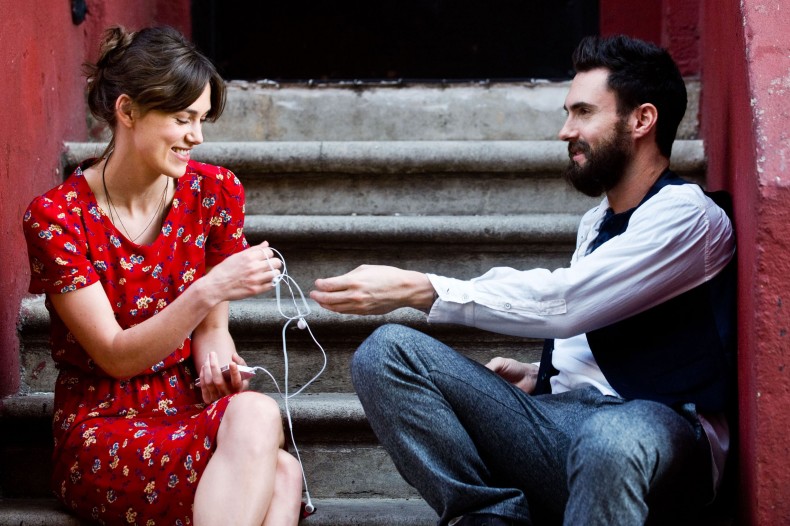 If Adam Levine's acting debut in the upcoming film, Begin Again leaves you wanting to throw tomatoes at the screen, it may feel a bit better to know that he didn't get paid for the role. The Maroon 5 front man recently confessed that because of his band's popularity, as well as his own success on The Voice, he was able to accept the acting gig purely for the experience. Because who needs spare cash these days, right? The movie —which co-stars Keira Knightly, Mark Ruffalo, and Levine's previous chair-spinning judge, Cee Lo Green—is directed by John Carney, the creative force responsible for the 2006 musical-romance-film turned Broadway musical, Once. And if the trailer is any indication, the new movie appears to deliver the same feel-good-fuzziness (and probably at least one song that wont get out of your head) as Carney's preceding hit. Perhaps if Begin Again does just as well, we will see the actor-musician move toward the Great White Way… or at least a paycheck.
Image courtesy of People.