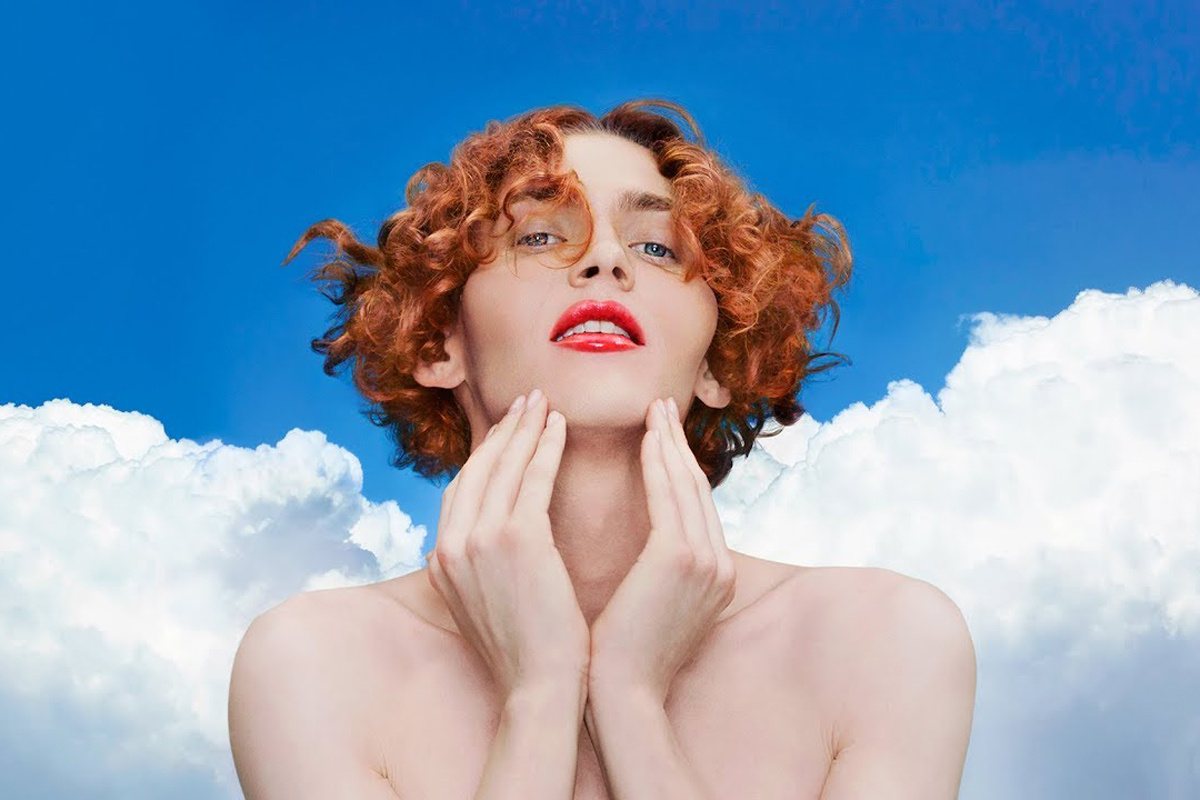 SOPHIE Deserved Higher Billing in the Coachella Lineup
Following rumors of Kanye West dropping out from the festival due to stage design restrictions circulated the web yesterday (Justin Timberlake also reportedly dropped out but life goes on), the lineup for Coachella 2019 was released last night. And with Childish Gambino, Tame Impala, and Ariana Grande all headlining, it's turning out to be a pretty solid offering. Additionally, Janelle Monae, Diplo, Kacey Musgraves, Solange, Aphex Twin, Virgil Abloh (he's also a DJ), SOPHIE, Blood Orange, Pusha T, and more are also set to perform over the three-day festival in the desert. Should make for a fun, drug-fuelled tie-dye weekend. My only issue is that SOPHIE should have been given higher billing.
SOPHIE, in case you didn't know, is the Scottish PC-music wonder turned futuristic pop sensation who released one of the best records of 2018, OIL OF EVERY PEARL'S UN-INSIDES. She's also worked with Madonna, Charli XCX, and Vince Staples, and is rumored to have contributed extensively to Lady Gaga's upcoming album. She's pretty much the future of pop as we know it and her set at Coachella will be a sure smash. Now I think Childish Gambino is brilliant, Ariana Grande deserves the world, and I like Tame Impala as much as the next guy who still cuffs his jeans, but I just think that our dear SOPHIE deserves higher billing.
Tickets for the festival (April 12-14 & 19-21) go on sale Friday. Check out SOPHIE's video for 'It's Okay to Cry' below.