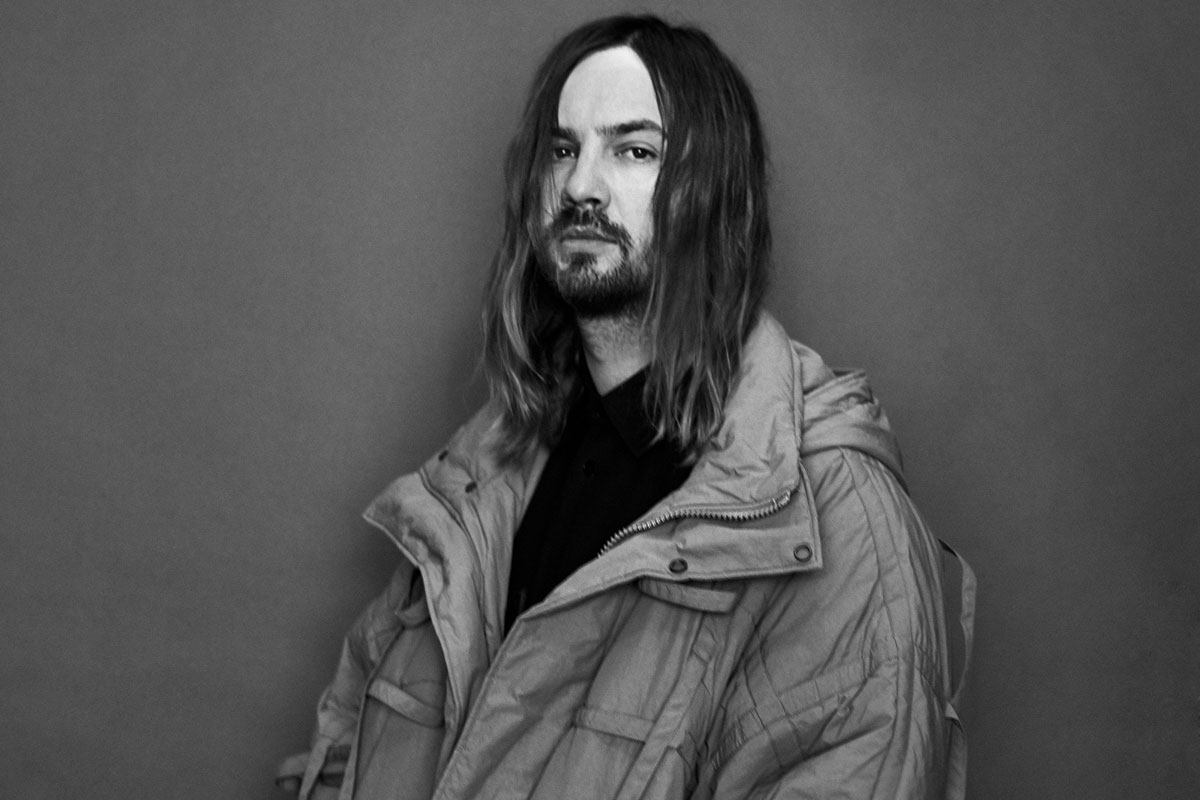 Tame Impala, A Change of Pace
It's a little past 8 p.m. in Los Angeles when Kevin Parker's voice comes through the line. In Perth, Australia, where he's phoning from, it's already noon the next day. His voice is decidedly more baritone than the falsetto I've sung along with for the four albums he's released under the moniker Tame Impala, including his latest: The Slow Rush. I try to imagine where Parker is calling from and can't help but place him at the Wave House in Yallingup, a rickety wooden oasis with magnificent views of the Indian ocean where he recorded Currents, the instant-classic album released in 2015.
I know what this house looks like from a video uploaded onto Tame Impala's YouTube channel in 2017, which has amassed over a million views and over 1,500 comments, some of which praise the gorgeous house but mostly praise Parker himself. The video is a window into the creative process of one of the most intriguing living musicians who, save for a few elements in his early albums, has written and recorded every single detail in Tame Impala's discography.
This is where I continue to picture him as we exchange pleasantries before talking about his most recent work (I offer condolences for the fires in Australia, which he thanks me for while letting on that Perth, where he resides, is fine, thanks. "I'm sorry, too," he says. In some sort of dark coincidence, Parker recorded elements of the new album in Malibu, until the 2018 California fires burned down the house where he was working, forcing him to relocate.)
"So, five years of pressure sounds like a whole lot," I begin, to which Parker laughs. "What's going through your mind?"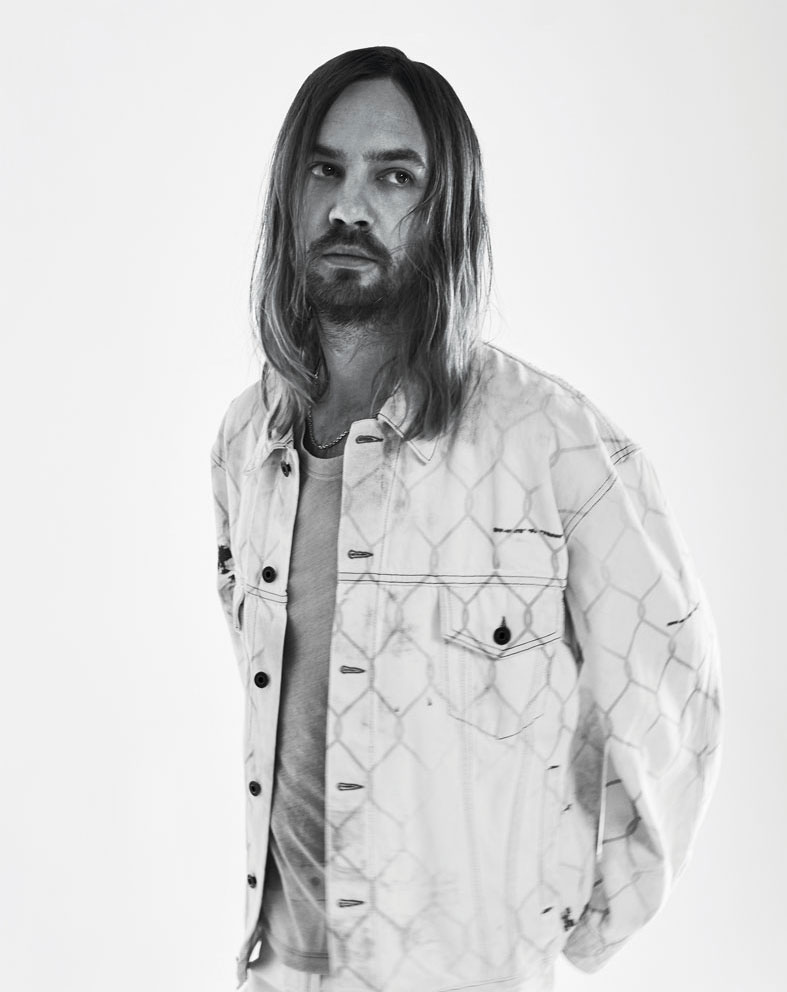 "I'm kind of just happy that it's a month out from release," he says. "There were a few times last year when I wondered if this time was ever gonna come. But I just wanna get it out there. I've reached that point where there's been many highs and lows, [and] it all just neutralized into me being kind of zen about it, you know? Like, what will be, will be."
It's an admirable chill, considering the hundreds of thousands of comments across the Internet that, albeit friendly, have pressed Parker for new music since Currents undoubtedly elevated Tame Impala from star to Star—capital S, eliciting the kind of reverence held by some of his newer collaborators, including A$AP Rocky or Travis Scott. Currents didn't just widen the scope of how many people were paying attention to Parker's work, it created a fanatic devotion with an insatiable appetite. Whereas previously Parker could create more freely, The Slow Rush is his first project with a larger audience in the wings, all waiting to devour any element of his creation.
"It's certainly changed the way I think about it," he says of this new fan base. "Just knowing there's gonna be people anticipating it listening to it. When I started out, I didn't know people were gonna listen. There's always that battle between wanting to give the people what they want and also not wanting to give them what they want." He laughs. "And also giving something they don't know they want or they say they don't want, because I have this theory that even if people think they want the same thing from their favorite artist, deep down they don't and they only think they will."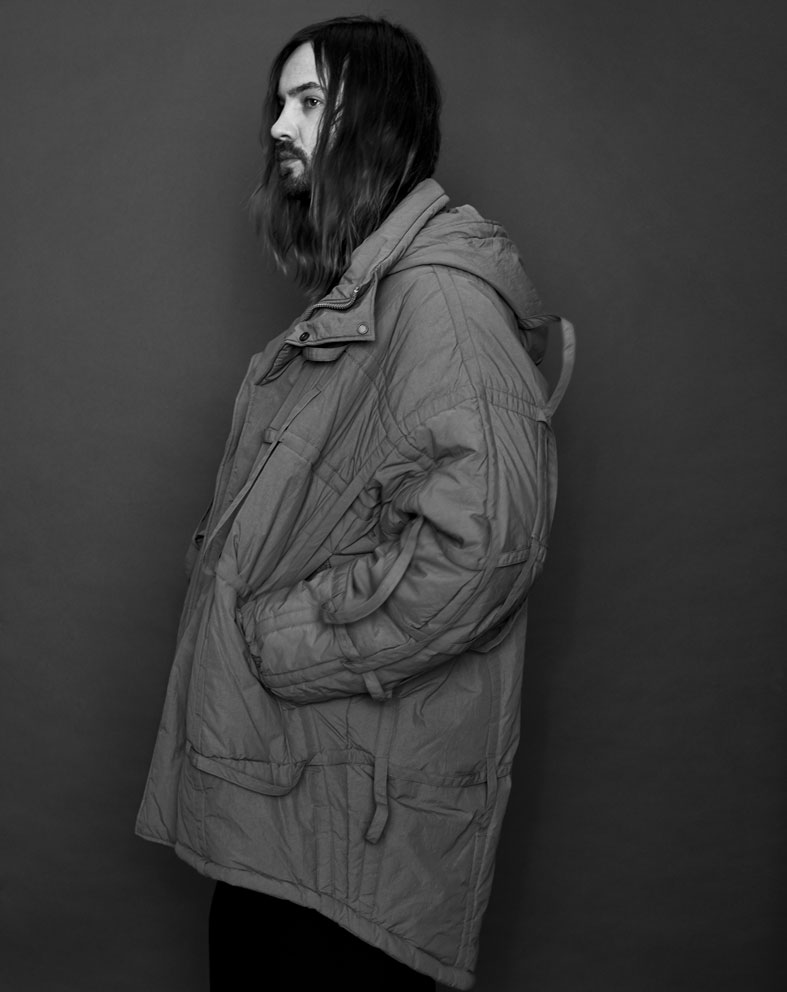 It's no grief to his fans—we've all held on to inane desire of permanence, Parker too, but he finishes up his thought with gratitude that his favorite artists evolve. "It's probably what kept me listening." He thinks for a second as he comes up with an analogy, which makes him laugh. "Like, music isn't supposed to be your favorite pizza restaurant that just keeps serving up the same pizza."
While The Slow Rush picks up where Currents left off, the five-year interim in Parker's life is also noticeable, from personal events to experimentations and references. For one, Parker, the voice of loner rock, got married, which transmits into generally happier songs like "Instant Destiny" and "Breathe Deeper." His skyrocketing success is another theme, which he touches upon in "One More Hour." But generally speaking, Parker spends much of the album ruminating on the most human elements: growing up and getting older. "Time is something that races by us when we're not paying attention," Parker says about the album's title. "If you count the seconds, they go by really slowly, like we have so much time in our lives. And then somehow we wake up and it's been a year. Where does the time go? How does it do that?"
It's interesting for a musician whose roots are in psychedelic rock to have garnered such massive popularity—you don't need to be in the music industry to know the current reigning genres are hip-hop and pop. But Parker's talents are undeniable, his sound both precise in its originality and its influences, and it hasn't just earned him accolades and recognition but also an inclusionary fan base that crosses genres—a rarity. This appeal has led to collaborations with A-list talents like Lady Gaga, Kanye West, and Rihanna, who included a cover of Parker's "New Person, Same Old Mistakes" on her own genre-defying album Anti in 2016.
But it isn't only his talents that continue to broaden his reach, it's his ability to continuously evolve and experiment that allows for growth (expressed with new elements inspired by '90s house music, disco, and hip-hop). His dedication is palpable in the music, but perhaps more silently in the process, with Parker spending the better part of creative time alone, building on himself, and working tirelessly. He describes this process as a "positive drained feeling."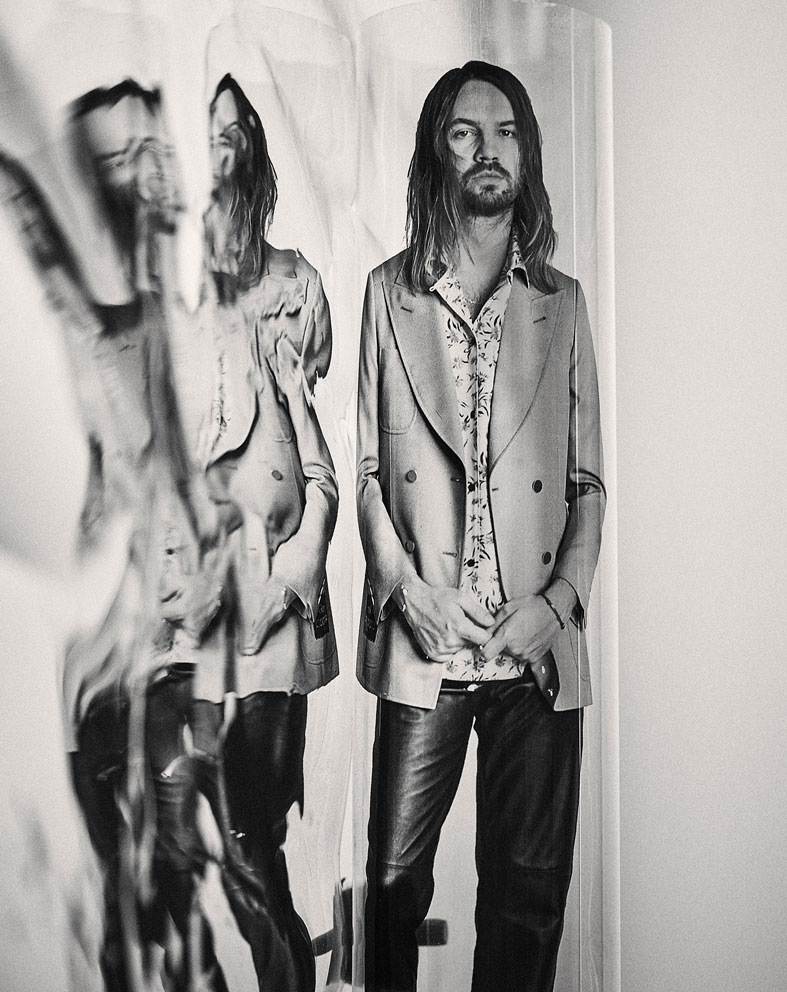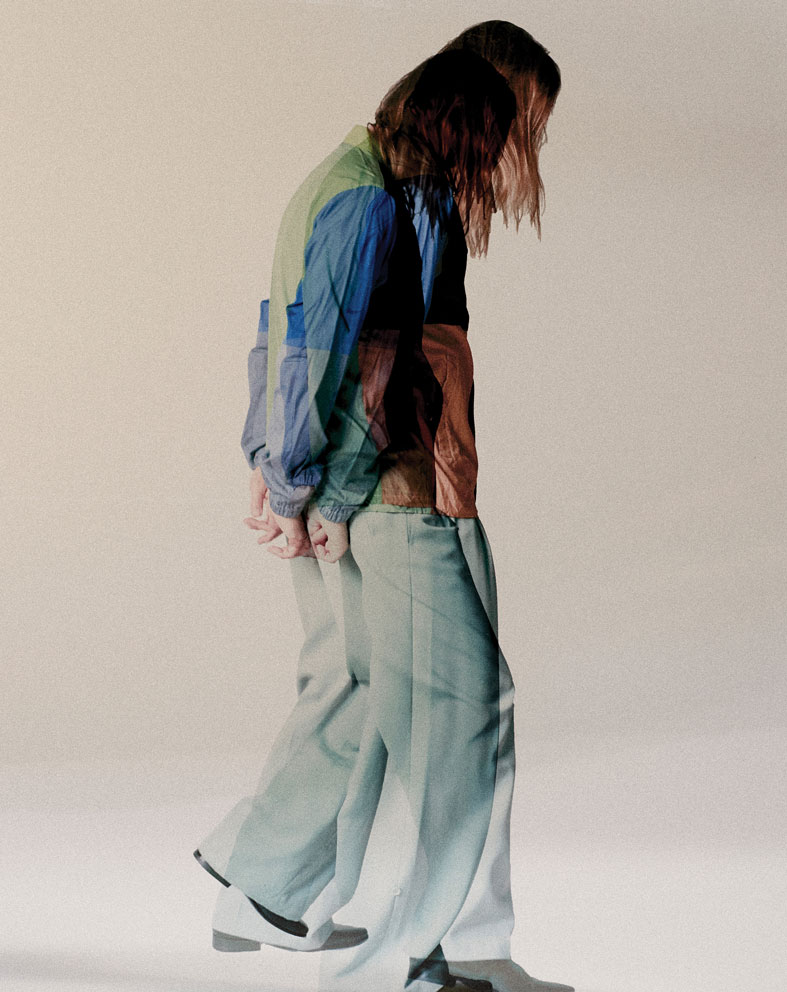 For Parker, making music began as a way to deal with real feelings of being a loner. But after all the recognition, collaborations, sold-out arena tours, and a community of fans he has connected through his work, I wonder if he still feels that way.
"Yeah, I feel like as much of a loner as I did before. I mean, I'm married now, so I always feel like I have someone. But… put it this way: I'm still trying to fill that void." He pauses, searching for the precision of his feelings. "In terms of being able to connect with the world, I still feel like music is my only way of doing that."
The Slow Rush was released a month after we spoke, at midnight on Feb. 14. As the day unfolded, sandwiched between love tributes to partners and love itself, were posts from fans praising the new album. It was no surprise to see that the musician's devotees had accepted the album with reverence, many of whom joked that the music was their Valentine this year. Their musical messiah had delivered another piece that made them feel connected; the loner, in turn, helping them feel less alone.