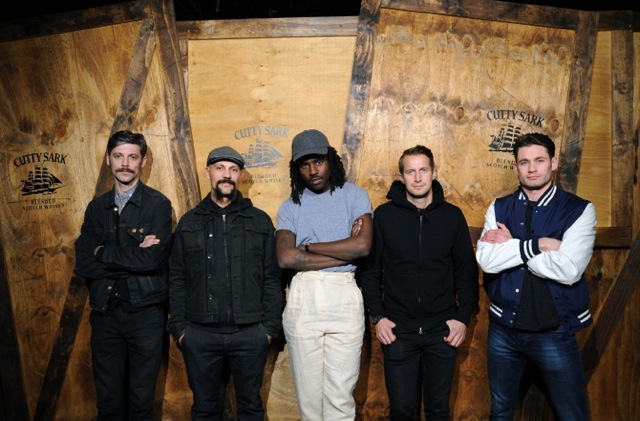 Blood Orange Wins Brooklyn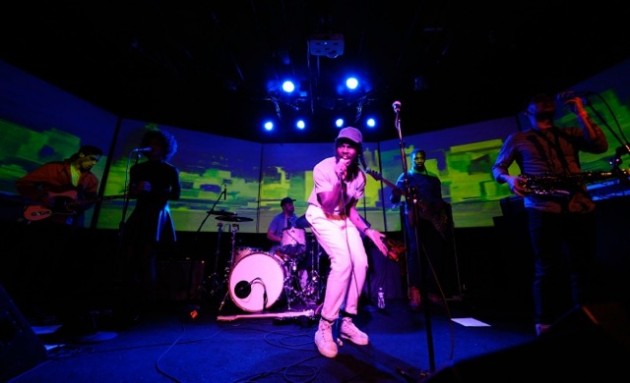 Blood Orange is his name and the stage is what he mopped during his set at Brooklyn Night Bazaar in Greenpoint, Brooklyn this past Wednesday (April 2nd) night.
The singer—real name Devonté "Dev" Hynes—was on-hand (and pitch) at the launch of Cutty Sark's newest whisky marque: Prohibition Edition. Hynes, known for his writing/producing work with artists such as Solange, Sky Ferreira, and Kylie Minogue, performed a set that included his smash You're Not Good Enough (joined on stage by girlfriend Samantha Urbani), as well as Chamakay, Uncle Ace, It Is What It Is, a cover of Solange's Bad Girls, plus a tribute to the legendary Frankie Knuckles.
Said Hynes, "Cutty Sark's background is steeped in the history of Prohibition – a time when people pushed boundaries and rebelled against the status quo in pursuit of authenticity. My musical style is similar in that it can't be categorized into one style. The main reason I began writing my own music is because it was the kind of music I actually to hear."
Images courtesy of Cutty Sark.