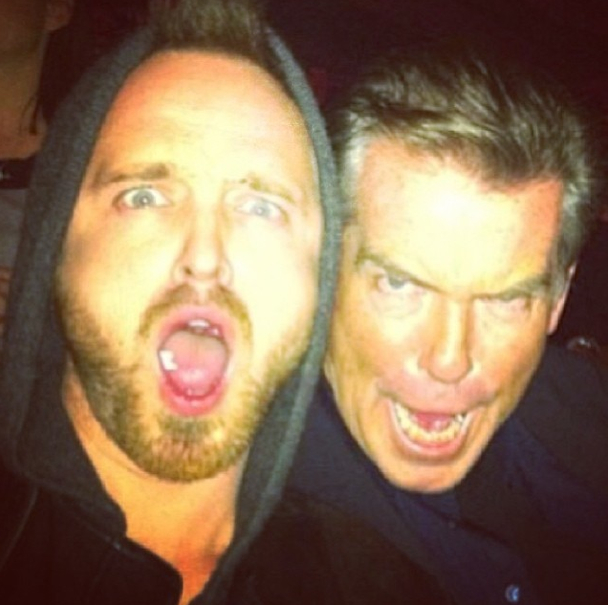 Let's Talk About Pierce Brosnan's Incredible Instagram
Sure, it's plenty of fun to troll through selfies of
Beyonce
,
James Franco
,
Gwyneth Paltrow
, and
John Stamos
 on Instagram, but there's also a collection of incredibly famous folk with under-the-radar status when it comes to social media pursuits. Chief among them:
Pierce Brosnan
. Now sure, 94K is an enormous following — we're not diminishing — but the man who played James Bond and Remington Steele (not to mention starring roles in 
Mrs. Doubtfire
, 
The Thomas Crowne Affair
, 
Mama Mia, 
and the Sarah Jessica Parker flop 
I Don't Know How She Does It) 
isn't the first name at the top of any of the must follow #celeb lists. But why not? At 60, he's got the selfie down, is great at humble-brags, plus a sense of humor? Check(+)! Here's a sampling of some of what you may be missing.
Ps: we've got a pretty great
account
too.
Images courtesy of Instagram.