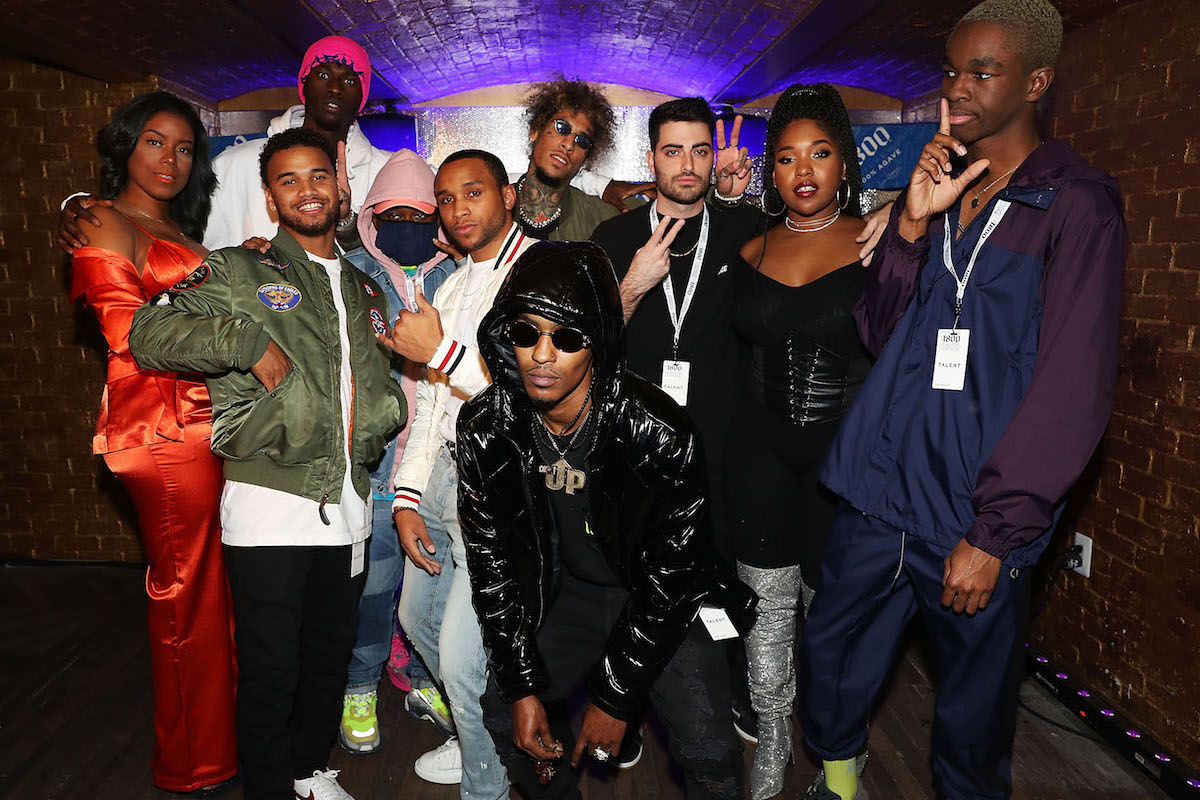 Pusha-T and 1800 Tequila Scouted Rising Artists for New Album
On December 7th, 1800 Seconds, a collaborative effort by Pusha-T and 1800 Tequila, finally dropped on all major music platforms. The new album featured songs from up and coming artists from across the country selected by the Pusha, whom he mentored personally.  The project is a new artist discovery and recording platform that gives unsigned artists a chance to write and release one new three-minute track produced and marketed by a record label — the artists involved were Ant White (Philadelphia, PA), Cartel Count Up (Hampton, VA), Don Zio P (Middletown, CT), Hass Irv (Harlem, NY), Monalyse (Detroit, MI), Nita Jonez (Houston, TX), Sam Austins (Detroit, MI), T Got Bank (Brooklyn, NY), Trevor Lanier (Wilmington, NC) and Tyler Thomas (Los Angeles, CA).
The album sessions were held in Los Angeles, at the world-famous Westlake Studios, where Michael Jackson, Aaliyah, and Frank Ocean have recorded some of their hits. Part of the recording process entailed each of the artists working with Pusha-T to refine their songwriting skills, beats, delivery, and bouncing ideas back and forth with the rapper.
"The 1800 Seconds platform is a time for me to connect on an executive and mentor level and push the next generation of creatives in music forward," Pusha-T said in a statement. "Making it in hip-hop is hard—the only things you can control are the creativity and yourself—and new artists on the rise will strive when they know who they are and what they want. Hip-hop is all about staying connected to culture, being inspired by what's happening on the streets and translating that to your audience. The new 1800 Seconds compilation does just that."
1800 Seconds is out now.