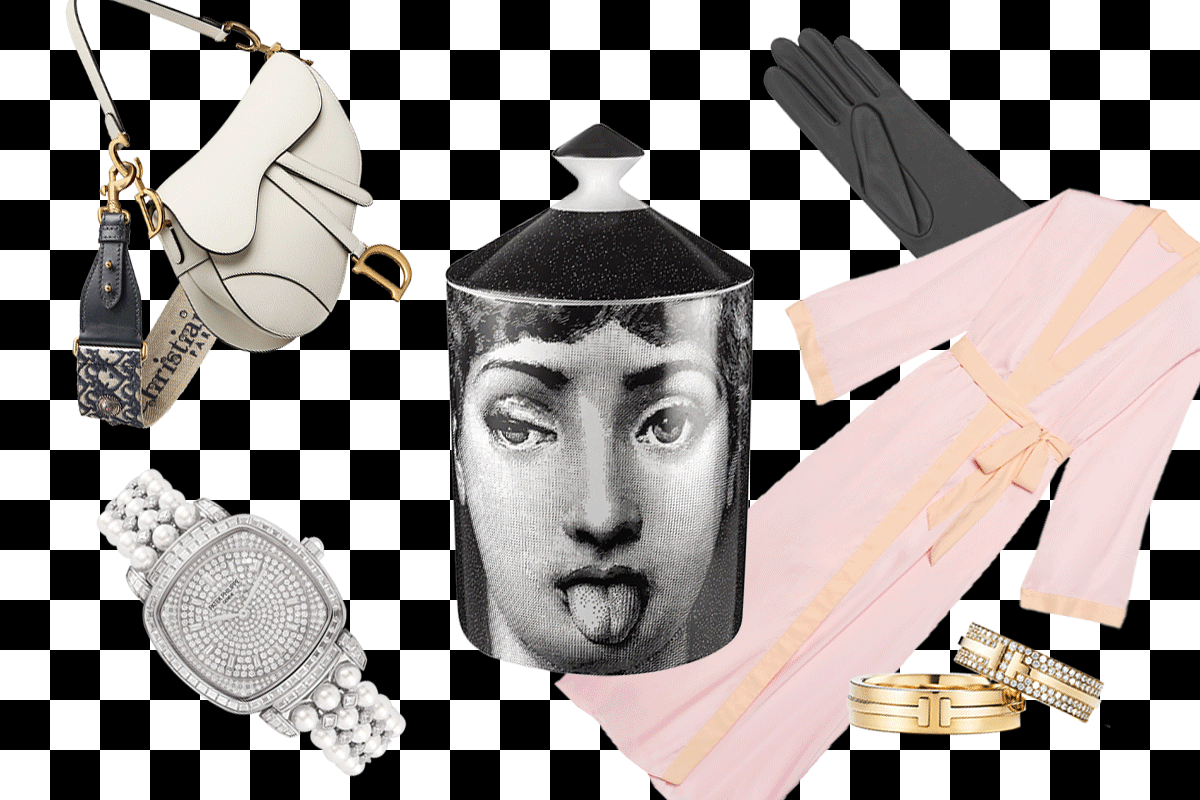 EH Gift Guide #7: The Queens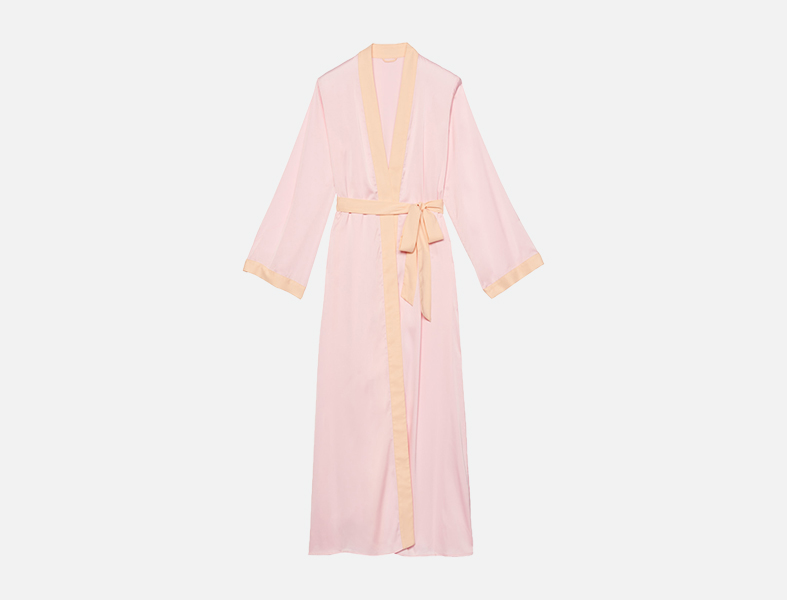 Fenty Maxi Robe
All ladies should be able to channel their inner Rihanna.
$54, available online on Savagex.com.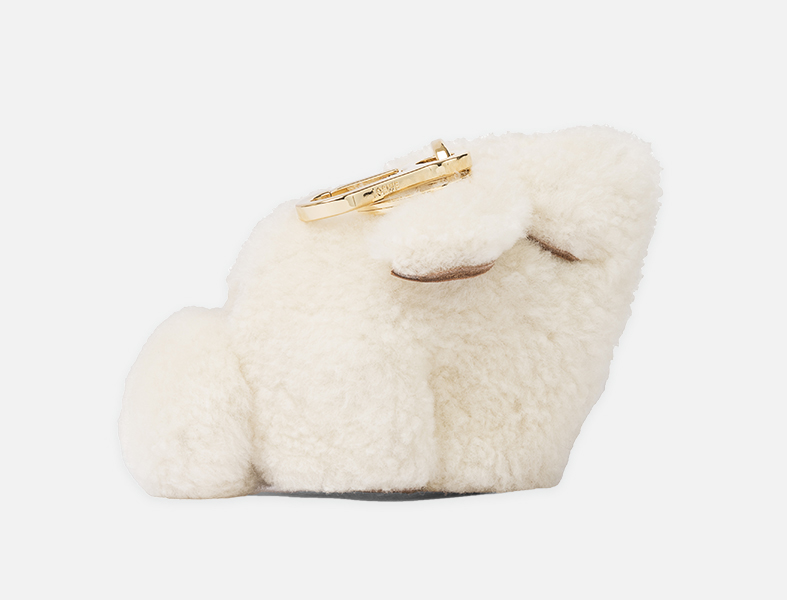 Loewe Bunny Mini Bag
This kooky animalistic bag is the perfect way to one-up the traditional leather gift.
$1,650, available online on Loewe.com.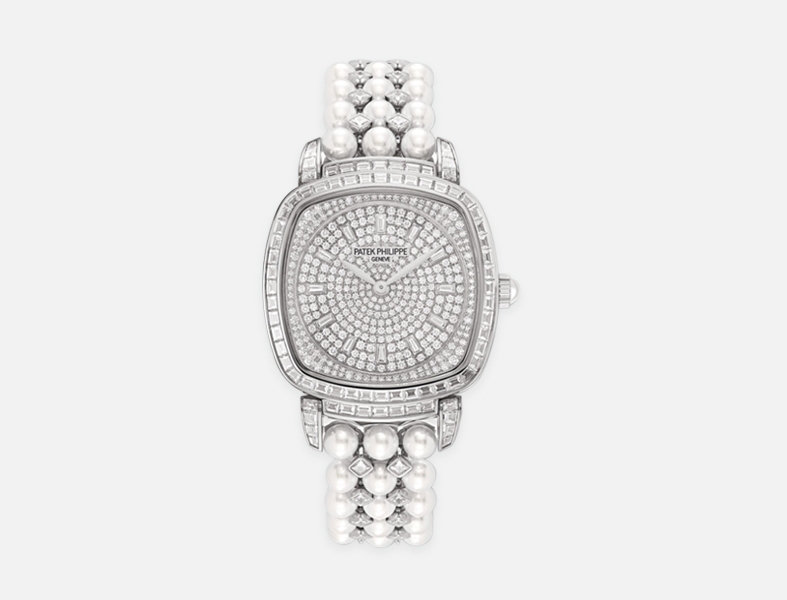 Patek Philippe Gondolo Watch
This intricate and decadent watch might be the last timepiece you'll ever need.
$198,450, available online on Patek.com.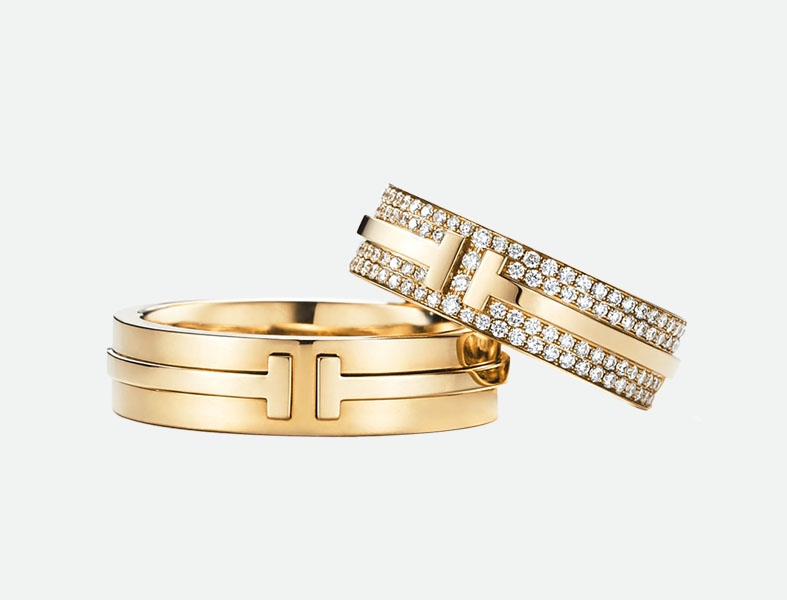 Tiffany T Two Ring in 18k Gold with Diamonds
The blue box is honestly just as good as the gift when it comes to Tiffany.
$2,950, available online on Tiffany.com.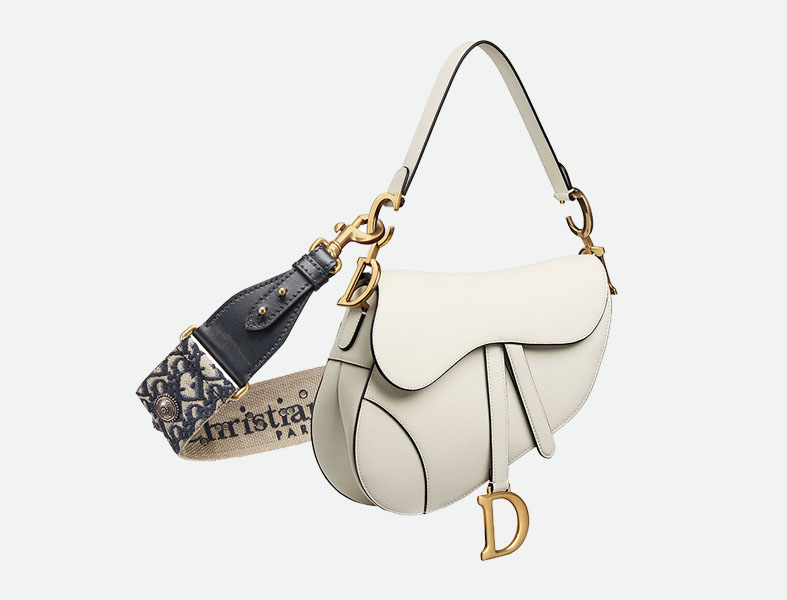 Dior Saddle Calfskin Bag
Saddlebags are the new fanny pack so make sure she knows it.
$3,250, available online on Dior.com.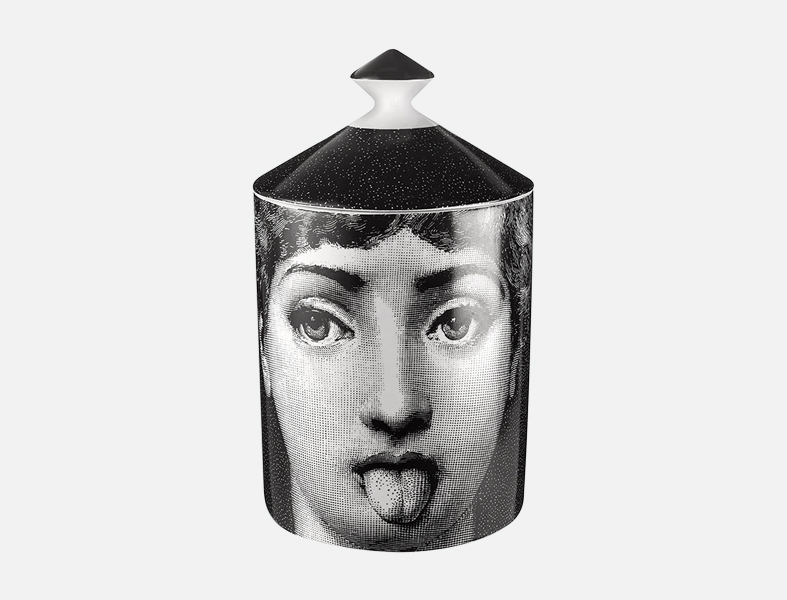 Fornasetti Antipatico Candle
Inspired by Lina Cavalieri, this candle is a cheeky addition to any collection.
$195, available online on Barneys.com.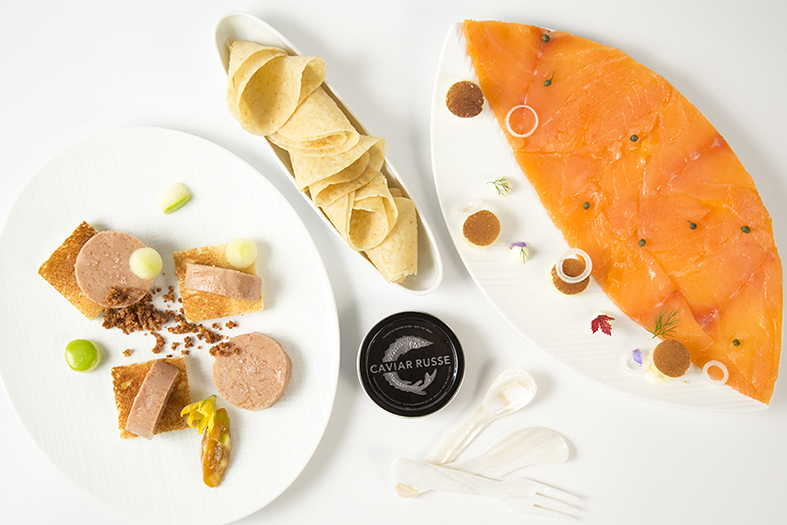 Caviar Russe Indulgent Collection
Feast like royalty with this generous assortment.
$230, available online on CaviarRusse.com.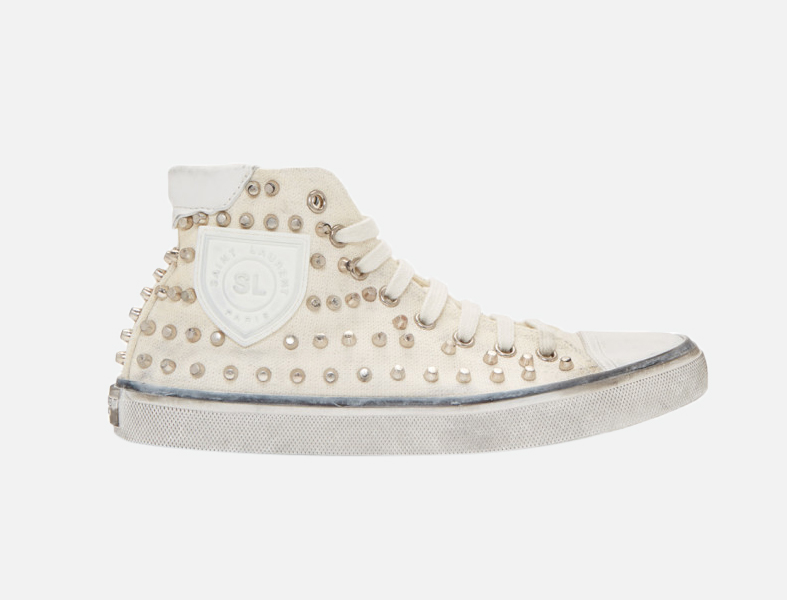 Saint Laurent White Studded Bedford High Top Sneakers
Put some pep in the step with these bedazzled high tops.
$618, available online on Ssense.com.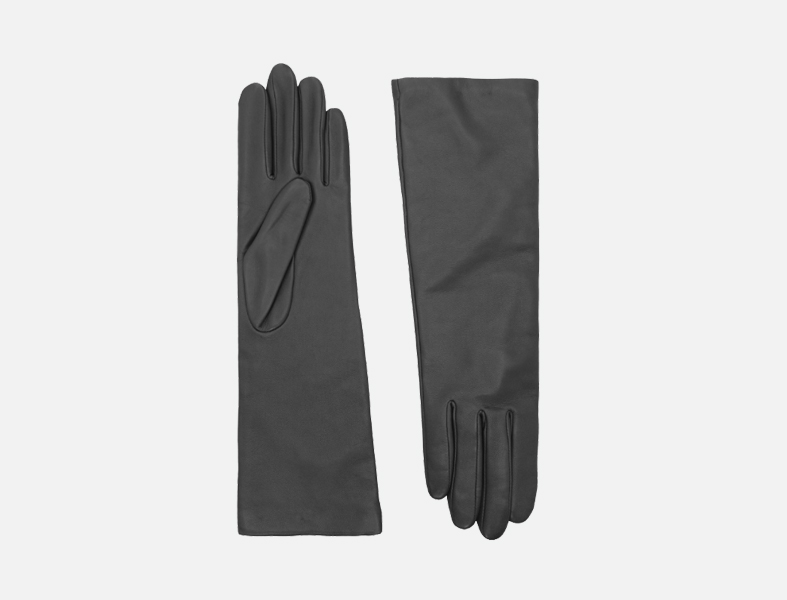 Agnelle Leather Gloves
Black leather gloves are a timeless statement piece, plus you can still text with them.
$177, available on Net-a-Porter.com.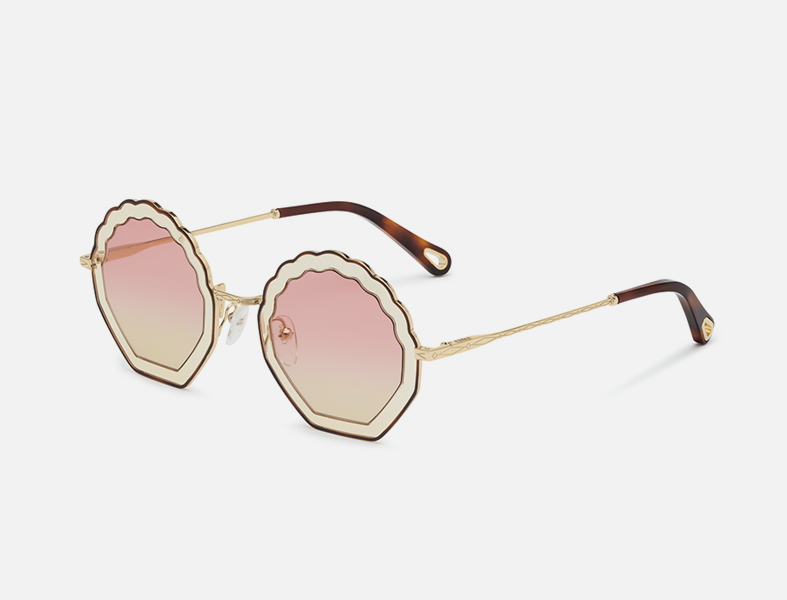 Chloe Tally Sunglasses
Leave the tiny frames in 2018 and embrace a return to a more classic sunglass with this 00's retro-inspired pair.
$400, available online on Chloe.com.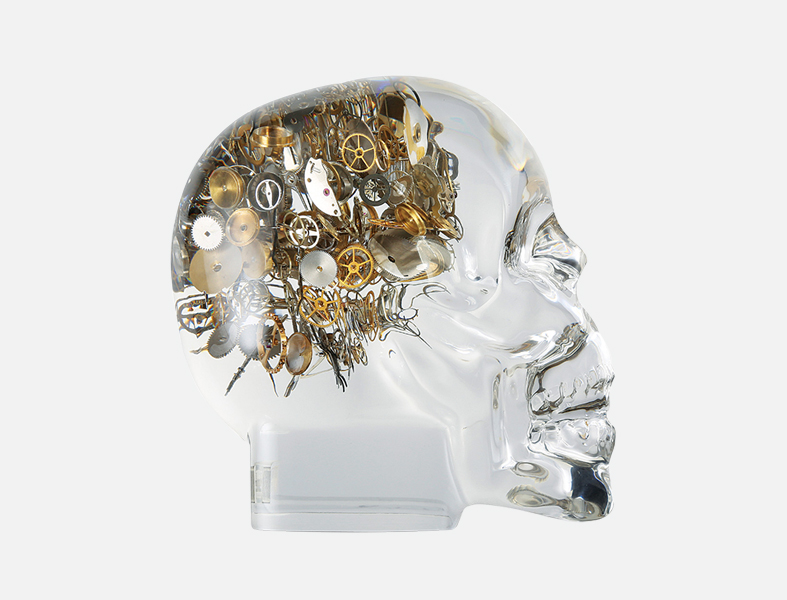 Berd  Vaye Skull With Vintage Watch Parts
Lost in Time is the ultimate decor statement piece mixing a bit of modern art as well as 999 100-year-old watch parts collected from all over the world cast by hand inside.
$5,900, available online at BerdVaye.com.