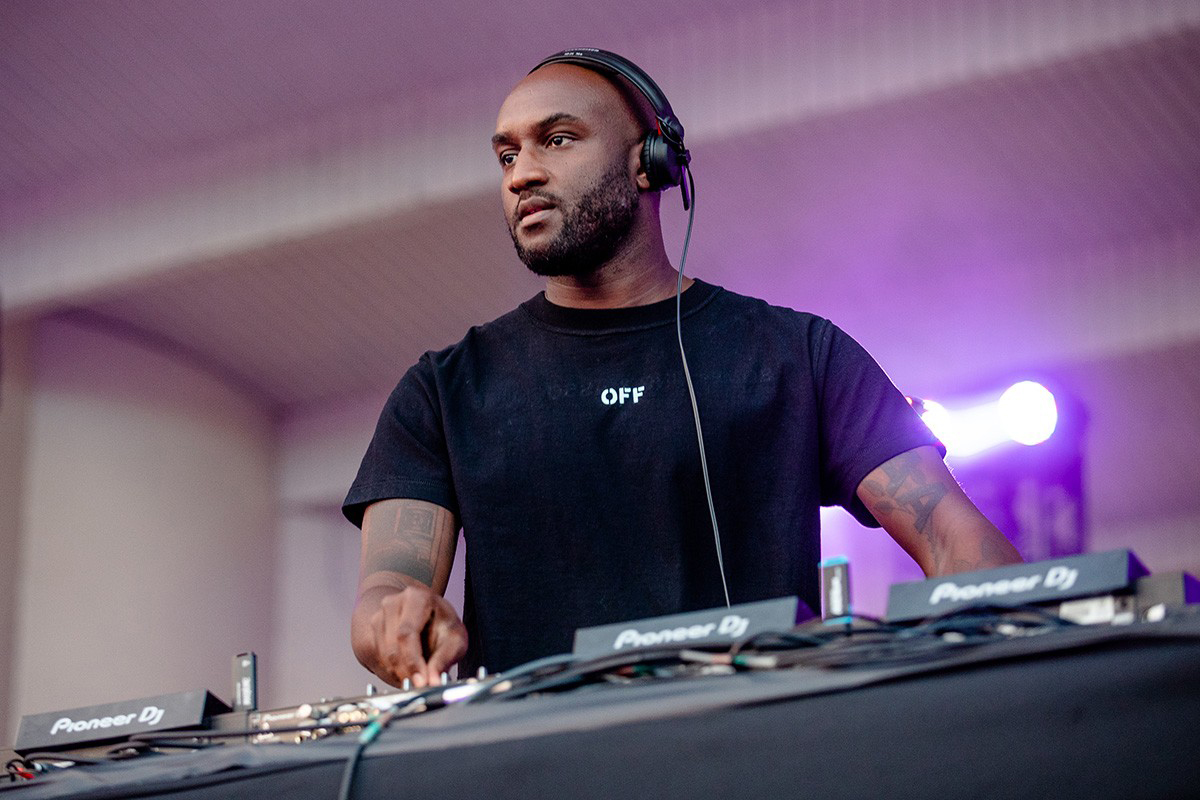 6 Artists That Deserve Vegas Residencies
Last week WWD announced that Virgil Abloh would be starting a residency at Wynn Las Vegas this summer (6/29), joining the ranks of Lady Gaga, Christina Aguilera, Bruno Mars, and Janet Jackson who are also dominating the Strip. Now if you're wondering why Abloh, a part-time DJ, current men's artistic director at Louis Vuitton, and creative director of Off-White, has a residency, you're not alone. (I'm a little confused too.) While I don't doubt his talent in any capacity, I always figured residencies were reserved for more elaborate stage performers rather multi-hyphenate fashion leaders, but this just comes to show how far the evolution of the Vegas show has come. Since the city seems to be drawing in artists in droves, we've rounded up some artists who deserve their own residencies in Sin City. Read on.
P!nk
I, like most Australian moms, love Pink. I truly believe she is one of the most talented vocalists of our generation and when she dies you'll all be sorry. On top of amassing an incredible body of feel-good pop hits over a 20-year career, she's always performing actual acrobatics in addition to her husky vocal ones (see above). The girl loves to just fly around. Imagine if she had a bigger budget to stage an elaborate Cirque-du-Soleil-style arena pop revue to the soundtrack of some of the greatest mom-rock hits ever? Give her a residency.
The Killers
This one is a little redundant since the band is from Vegas, but I think they'd break the strip if they were given the chance. The band just knows how to do anthemic choruses that throb with a neon glow — nothing drives more straight people to dance floor faster than the opening chords to "Mr. Brightside." Plus they just know how to put on a show. Give them a residency.
Kylie Minogue
Kylie Minogue is criminally underrated. The Australian pop princess has consistently delivered quality hits and looks across a sequence of eras, from disco to camp to nu-disco to minimal-electronic to yeehaw and back. With a new Greatest Hits collection out tomorrow, Kylie deserves a victory lap in the guise of a stunning high-production Showgirls-meets-Chippendales (listen to 'Your Disco Needs You' above and you'll get what I mean) show in Vegas. Give her a residency.
The Weeknd
For the perfect mix of croony contemporary R&B and Top-40 throwbacks, The Weeknd seems like a perfect candidate for a residency. He surely has the vocal chops to make up for what he lacks in other on-stage histrionics, but given the proper platform I'm positive that the Canadian artist could deliver a captivating show replete with bottle service. Give him a residency.
Lana del Rey
Lana del Rey sings the type of songs that are just begging to be performed while draped over a piano in a sequin gown. Her entire Americana shtick and cinematic style have captivated a global audience that is threaded to her every word, so a minimal show (literally just her, a single spotlight, a piano, and the aforementioned sequin gown) would offer soothing relief to the glitz and commotion of the rest of the city. Give her a residency.
Justin Timberlake
The former N*Sync-er has just the amount of showmanship, talent, and cheese to carry a residency. The versatility to go from sleazy-electro-pop with Timbaland to a No. 1 song for the Trolls soundtrack is something the whole family can enjoy. Give him a residency.