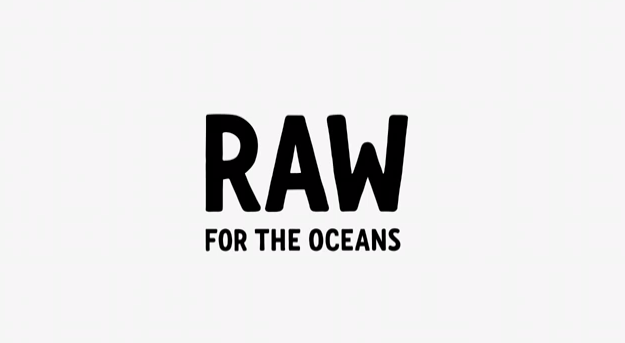 Happy Oceans, Happy Pharrell, Happy Life
It is no secret that the environment is close to Pharrell Williams' heart. In 2008 the Bangerz–producing, Black Eye Pea/english language-fueding, and best–dressed–list topping musician/fashion designer/secret 40-year-old became a partner and brand ambassador for Bionic Yarn, a high-performance eco-thread that is developed from recycled plastic bottles. Since then the group has worked with a series of brands such as Timberland, Kiehl's, Moncler and GAP Japan to develop high quality products that are as smart for the environment as they are in function. The just-announced collaboration with innovative denim makers G-Star Raw, however, is one of their most large-scale to date.
Titled "Raw for the Oceans," the initiative is a long-term creative response to preventing plastic pollution in oceans and along their respective shorelines. Working with other artistic eco-friendly groups Parley for the Oceans and The Vortex Project, this involves an exciting revamp of G-Star Raw's production process, including an upcoming seasonal collection made of recycled plastics taken from the oceans, as well the integration of Bionic Yarn material into existing G-Star Raw product lines.
While you'll have to wait till August for the complete collection to be stores, we guarantee once it's out, you (and the oceans) will have a smile across your face as wide as the brim on that hat. Yep, it's the end of February and we're still talking about that.
Image courtesy of G-Star Raw.