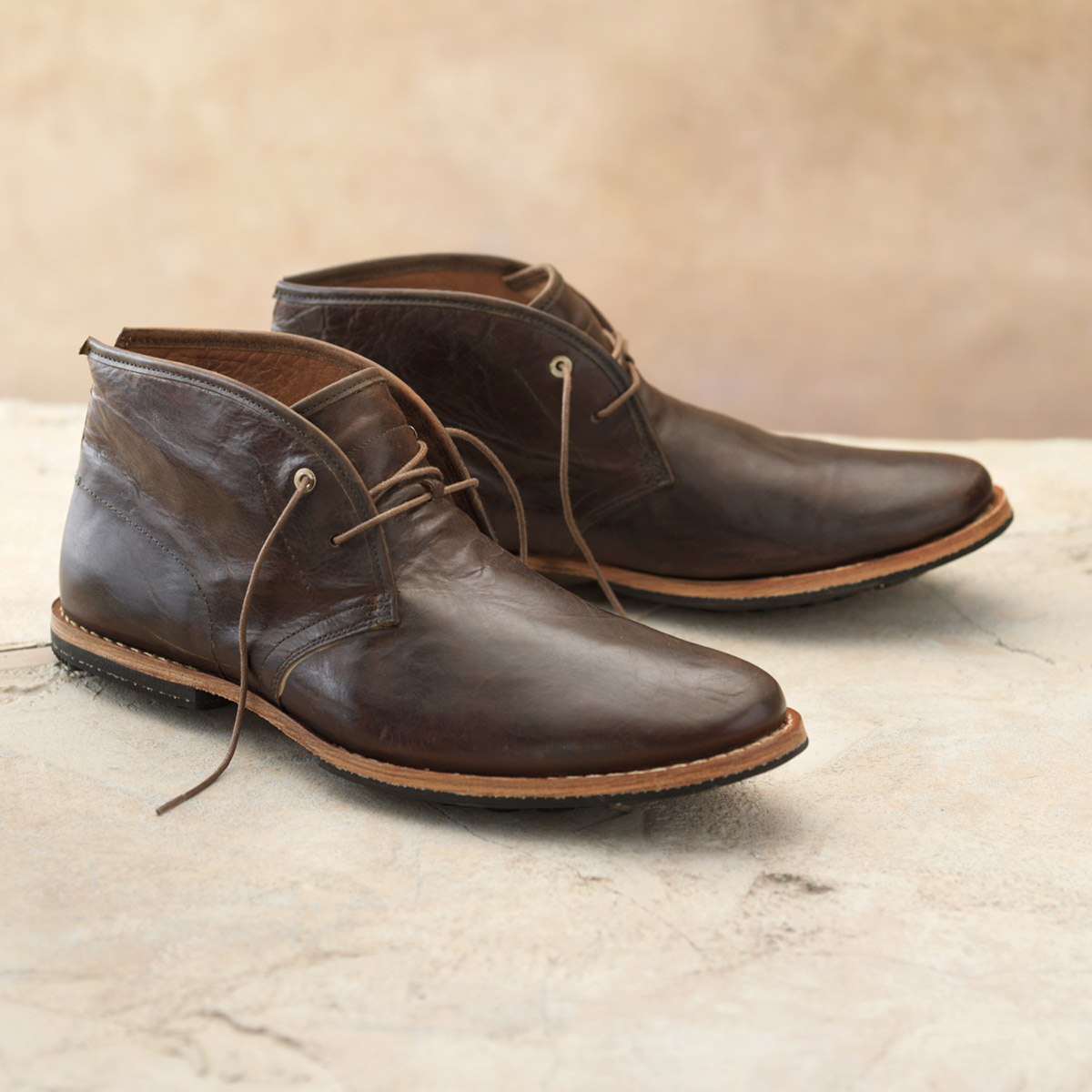 Timberlands are Really Big in Hollywood Right Now
If we've learned any from Brad Pitt's infamously-wretched "fashion, baby" haircut, it's that Hollywood's leading men shouldn't always be dictating style trends. Surely there are more important things for them to do, properties with Vitamin C showers to be bought, affairs to be had, etc. Also, like, that's our job. That being said, we're surprisingly pleased about the ever-blossoming Timberland wodehouse chukka boot blow out that has taken over the red carpet (and all around it) from some of our favorite stars. See a few of them (Jon Hamm, Josh Dallas, Josh Jackson) and a bunch of other names that don't start with 'J' below.
Images: Timberland.
Either in burnished dark brown and black, the wodehouse chukka boots retail for $300 and are available online and in select Timberland retail stores.