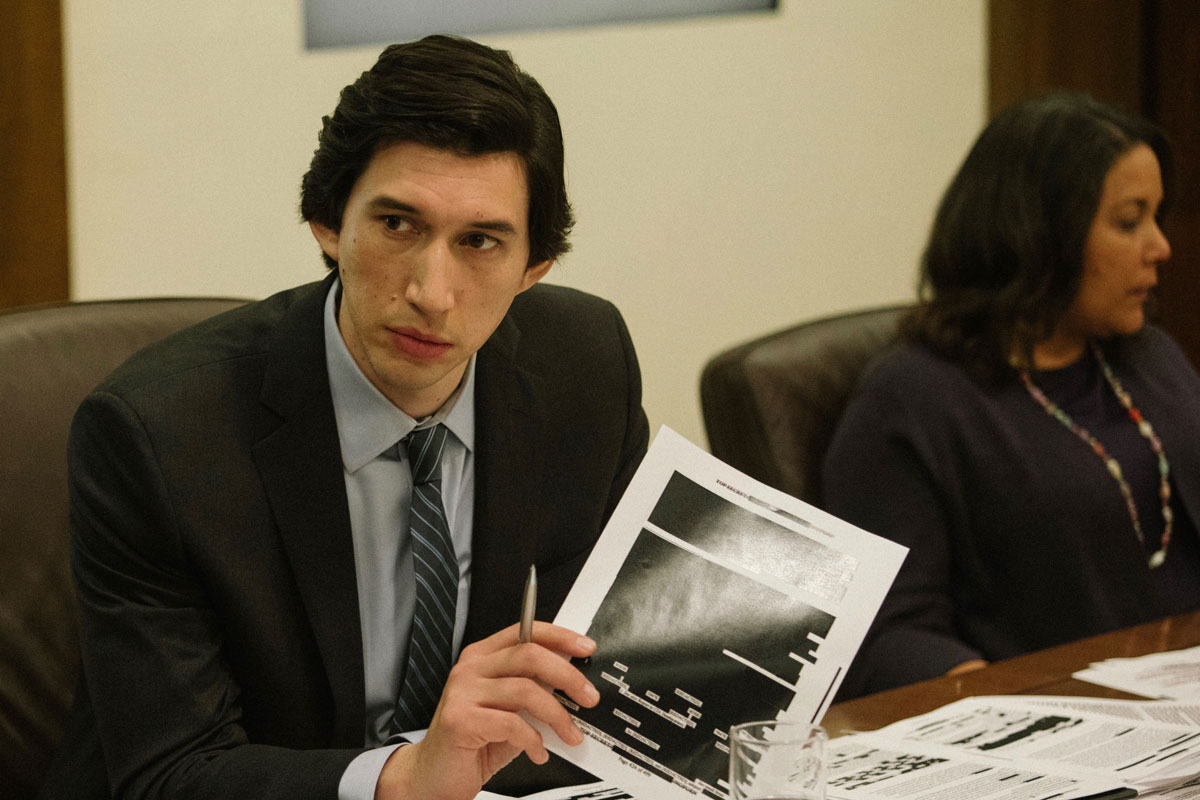 Watch the New Trailer for 'The Report' Starring Adam Driver
The first trailer for The Report from Amazon Studios is out now. With a highly decorated cast including Adam Driver, Annette Benning, Jon Hamm, and Michael C. Hall, the film is a post-9/11 political thriller slash spy film about the CIA's Detention and Interrogation Program. Driver plays Daniel J. Jones, an investigator tasked with finding out about the program's alleged illegal tactics. The film is based on true events chronicling the alleged use of torture — specifically waterboarding — during interrogations and how the government worked to destroy all evidence and keep this information secret from the public. With distrust in American government seemingly reaching a fever pitch, this film seems to be right on the money and is sure to garner some attention from the Academy.
Watch the trailer for The Report (out on November 15) below.