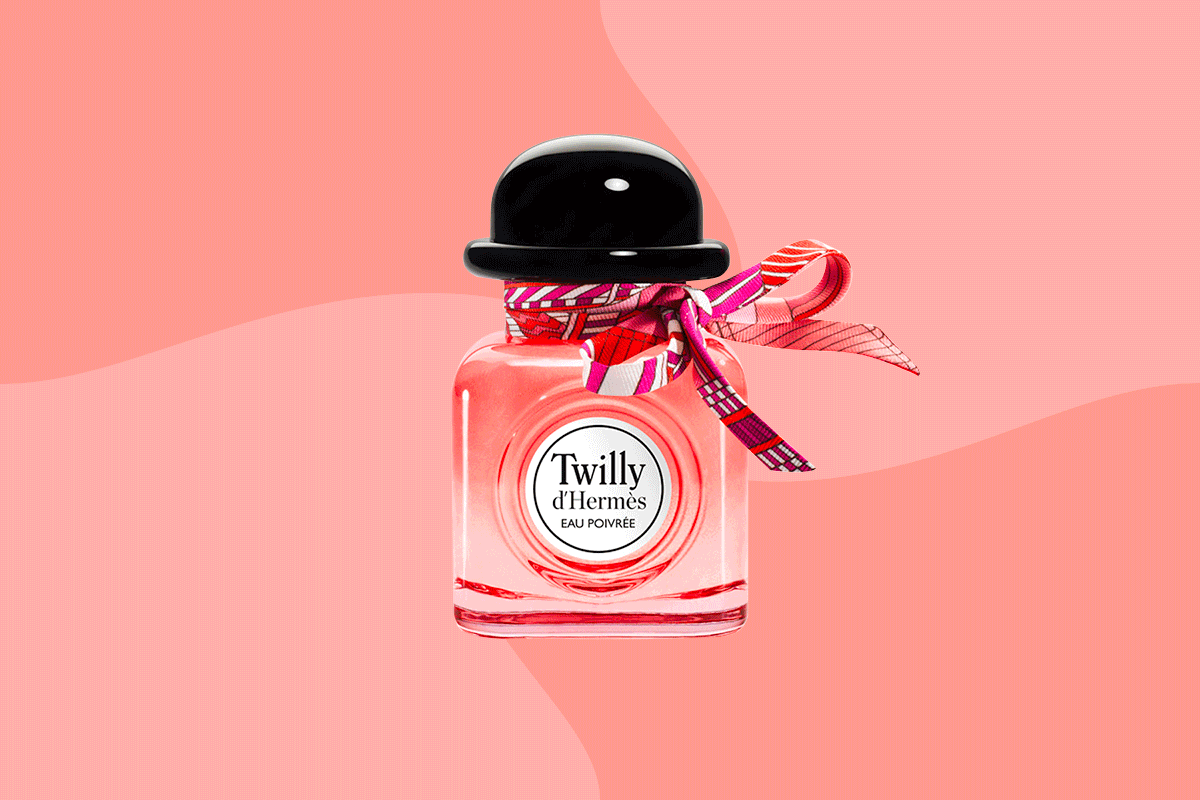 EH Gift Guide #4: All I Want for Christmas for $100 or Less
Ready or not, the holidays are officially here. If you're wondering what to get your loved ones, co-workers, acquaintances, and the like, have no fear — we've got you covered with our annual gift guide curated by our team of editors. From designer goods to contemporary furniture to the latest tech, we've got it all.
DADA Daily Light My Fingers Candle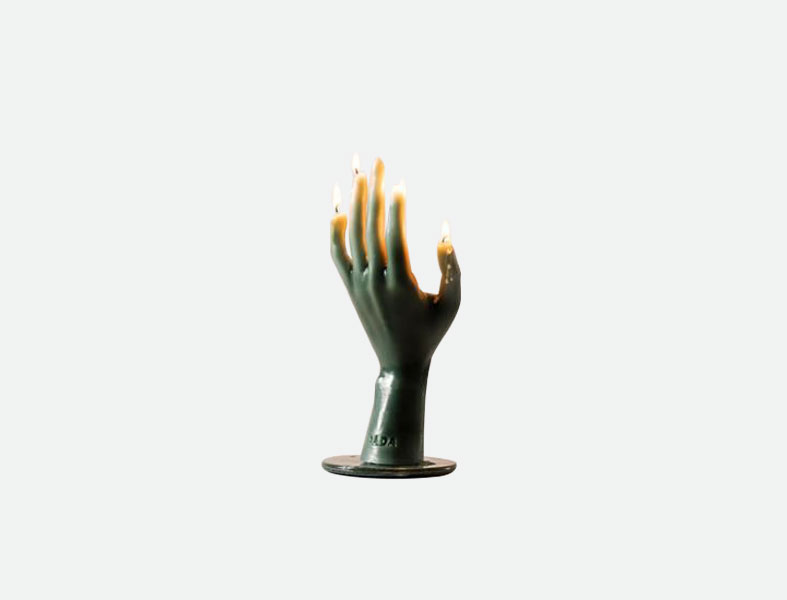 This candle is a sure statement maker — after the four fingers burn, the only one standing is the middle one.
$65, available at DADADaily.com and Saks 5th Ave
Very Troubled Child Zebra Beach Towel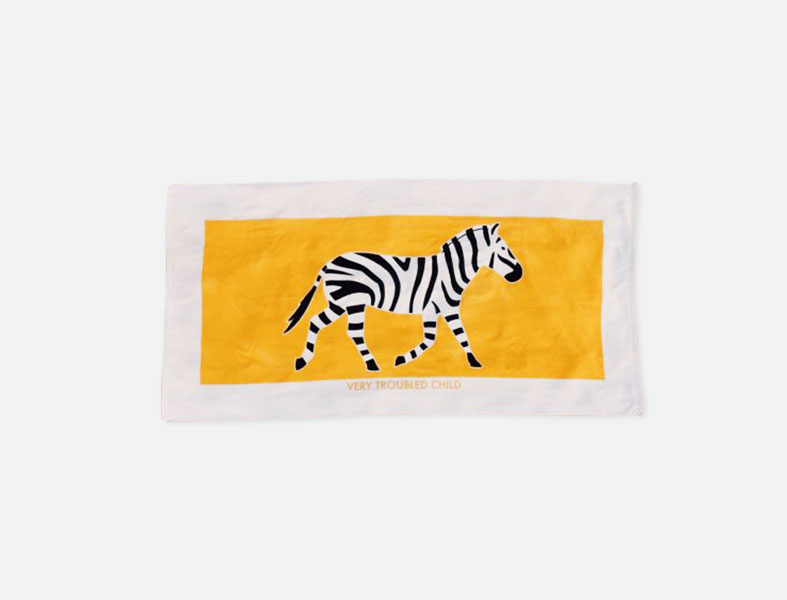 For those Wes Anderson-obsessed, Very Troubled Child has a line of flattering pieces ranging from luggage items to whimsical tokens including this zebra beach towel.
$99, available at VeryTroubledChild.com
Veuve Clicquot Personalizable City Arrow
Not only is the arrow a chic piece of interior decor, but there is also a bottle of bubbly inside to enjoy.
$88.99, available at Clos19.com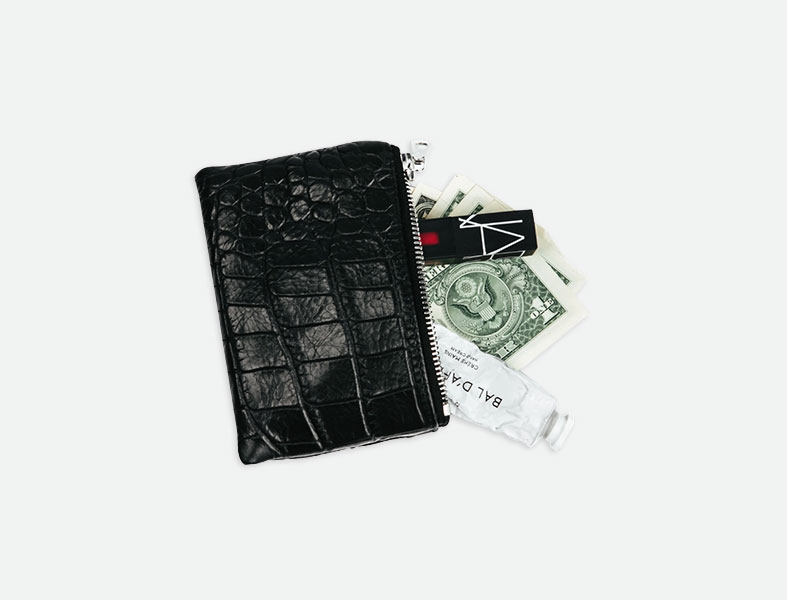 Opt for a genuine leather pouch instead of a stocking to fit all the little things into or maybe include a gift card for a custom leather-jacket from the brand inside, as well.
$35, available at ByTheNamesake.com.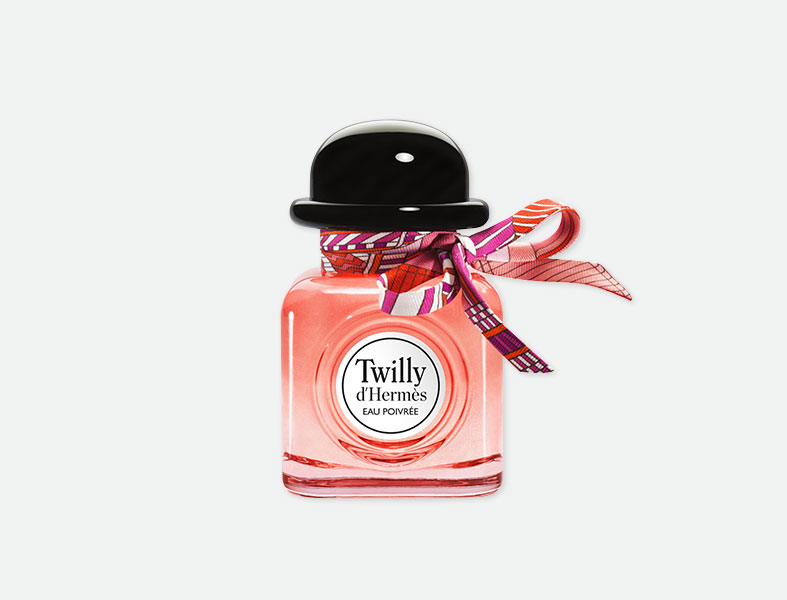 With a fabulous in-house perfumer, Hermeès scents are always the way to go.
$102, available at Hermes.com
Roxanne Assoulin Men's Low Tide Wave Bracelets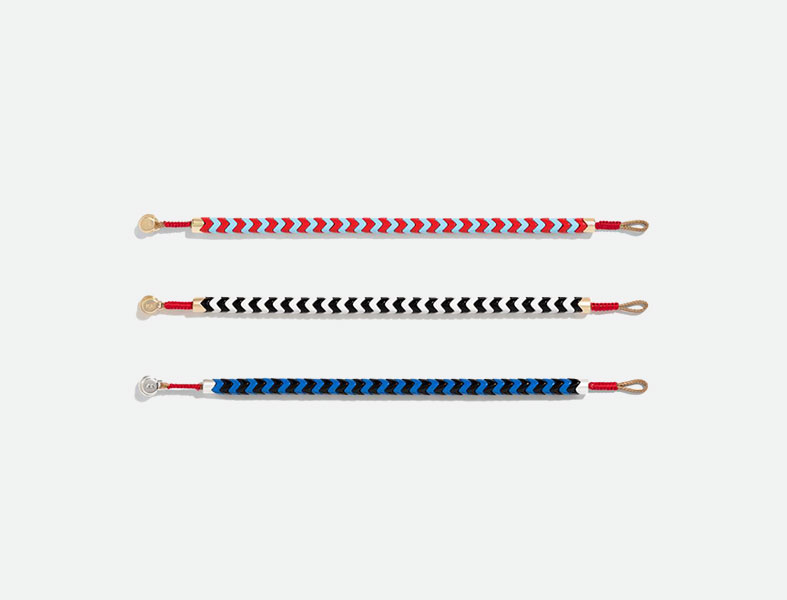 Elevating every look, these accessories are a sure option for even the pickiest ones.
$90, available at RoxanneAssoulin.com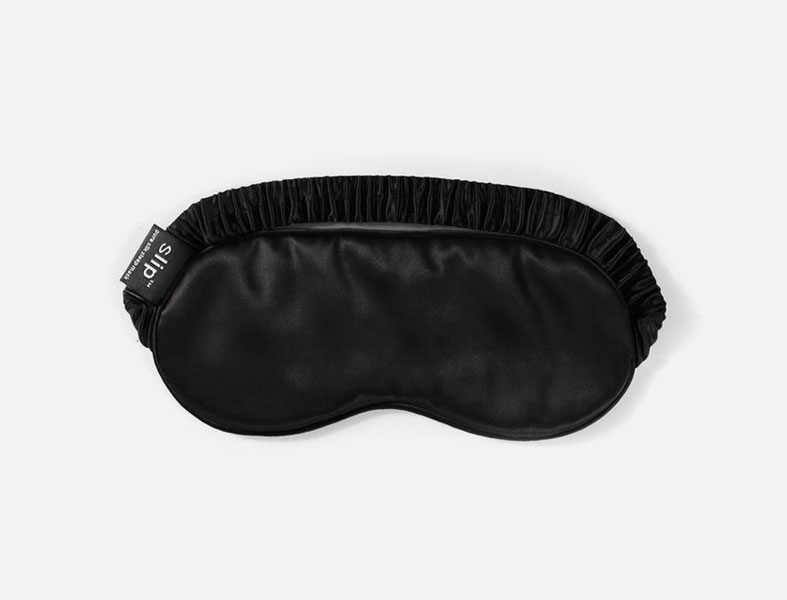 To make sure that your beauty sleep isn't interrupted during the holidays, this mask will filter out all distractions.
$50, available at Slip.com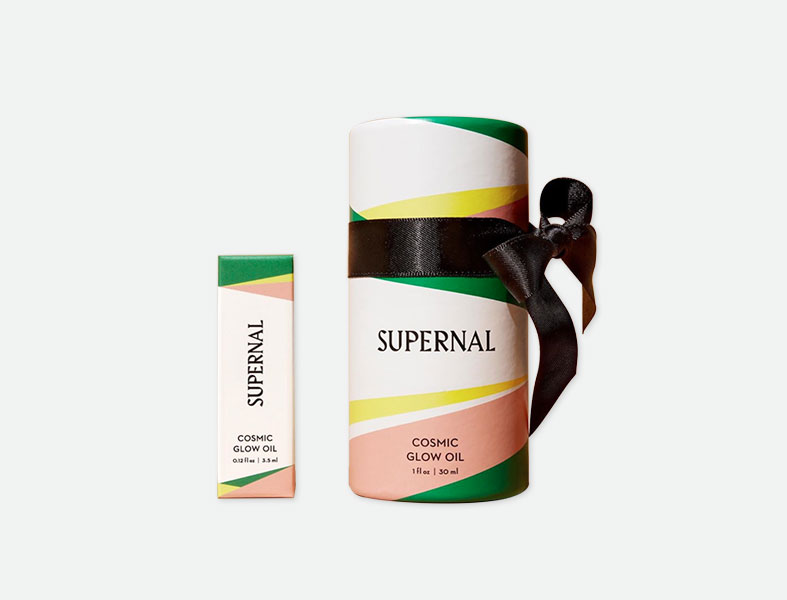 You will surely need plenty of Vitamin C this winter season, and this oil is designed to revitalize the skin's natural luminosity and glow.
$108, available at Supernal.co
Don't Be A Tourist in New York Book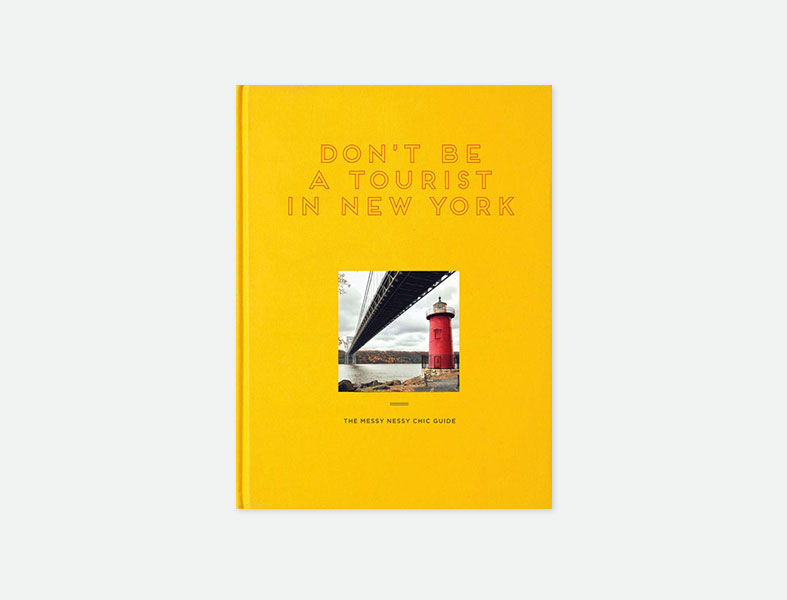 For those who only stick to their neighborhood, take this book in hand and discover the secret New York full of old school tales, backstreets, and curious characters.
$35, available at Shop.MessyNessyChic.com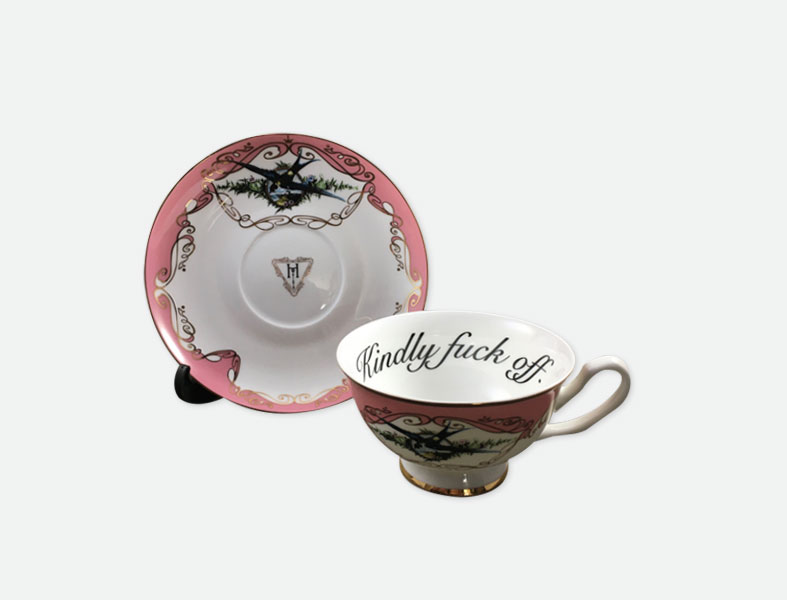 What's a good old British tea time without a light cheeky insult?
$60, available at MissHavishamCuriosities.com
Hims Morning Glow Vitamin C Serum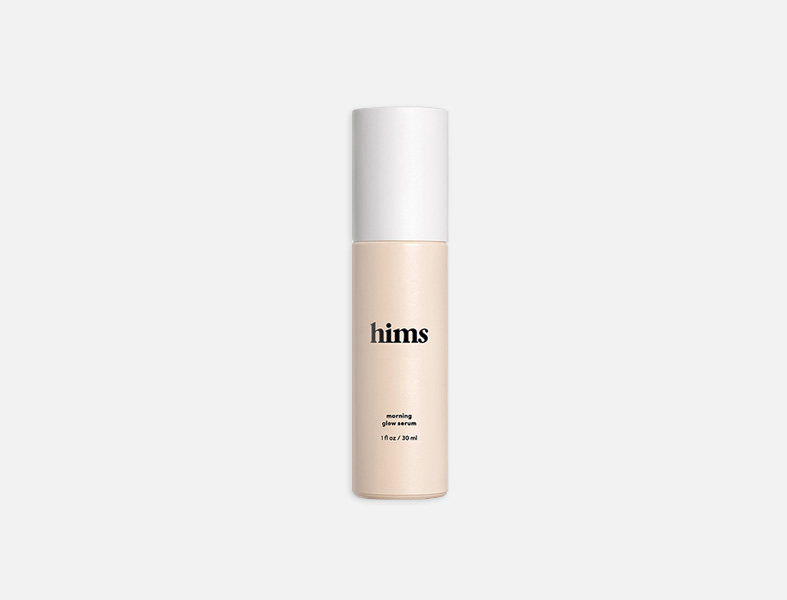 This lightweight but rich serum is packed with nutrients and vitamins necessary to look refreshed after the holidays.
$33, available at ForHims.com
Bruno Magli Leather Wireless Charging Pad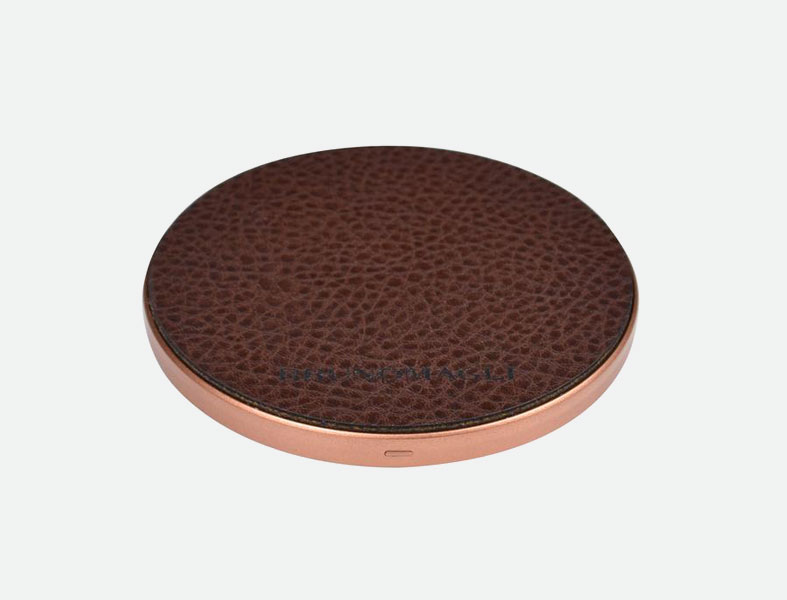 Simple, compact, and suave as hell (it's leather, after all), this charger pad is the perfect stocking stuffer.
$69, available at BrunoMagli.com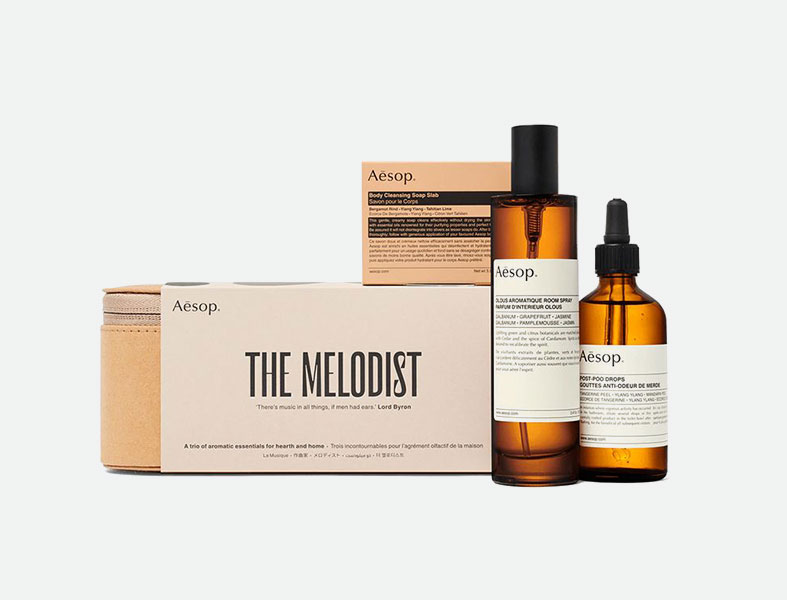 This refreshing collection of home goods is designed to freshen up even the scariest of bathrooms.
$83, available at Aesop.com
Kinto Carat Coffee Service Set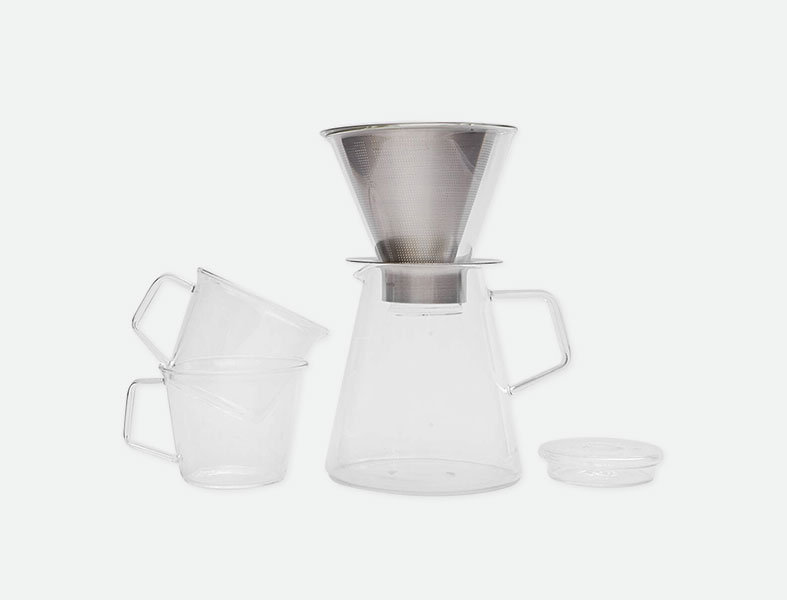 For the guy who takes his coffee very seriously, this stylish and easy-to-use set is the ultimate flex.
$50, available at NeedSupply.com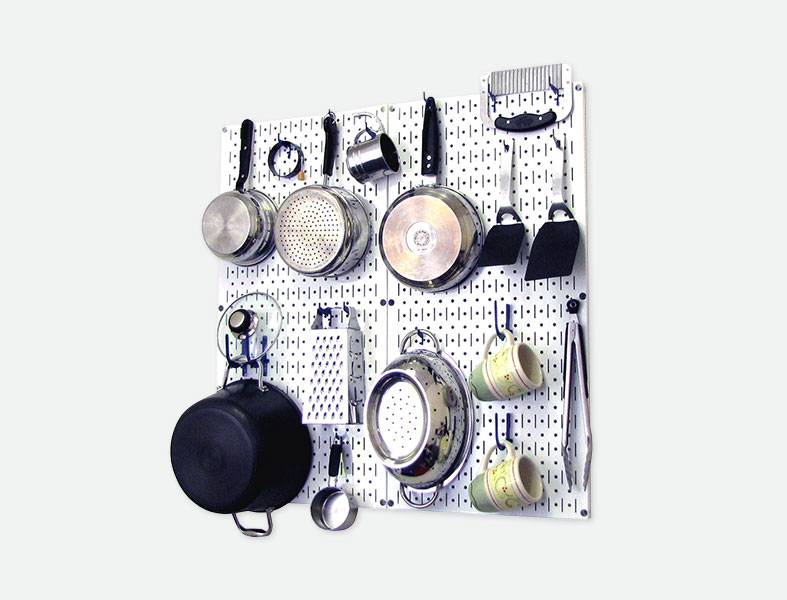 This wall-mounted pegboard is a lifesaver that can relieve even the tiniest of kitchens.
$67, available at Amazon.com
Click & Grow Smart Herb Garden 3 Starter Kit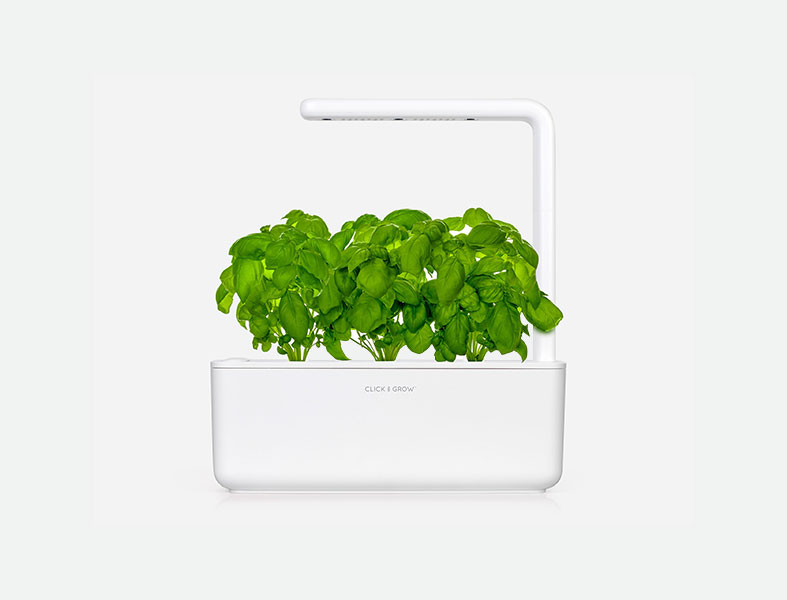 Start a side hustle selling herbs and other things with this mini indoor garden.
$99.95, available at ClickandGrow.com
Corner Store Vinyl Storage Rack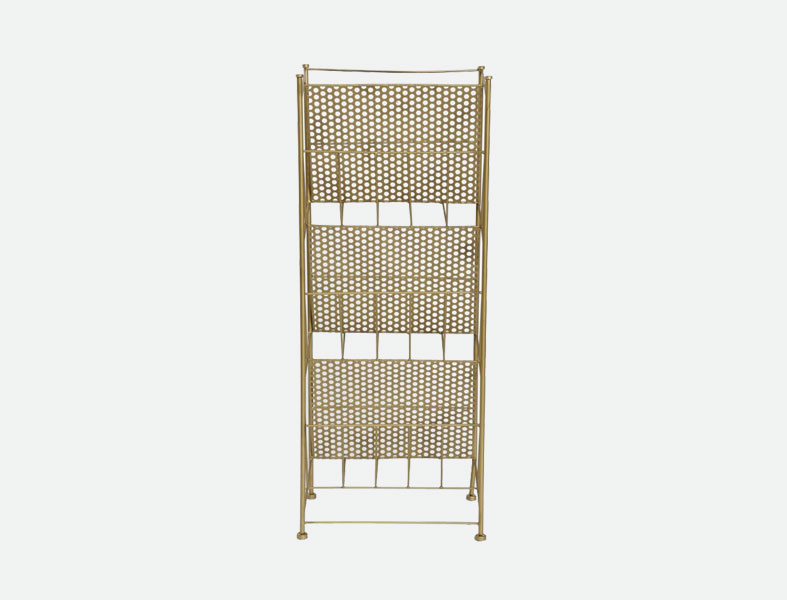 Relive the pre-streaming glory days of record stores in the '90s with this retro record storage unit.
$79, available at UrbanOutfitters.com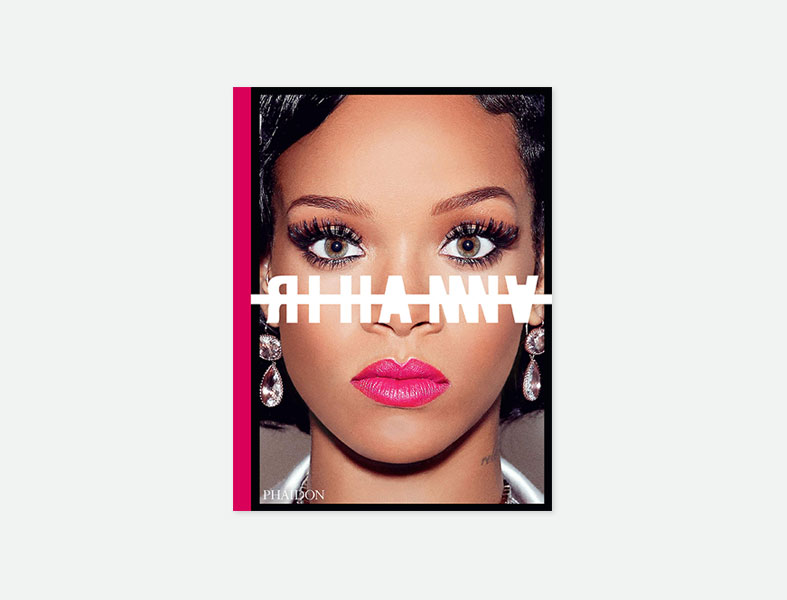 Rihanna didn't release an album this year as she promised. This extensive book full of pictures of her might just be the next best thing.
$100, available at Amazon.com
Helias Ceramic Ultrasonic Diffuser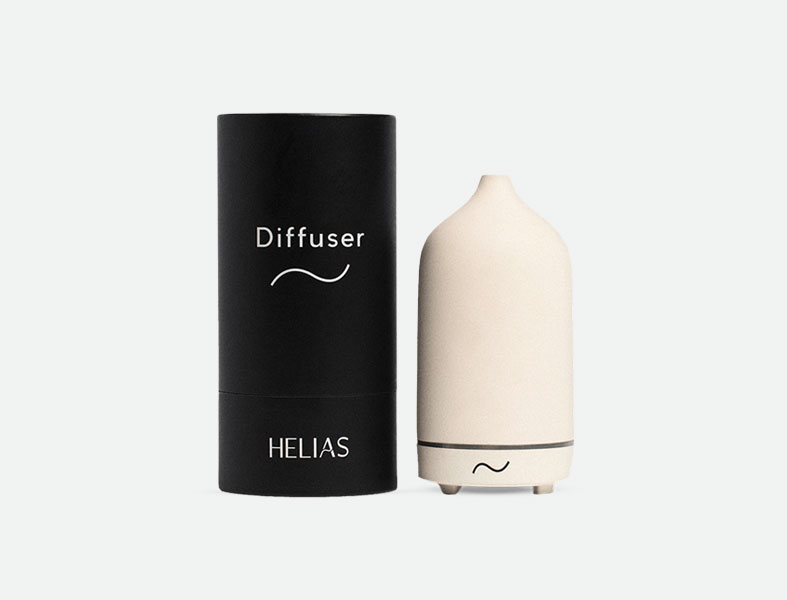 When you get a diffuser, your air quality doesn't just improve — your life improves.
$85, available at SaksFifthAvenue.com
Davide Sorrenti ArgueSKE 1994-1997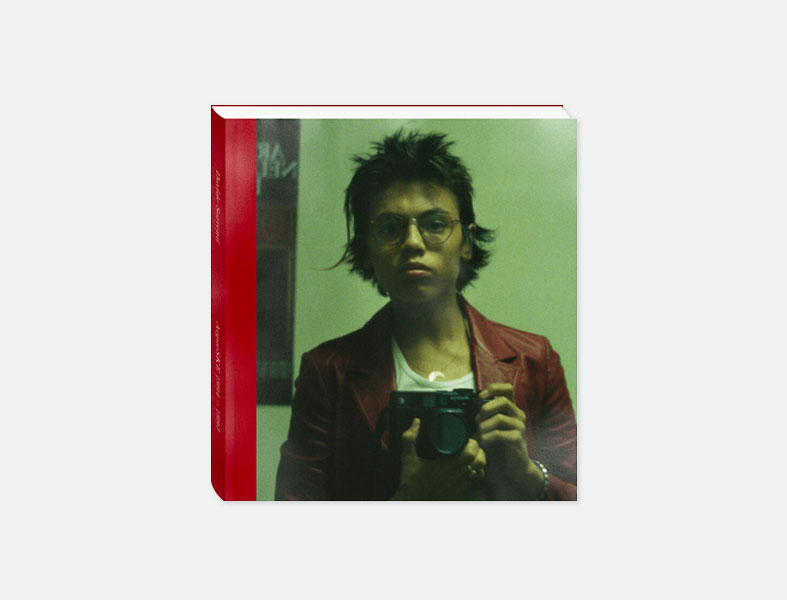 This coffee table book chronicling the work and legacy of the influential photographer is a great addition to any collection.
$85, available at IdeaNow.Online
GoWISE USA Programmable Air Fryer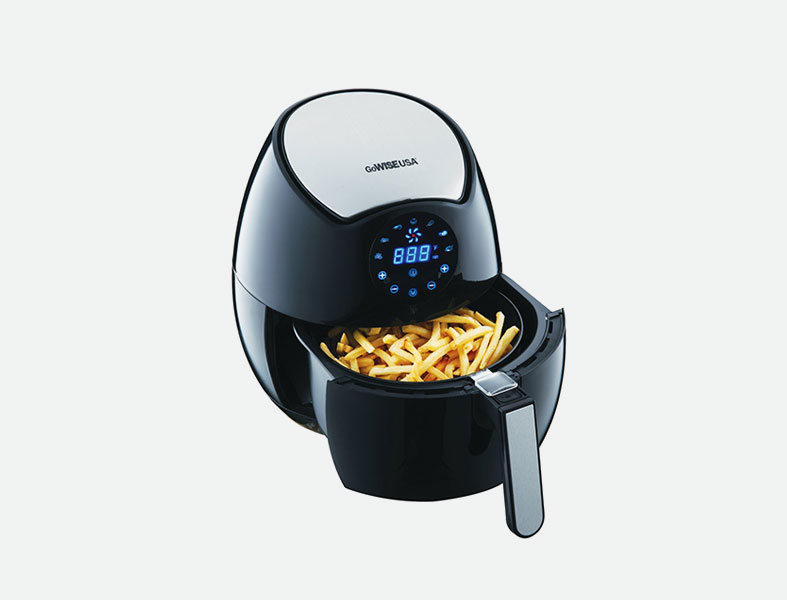 Air frying is set to be the next big home-cooking trend — get started with this easy to use cooker with 50 meal settings.
$47, available at Amazon.com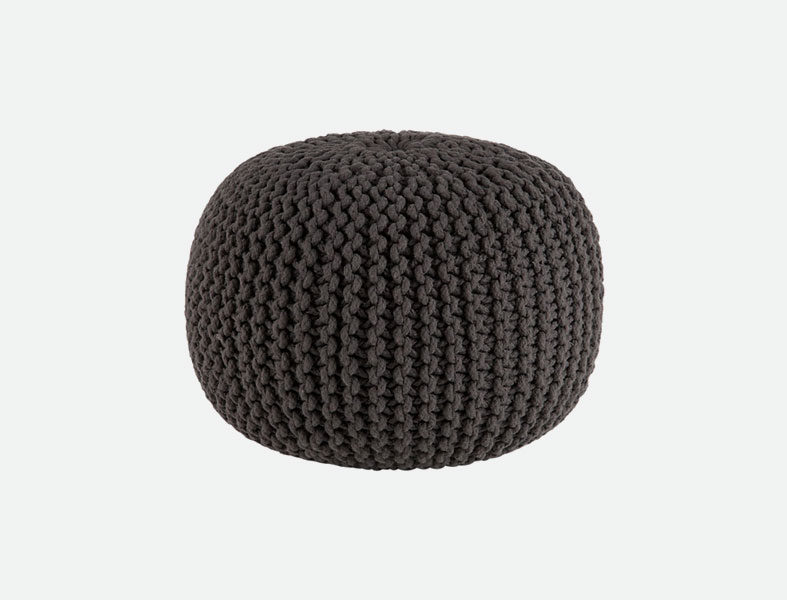 If a beanbag chair was turned into a raisin, it would be this seating poof.
$80, available at CB2.com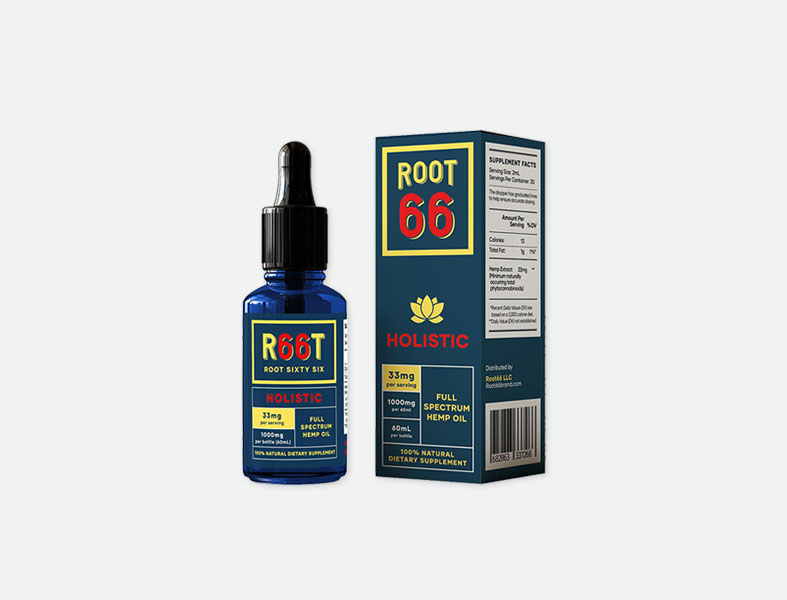 For the person in your life who might be a little tense, this hemp oil is designed to help balance overall wellbeing.
$60, available at Root66Brand.com
Diamonds might be a girl's best friend, but this minimal gold men's cuff radiates contemporary cool.
$90, available at Miansai.com