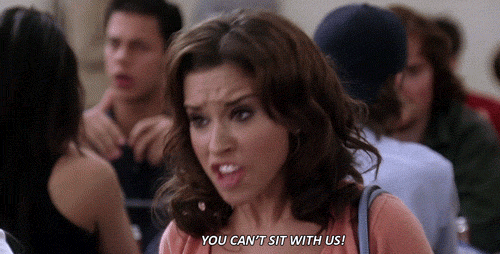 The Met Gala's Best 'You Can't Sit with Us' Moments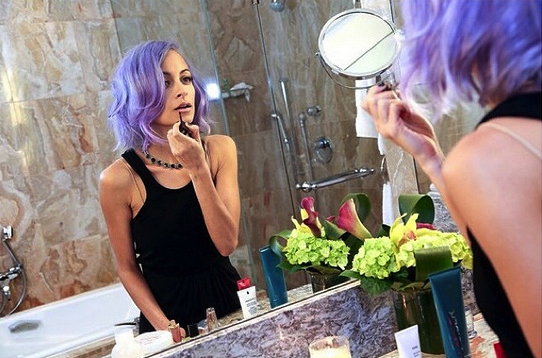 Because one #girlsnight selfie is never enough — we're talking about the gram featuring friends Chelsea Handler, Gwyneth Paltrow, Naomi Watts, Gwen Stefani, Stella McCartney, and Sam Taylor-Wood, of course — boho-chictress and one-time Paris Hilton best friend, Nicole Richie decided to go in once more, this time re-upping the line-up. Getting a little "wild for the night," Richie along with her prevailing purple-hair-don't-care mane, linked up with another group of super-famous buddies including Hayden Panettiere, Zoë Kravitz, Riley Keough, Zooey Deschanel, and fashion it girl/bad girl/friend of bad gal Cara Delevingne.
Stella McCartney, a member of the original #girlsnight but not included in Nicole's "wild for the night" moment, decided to stage a moment of her very own, recruiting, Reese Witherspoon, Kate Bosworth, Rihanna, and the photo-gluttonous Delevingne.
Delevingne, not one to be left out, than hopped over for a photo-op with Givenchy's Riccardo Tisci ("SOMEONE CAN STEP ON YOUR SHOES. NO ONE CAN STEP ON YOUR MEMORIES. I'M HAVING A WONDERFUL TIME RIGHT NOW," Tisci Tweeted), along with the creative director's date for the evening, Ms. Naomi Campbell, plus more Kate Bosworth, and everyone's favorite/a lot of people's least favorite Kim Kardashian (who, herself, had
quite the night on Instagram
).
Then of course their was Bey (herself having
a very active night on Instagram
) who in a rare moment away from hubby Jay-Z, snapped the above photo with her sister Solange, Lupita Nyong'o, and the Supreme, herself, Sarah Paulson.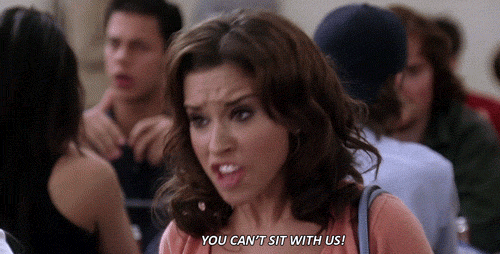 Images courtesy of Instagram and Paramount Pictures.