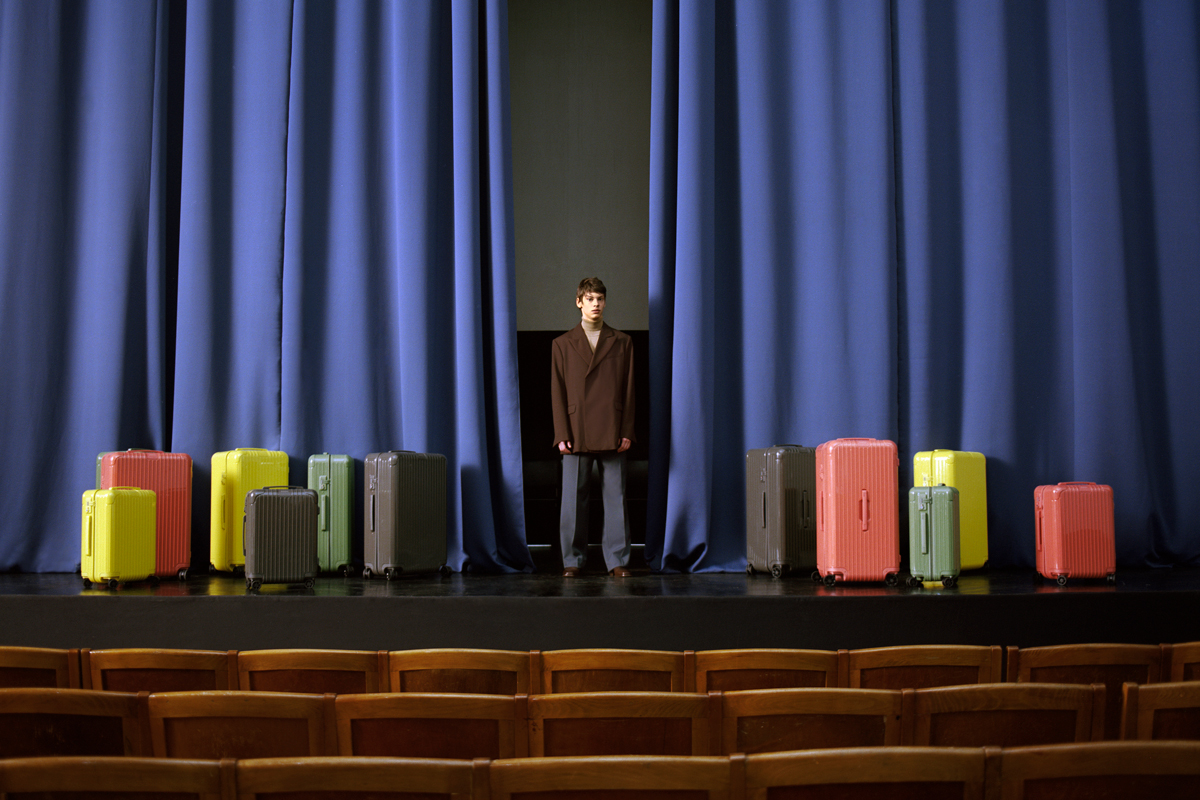 Rimowa Releases New Line of Luggage
Growing up, my family only relied on one set of luggage for at least decade — it was leather, durable, reliable, yet unremarkable. And because of this I always thought that the suitcase design industry moved at a somewhat glacial pace in comparison to its fashion counterpart. But something has happened since my adolescence, where luggage is now as stylish an accessory as a utility vest or impossibly small framed sunglasses. Just check out the holographic Louis Vuitton bag that made waves upon its earlier this spring and is reselling for over $10 thousand. For a generation that loves to travel — 'Millennials crave experiences!' marketing agencies remind us frequently — it's clear that luggage is just another opportunity to flex.
German brand Rimowa has emerged as one of the leaders of the high-fashion luggage revolution, having already partnered with it-brands like Supreme and Virgil Abloh's Off-White. But with its newest release, a 4-piece collection inspired by the aerial views of certain locations, it makes a return to utility. The concept behind the RIMOWA Essential collection is pretty simple, with colors inspired by picturesque landmarks (the Coral style is inspired by the Pink Lake in Australia, the Yellow model is inspired by the canola flowers of Tuscany, etc), but the resulting pieces are a timeless statement that will outlast trendier bags of the season.
The Rimowa Essential collection launches in Rimowa stores and online on June 6. Check out the campaign below.