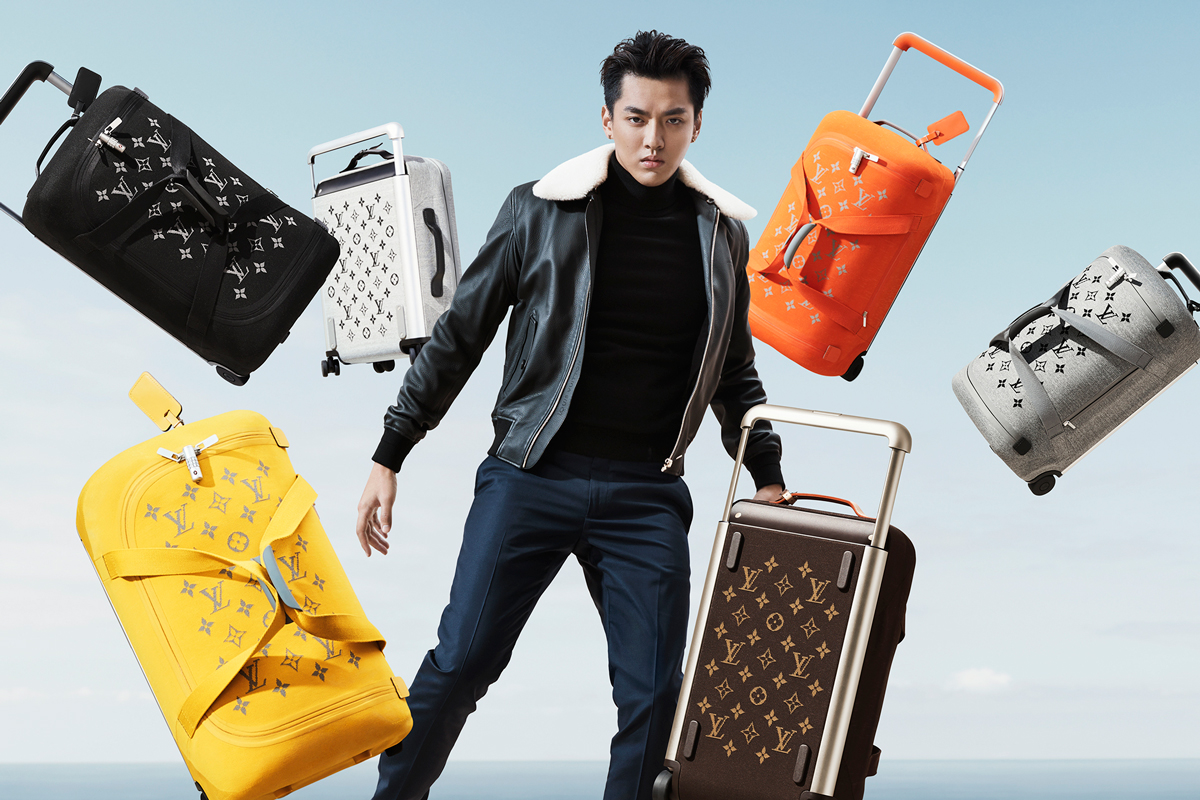 Louis Vuitton Updates its Iconic Luggage
Further cementing its status as the ultimate luxury travel staple, Louis Vuitton is releasing its second line of Horizon Soft Luggage. Designed by industrial designer Marc Newson, the range of rolling luggage is a departure from the label's signature leather bags, instead utilizing a more utilitarian shape that aims for practicality and function in addition to style. The exterior of the bags is composed of a thermo-knit shell — made from a new yarn that features elastic and thermo-fusible threads — displaying a subtle integration of state-of-the-art design technology. Of course, the luggage is adorned with Newson's interpretation of the ubiquitous monogram as a reminder that LV remains the ultimate travel companion.
The Louis Vuitton Horizon Soft luggage is available at select stores and online now.
Images: Louis Vuitton.