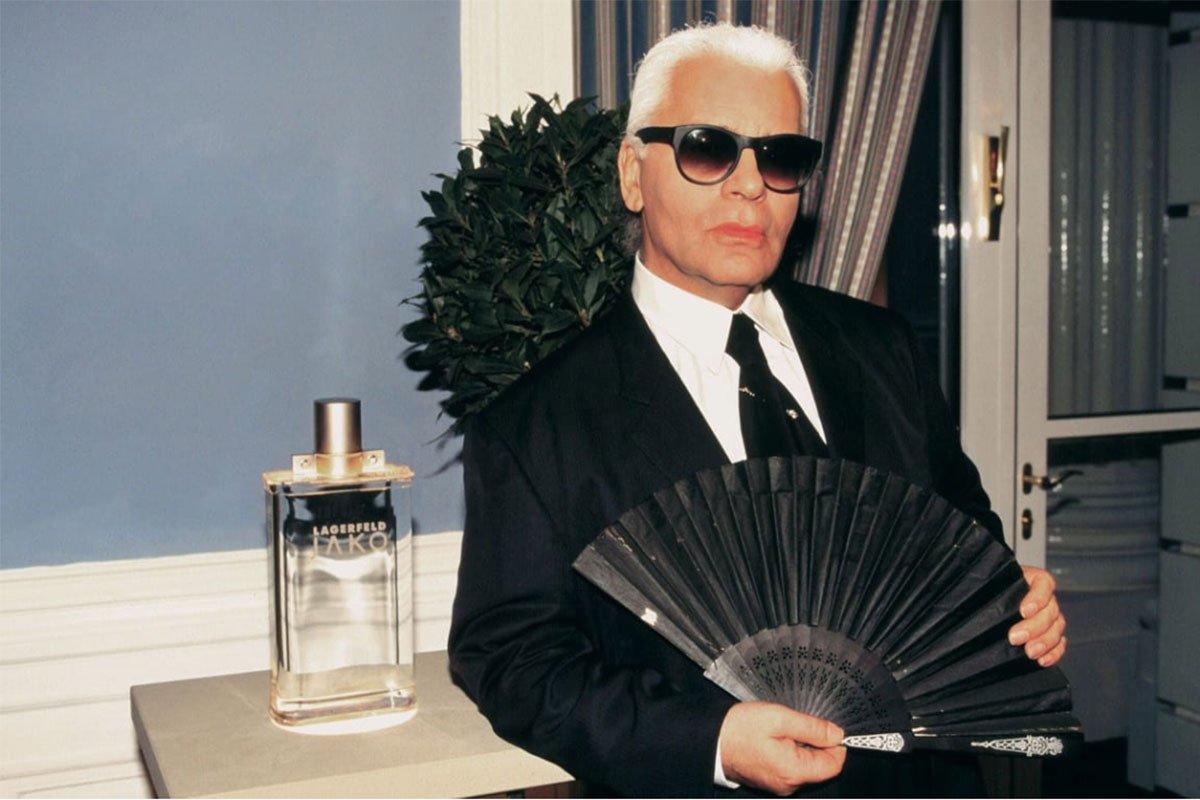 Karl Lagerfeld Memorial Service to be Held at PFW
Ever since the passing of the seminal designer renowned for his work at Chanel, Fendi, and his own namesake label Karl Lagerfeld, the first event honoring the legend, "Karl For Ever," will be held at Le Grand Palais during Paris Fashion Week.
The event will host an intimate 2500-strong crowd of invite-only guests who will watch video montages around the venue. The tribute will also include dancers, musicians, and other performers directed by Canadian opera director Robert Carsen. Lagerfeld himself hated the idea of funerals, and so a lively celebration of his life is to be in place. The location at one of Paris' luxe palaces is also a nod at the seasonal shows that Chanel, with Lagerfeld at the creative helm, hosted and continues to host there every fashion week.