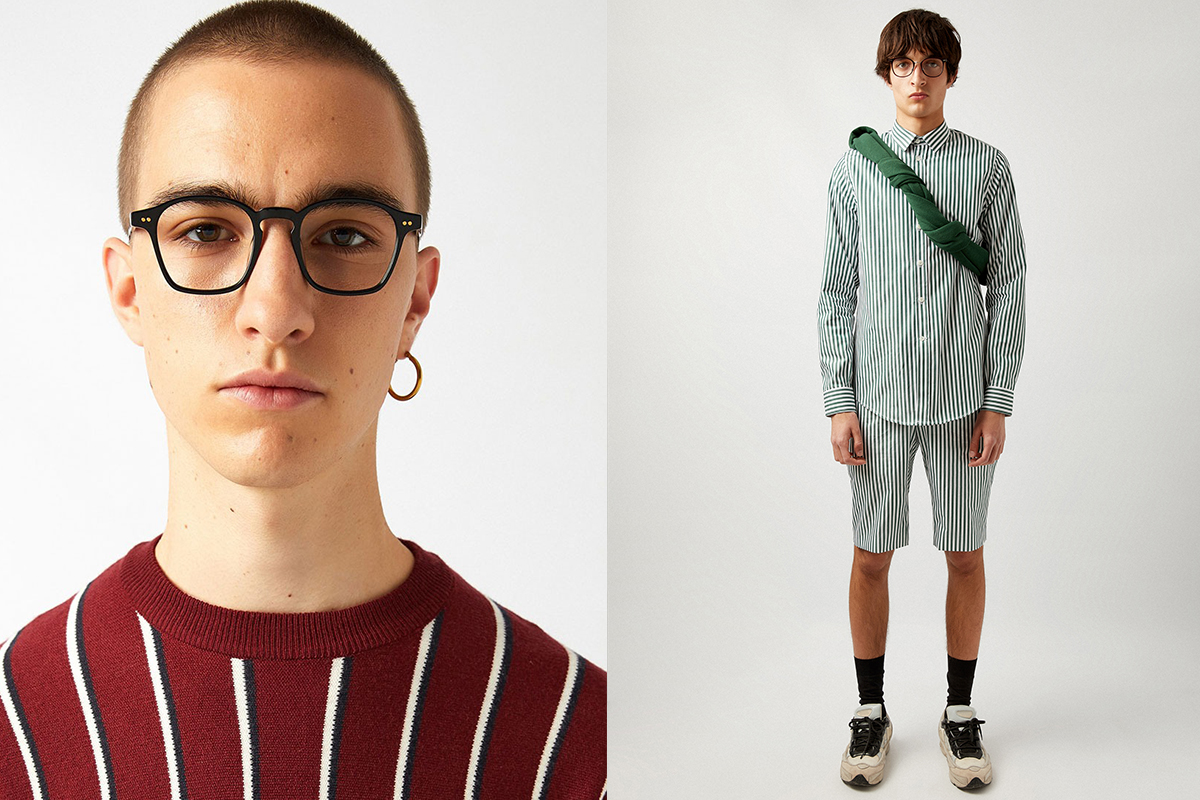 Kaleos Eyewear Launches Full Apparel Line
The Barcelona-based funky eyewear maker Kaleos is expanding beyond optics with a new crisp RTW line. The new development from the European brand is a safe yet comfortable take on contemporary menswear — lots of tailored button-down shirts, smart trousers, and premium basics. The whole line has a clean and minimalistic tone that's definitely reminiscent of Acne Studios (even the websites are kinda similar) but without the street-savvy weirdness. The Kaleos apparel is definitely grounded in functionality rather than spectacle. Fortunately, the pieces are timeless and will likely look fresh when styled with the brand's innovative and flashy eyewear.
To correlate with the brand's eyewear releases, there will be two 50-piece collections released a year, with the inaugural release launching online tomorrow. Check out some of the looks below.