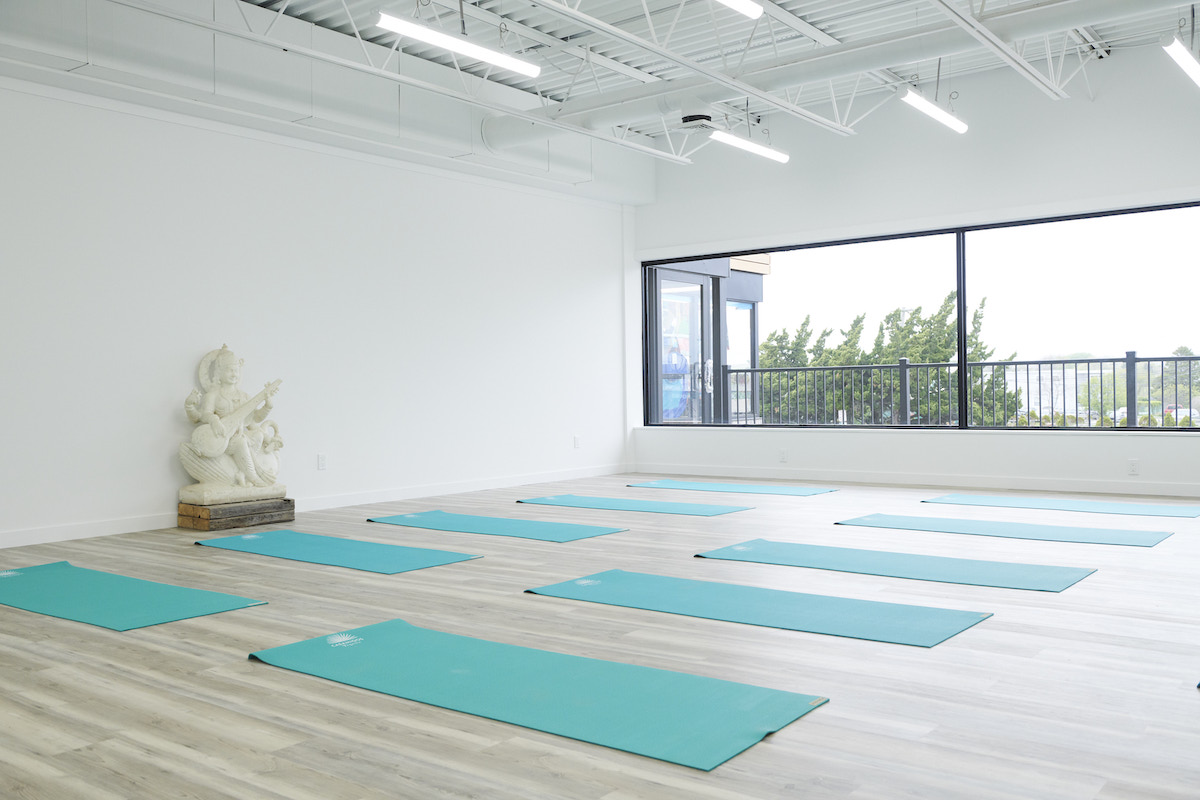 Surf Lodge Turns Zen With New Wellness Studio
As the Hamptons turns into a sleepless social hub from  Memorial Day Weekend onward, a new wellness destination is now open at The Surf Lodge to rewind, refresh, and relax. The Surf Lodge Sanctuary will bring together wellness gurus and beauty brands all under one roof as a sister location to the renowned restaurant and bar.  The center will focus primarily on vegan and cruelty-free brands looking to the true future of the industry with additional panels and talks by leaders in the space. Classes will be curated by instructors including Melissa Wood Health, Sarah Levy (founder of Y7 Yoga), and Megan Roup, DogPound, ModelFIT, Torch'd, and more. The Surf Lodge truly fits the niche that Montauk and its glamorous vacationers have been waiting for.
The Surf Lodge Sanctuary is located at 716 Montauk Highway.