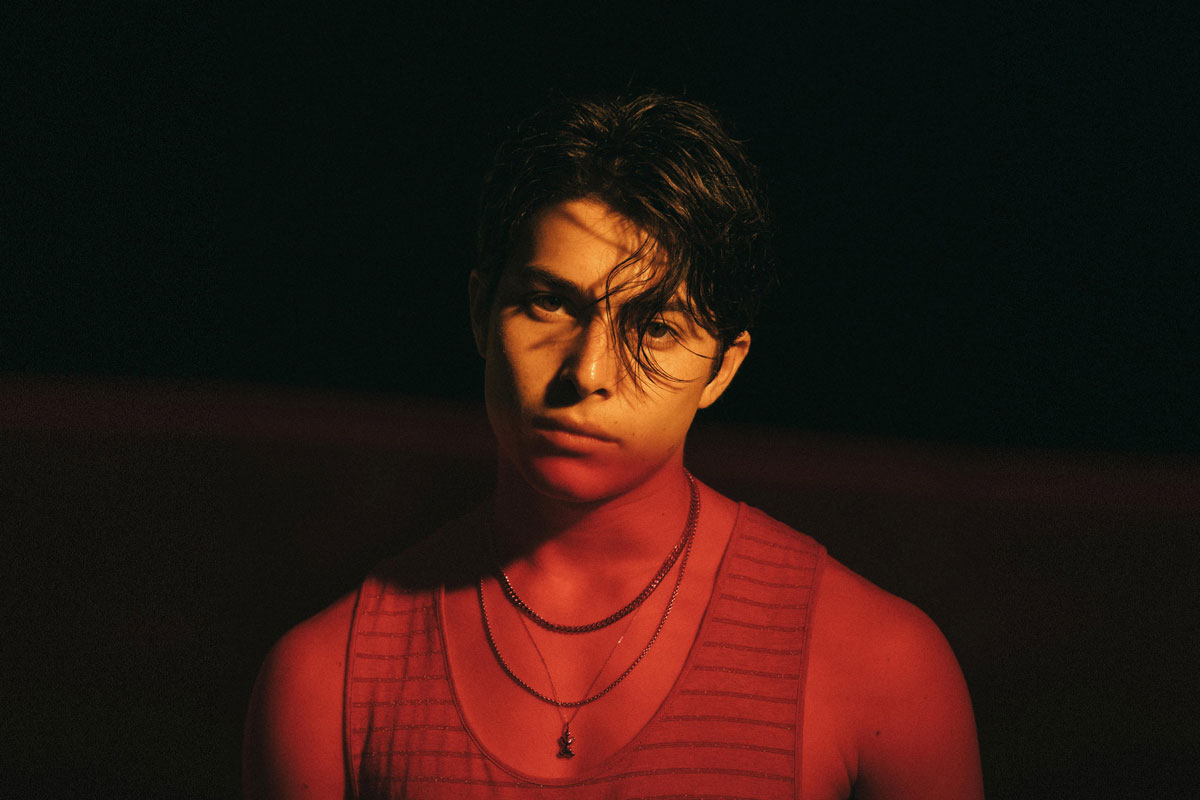 Spencer Barnett Releases New Video for 'Waste My Time'
After releasing his debut EP earlier this year, the bright and folky Reckless which came out in May, songwriter and multi-instrumentalist Spencer Barnett is back again. The hyper disciplined and ambitious 18-year-old has a tendency to record an EP is as little as a week and, as a result, already has two forthcoming releases in the pipeline. The second, I'm Fine, which is set for later this winter, is led by the brooding and airy single "Waste My Time," out today.
"People's attention spans are shorter than ever now, including me," he says. "I like shorter spurts of music. If I were to put out an album, I'd have to write it all and put it all in place at that time and then put it out. But if I do EPs, I can show an evolution — there are pros and cons to this whole thing, but I just like putting out music."
Currently based in LA, Barnett has recorded his most recent projects in California, upstate New York, London, and Leon in France. His latest video, shot by longtime collaborator Bellamy Brewster, was shot in Montauk earlier this summer. And his new record will likely reflect his nomadic tendencies — his debut was inspired by Joshua Tree, while his upcoming EP was recorded in the same studio in London that the 1975 has used for the past two years. "[People] can't really book it because everyone just assumes that the 1975 is there the whole time, but that's where we did I'm Fine in six or seven days."
Watch the video for "Waste My Time" below now.