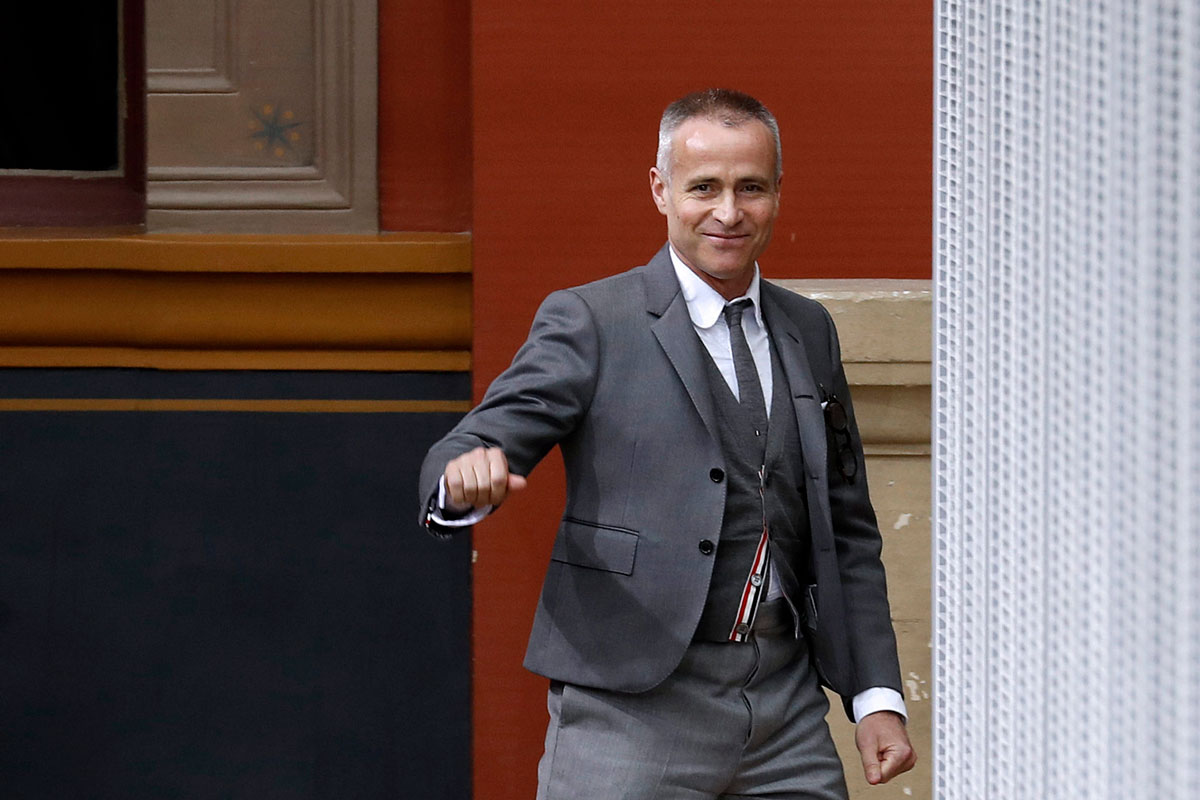 UNKNWN is Collaborating with Thom Browne
The basketball legend LeBron James has had a long history with the American designer — Thom Browne even dressed James' entire team (the Cleveland Cavaliers, for those who are into sports) in custom suits. And now UNKNWN, the streetwear and sportswear label James co-founded, is reportedly working on a capsule collection with the menswear brand for release later this winter.
According to WWD, the nine-piece collection is set to launch in December, following the opening of the UNKNWN store in Miami, right around the annual Art Basel festivities. Furthermore, Thom Browne recently announced the release of its first fragrance, a line of unisex scents.