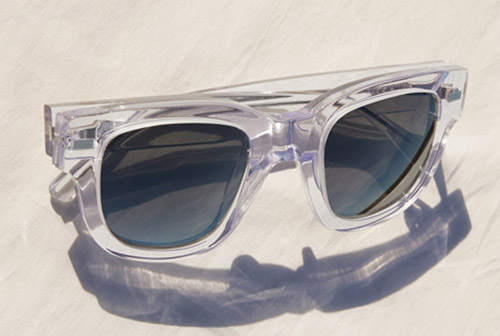 Acne Studios Spring/Summer 2017 Eyewear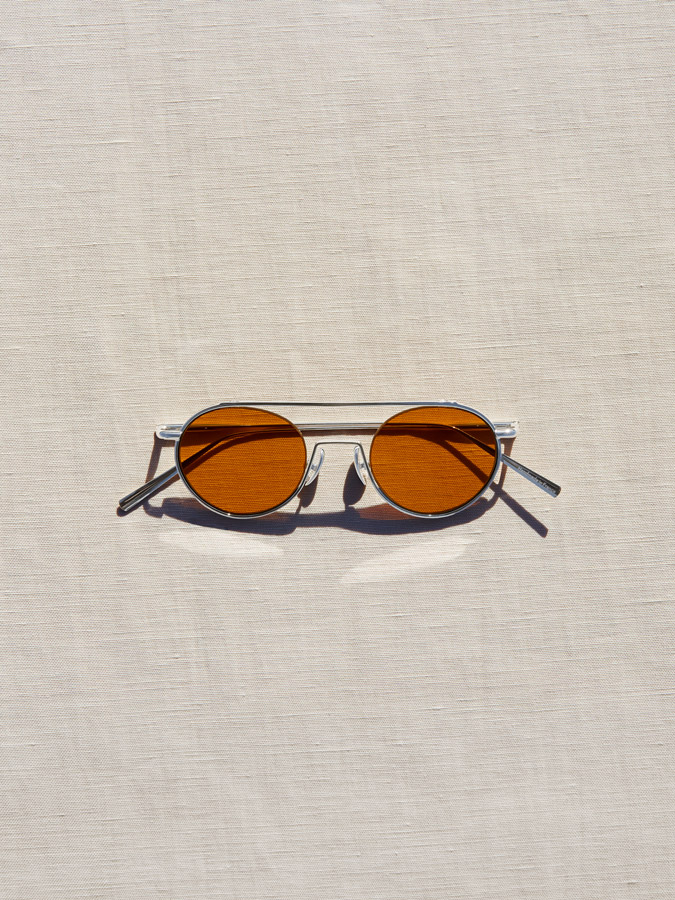 Image: Acne Studios.
Equal parts fashion, art, and lifestyle, Acne Studios' multi-disciplinary agenda subverts the norm by branching out beyond the scope of its intentions—ready-to-wear, yes, but also furniture, books, museums, and print publications. For Spring/Summer 2017, in particular, this thematic element rings true as the Stockholm label releases its latest line of eyewear. Featuring three new styles—Valeska, Scientist, and Hole—the spectacles pull inspiration from every corner of the brand, each bearing a distinct personality that projects onto, rather than supplements, its wearer. Debuting in a range of sunburnt, Southwestern colors, the shades are a striking addition to Acne Studio's wide-ranging eyewear lineup.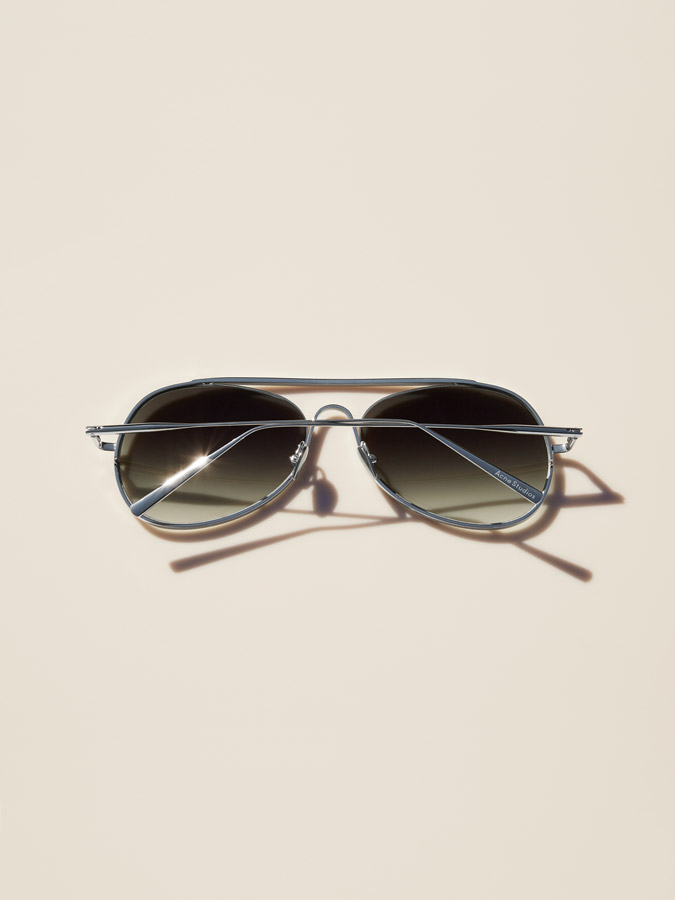 Image: Acne Studios.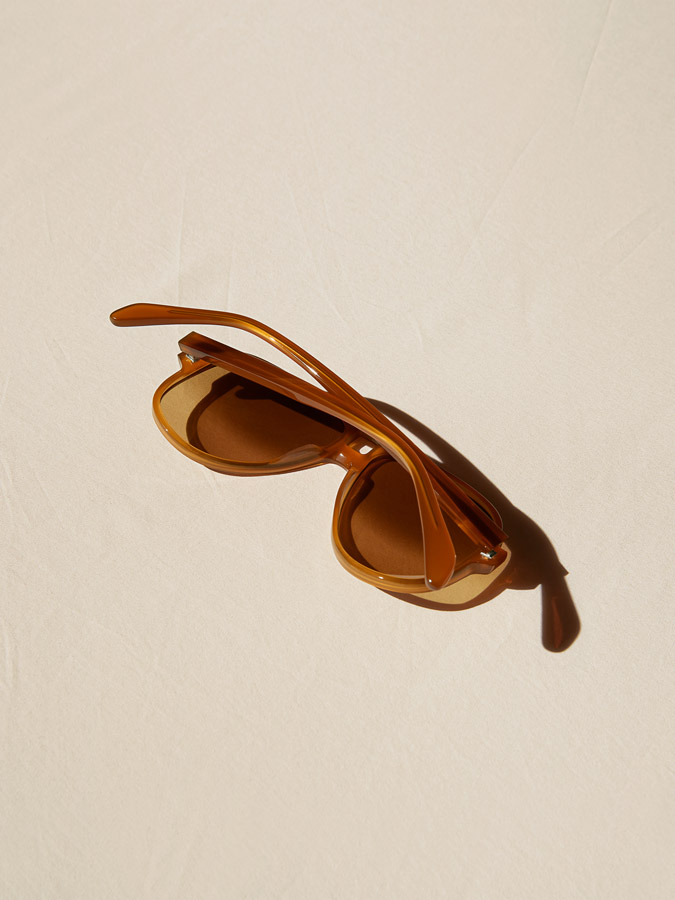 Image: Acne Studios.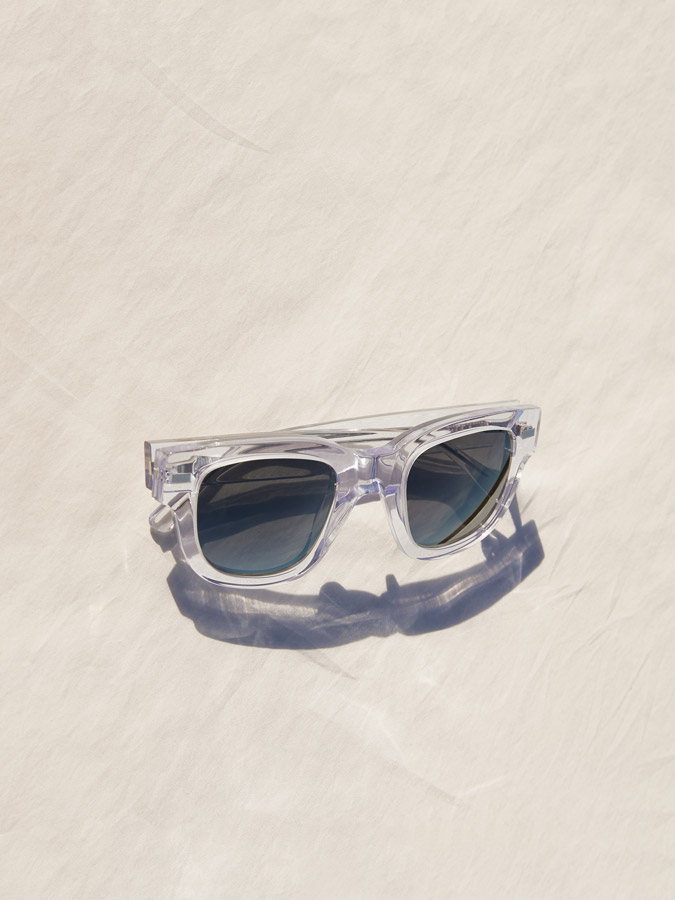 Image: Acne Studios.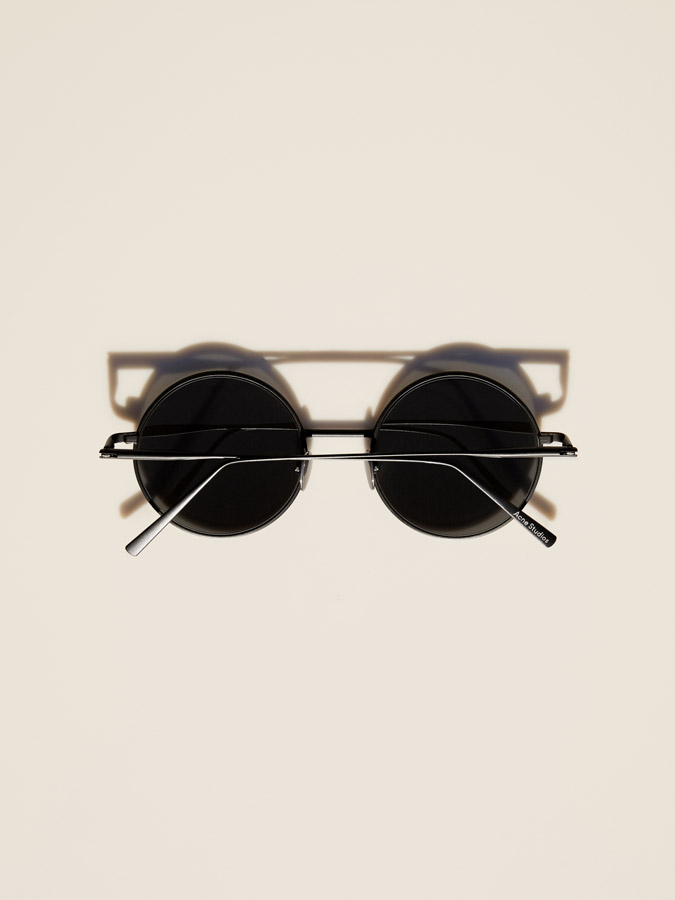 Image: Acne Studios.
Acne Studios' Spring/Summer 2017 eyewear collection is available online now.