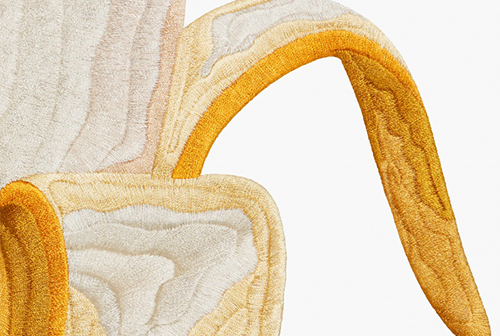 Acne Studios Has An Emoji Update of Its Own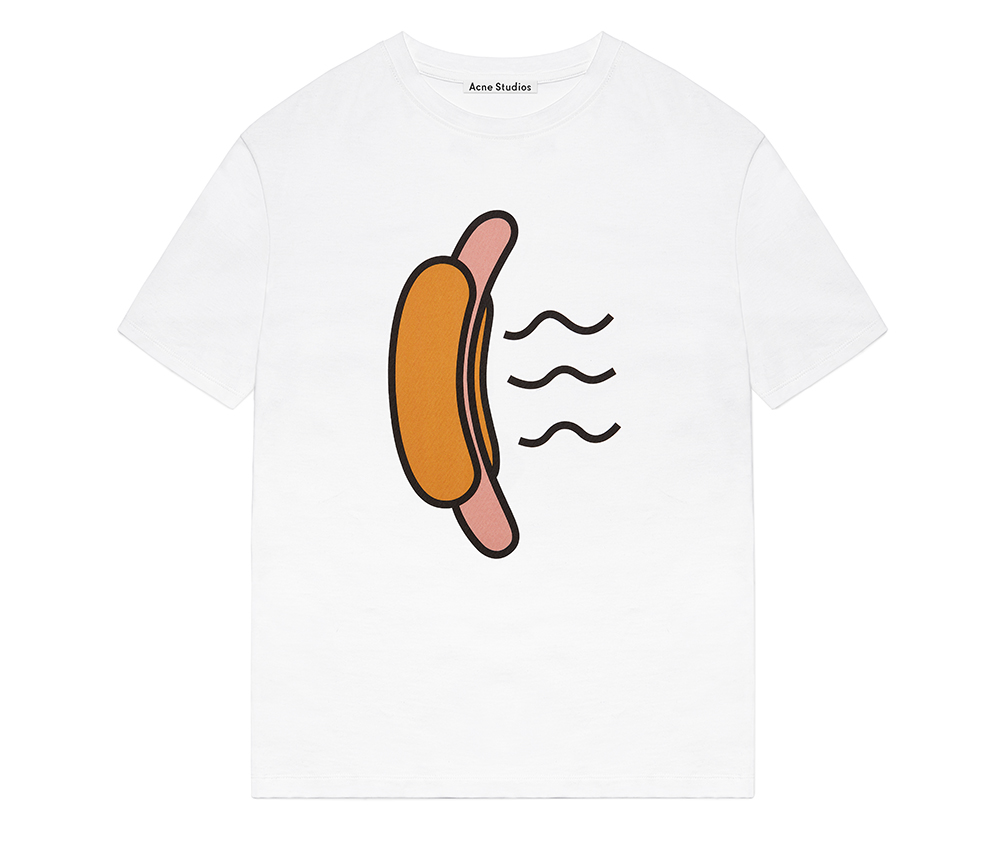 Image: Acne Studios.
Acne Studios takes the emoji to the next level with its newest capsule collection, just in time for the app's update. Inspired by the everyday object's transformation into an emoji, the Swedish brand adds a little dimension to these pictograms. Hyper-detailed versions of emoticons—like bananas, microphones, and donuts—are embroidered in large-scale on crew-neck sweatshirts. Other versions include subtler patched on faces, pig snouts, and everyone's favorite bad-day-emoji-of-choice, emblazoned with an appropriately apathetic face. The hot dog gets special treatment, getting a more graphic representation on T-shirts and sweaters.
Acne Studios' new collection is now available in stores and online.