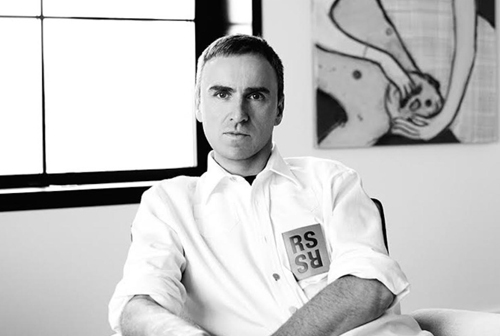 Raf Simons Assumes Creative Leadership of Calvin Klein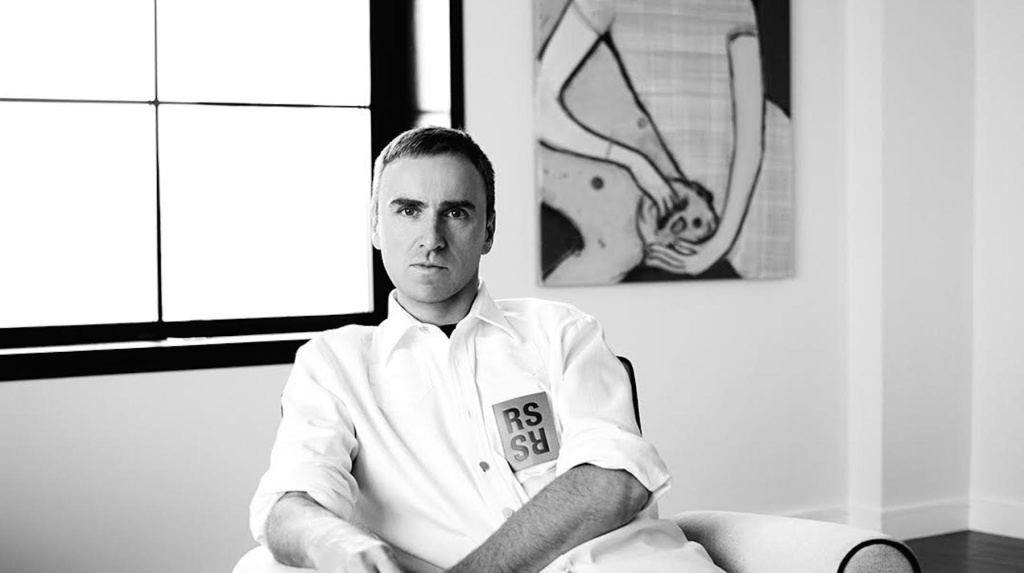 Image: Calvin Klein.
Calvin Klein has just appointed Raf Simons Chief Creative Officer of the brand—power that has not been bestowed to one person since Calvin Klein himself spearheaded the label from 1968 to 2003. The position gives Simons creative control over all of the American house's brands, including collection, jeans, underwear, and home departments in not only design but in marketing strategies as well. The move follows the direction of the company's new global creative strategy, which, announced April 2016, aims to unify all of these disparate lines under one creative concept. Simons famously left Dior last fall and his own eponymous clothing line has reshaped the landscape of menswear for the past 20 plus years. He will make his design debut for Calvin Klein for the Fall 2017 season.