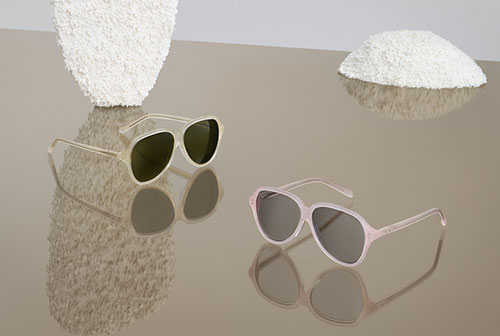 Acne Studios Rocks Second Eyewear Collection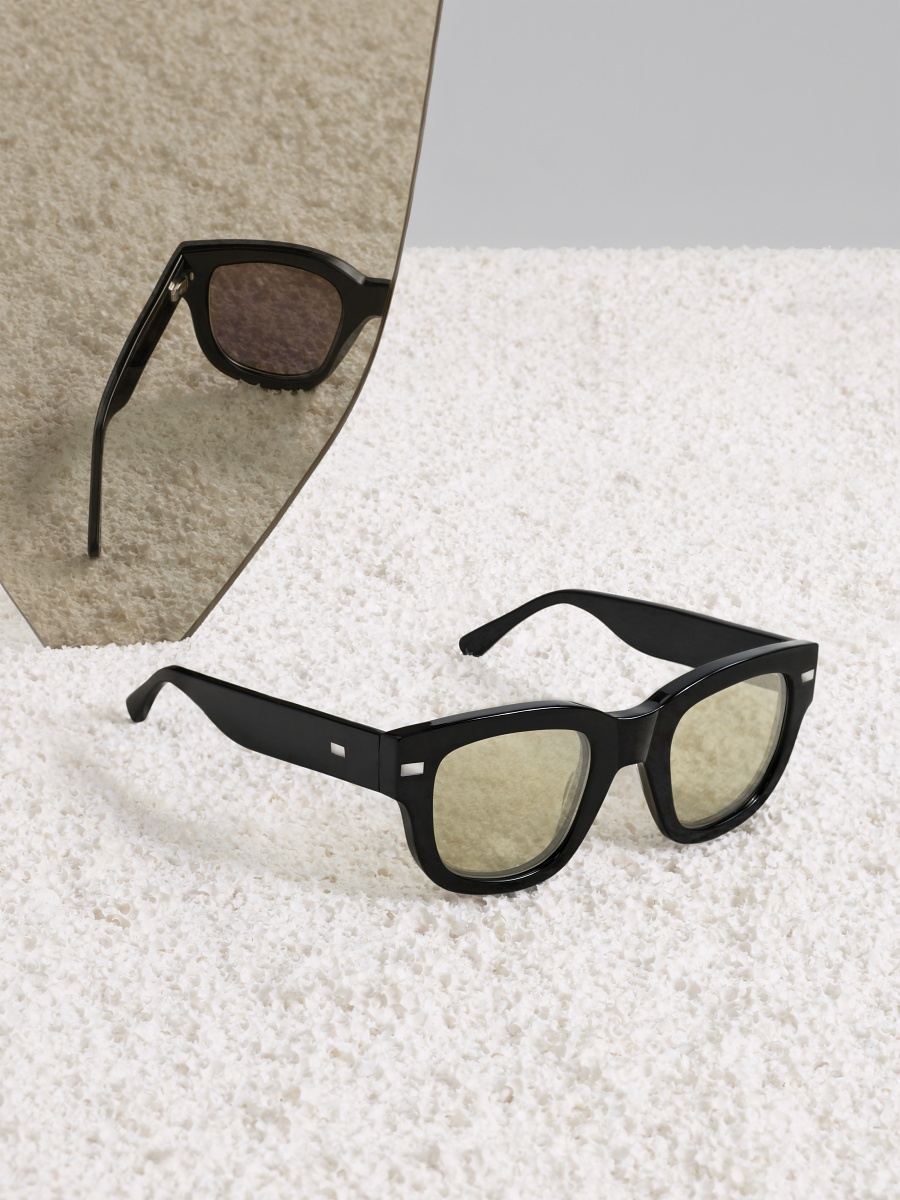 Image: Acne Studios.
Acne Studios' eyewear makes a comeback with new styles and updates on the classics in designs full of character for 2016 that do not disappoint. The brand's debut collection was inspired by the its general, off-the-cusp aesthetic, and introduced bold optics with noticeable tints that continue to modernize this season. Two new styles, Indy and Charge, play with the classic teardrop shaped lens. While the brand's original core, the bookish Frame, and the Library get updated with new metallic rectangular tabs in the corners of the acetate – the new signature of this year's collection. Other styles include the oval shaped acetate Mustang, which comes in a new orange shade, while metal frames include the Spitfire aviator, the circular lensed Winston and the futuristic Mask.
Acne Studios' new eyewear collection is now available online.