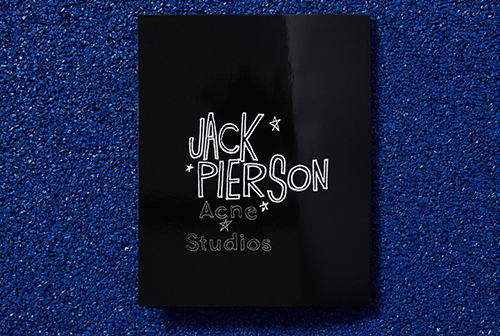 Acne Studios Leather Goods Get Jack Pierson Upgrade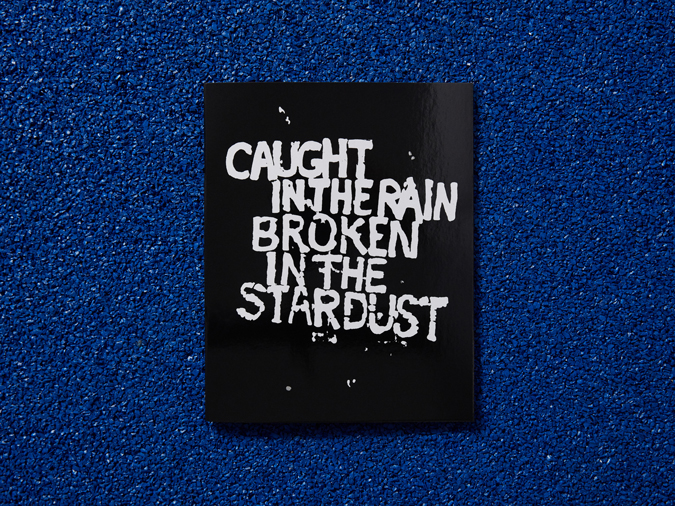 Image: Acne Studios x Jack Pierson.
American letter-based artist Jack Pierson adds his inventive yet punk-rock flair to Acne Studios' small leather goods collection for pieces of wearable art that are, while stunningly simple, exceptionally timely. Embossed on a range of color-saturated coin purses, wallets, key rings, and pouches are the foreboding phrases "Alone + Beautiful," "Again + Again," and more—minuscule lectures on the current state of society and the transverse properties of language.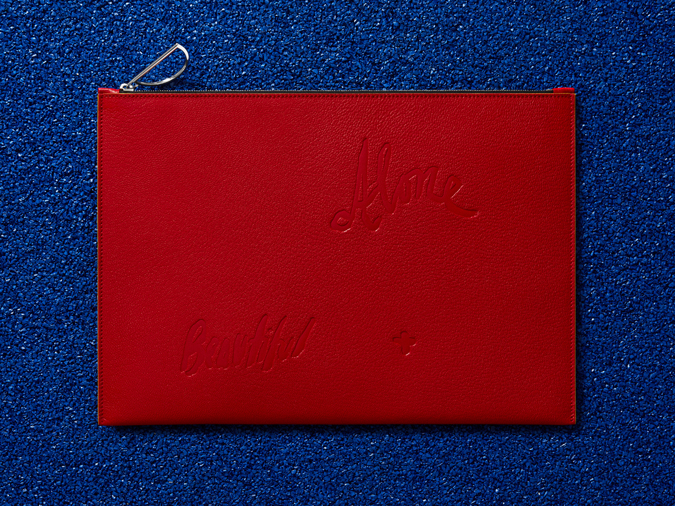 Image: Acne Studios x Jack Pierson.
Aiming to expose patrons to the presentability and emotional quality of the art world, the brand has also issued a reprinting of the artist's published work, "Caught in the Rain Broken in the Stardust," the 1994 zine that originally debuted on exhibition in Los Angeles. Only 100 of these second editions and, similarly, 100 of the leather goods, were created for the public, including a numbered certificate of approval signed by the artist himself. However, for those hoping for a bit more tailored, less conceptual refrain for their individual declarations, the brand is also rolling out a personalization service, utilizing a bespoke alphabet that features Pierson's haphazard font types and sizes to make the product one-of-a-kind within a theme of ingenious design. With work currently displayed in the MoMA, LACMA, and the Whitney, Pierson is certainly no stranger to presentable art and a pairing with Acne Studios is a shining testament to his finger-on-the-pulse conceptual spearheading.
The Acne Studios x Jack Pierson collaboration is available online now.