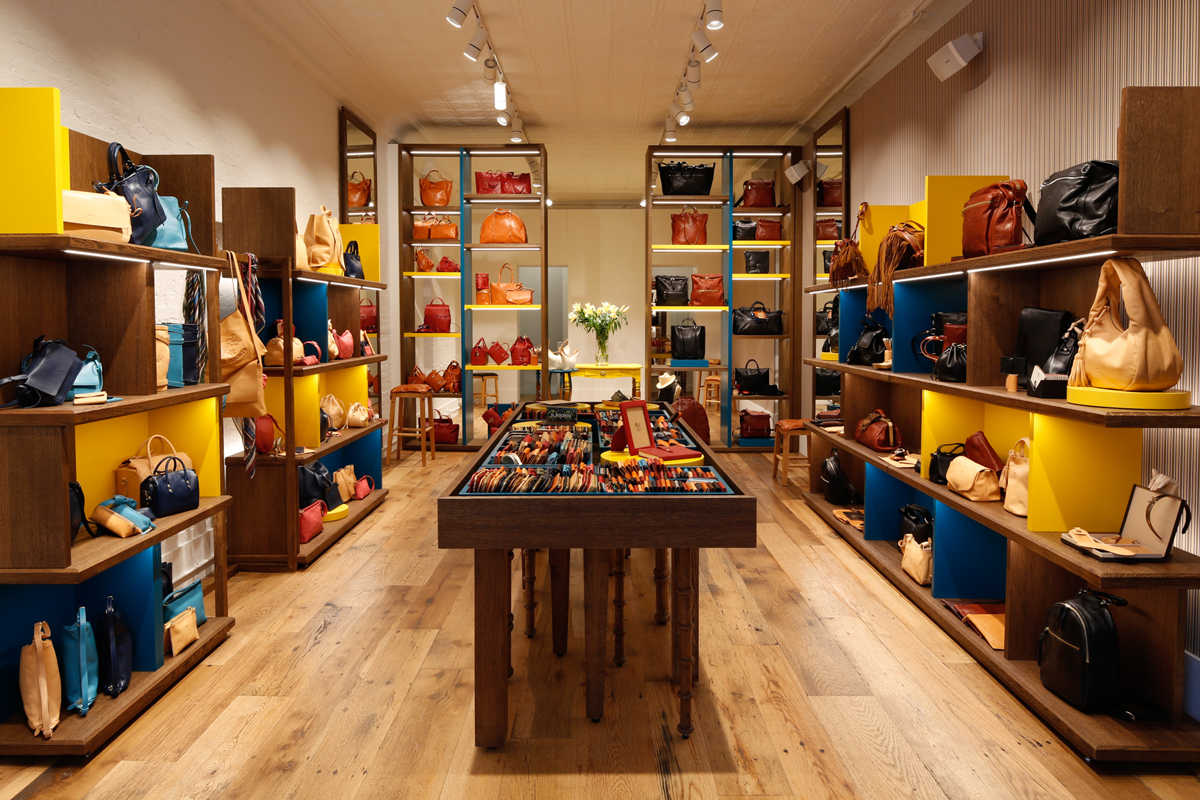 Il Bisonte Launches Leather Project in New Shop
Florentine leather brand Il Bisonte just opened a New York City store and unveiled its "Worn With Love" initiative, which will assist its loyal customers in caring for their cowhide leather pieces. The project is special product care, repair, and restoration service available in-store at the new Bleecker Street store and online. Proper care is absolutely essential to ensure that the product ages properly.
Cowhide leather has been vegetable tanned in Tuscany for centuries and the process is truly a meticulous practice that leaves no two pieces alike. Over time, the leather reveals unique patinas maturing, like a good bottle of red wine. And since 1987, Il Bisonte has provided that remarkable quality in all its pieces.
The new platform will offer users a chance to share their stories and comment on those of others in regards to their pieces, building a community of leather-lovers around the world. Vintage lovers will also be able to sell their own Il Bisonte products through the channel.
"Worn With Love" is now live online and at 381 Bleecker St, NY 10014. Check out a few of their leather accessories below.