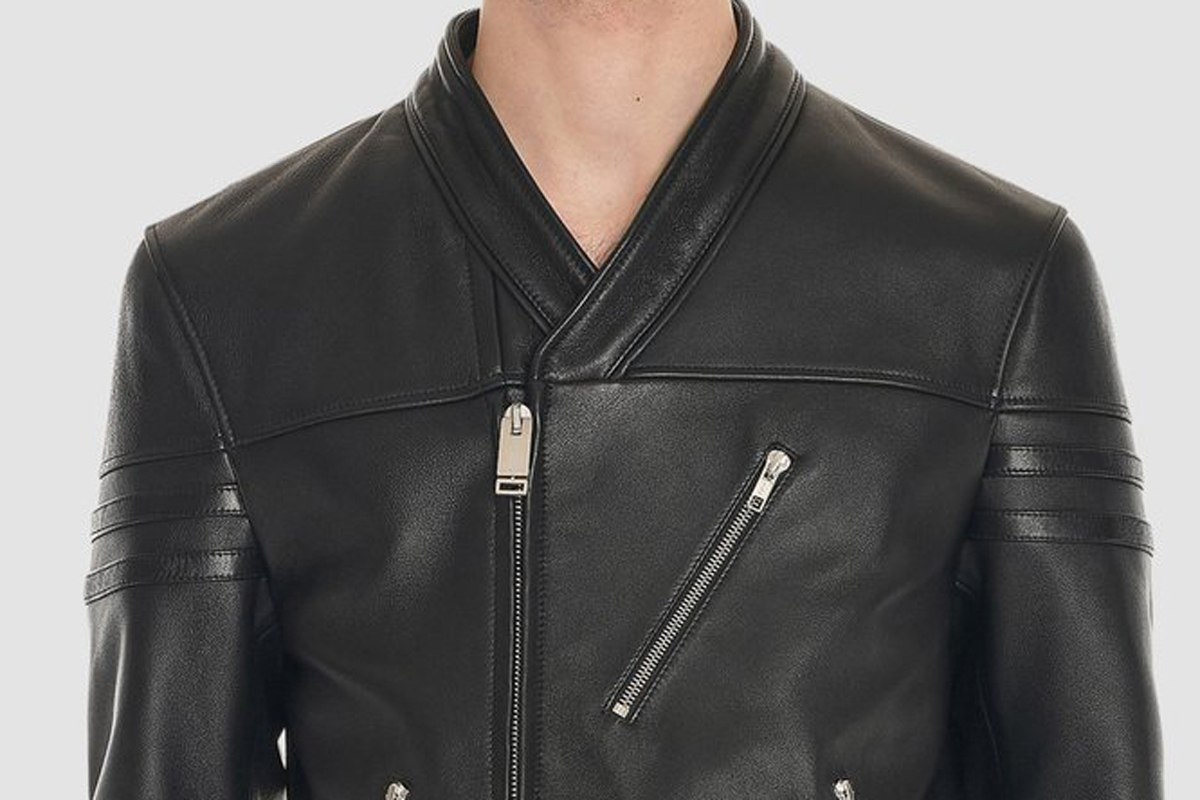 1017 Alyx and Blackmeans Deliver New Leather Capsule
1017 ALYX 9SM has partnered with Japanese brand Blackmeans on a limited-edition fall capsule. Blackmeans is well known for its biker-inspired leather clothing often infused with hints of tribal influences and cloth cutting techniques in their designs.
1017 ALYX 9SM has reworked the classic leather jacket and jeans into a unique and edgy collaborative capsule. The collaboration's centerpiece is a fitted leather jacket with an asymmetrical fit and kimono styled collar that is contrasted with hard silver details. The capsule also includes pairs of jeans that have been shredded beyond belief and enforced with a frayed cross-stitching technique.