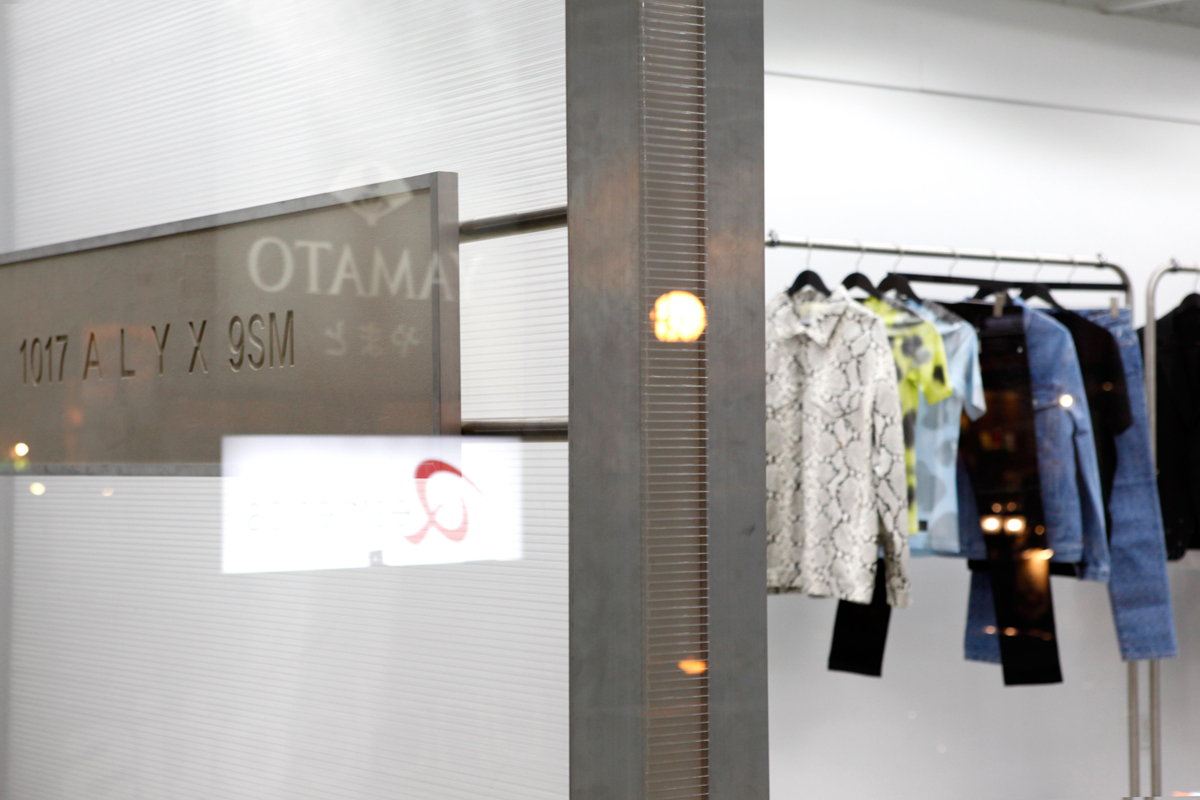 1017 ALYX 9SM Takes Over Toronto
Streetwear label Alyx — founded by designer Matthew Williams, whose resume boasts work with Alexander McQueen and Kanye West — has constructed a pop-up shop in Toronto. The new temporary space spans 1,695 square feet and carries the brand's latest line, as well as exclusive products and will stock items from collaborations with Nike and Dior (Williams worked with Kim Jones on a line of saddlebags). The intimate space echos the brand's signature industrial style, with bare walls and metallic accents decorating the interior.
1017 ALYX 9SM will be open at 26 Bellair Street until June. Check out some pictures of the shop below.
Images: 1017 ALYX 9SM.