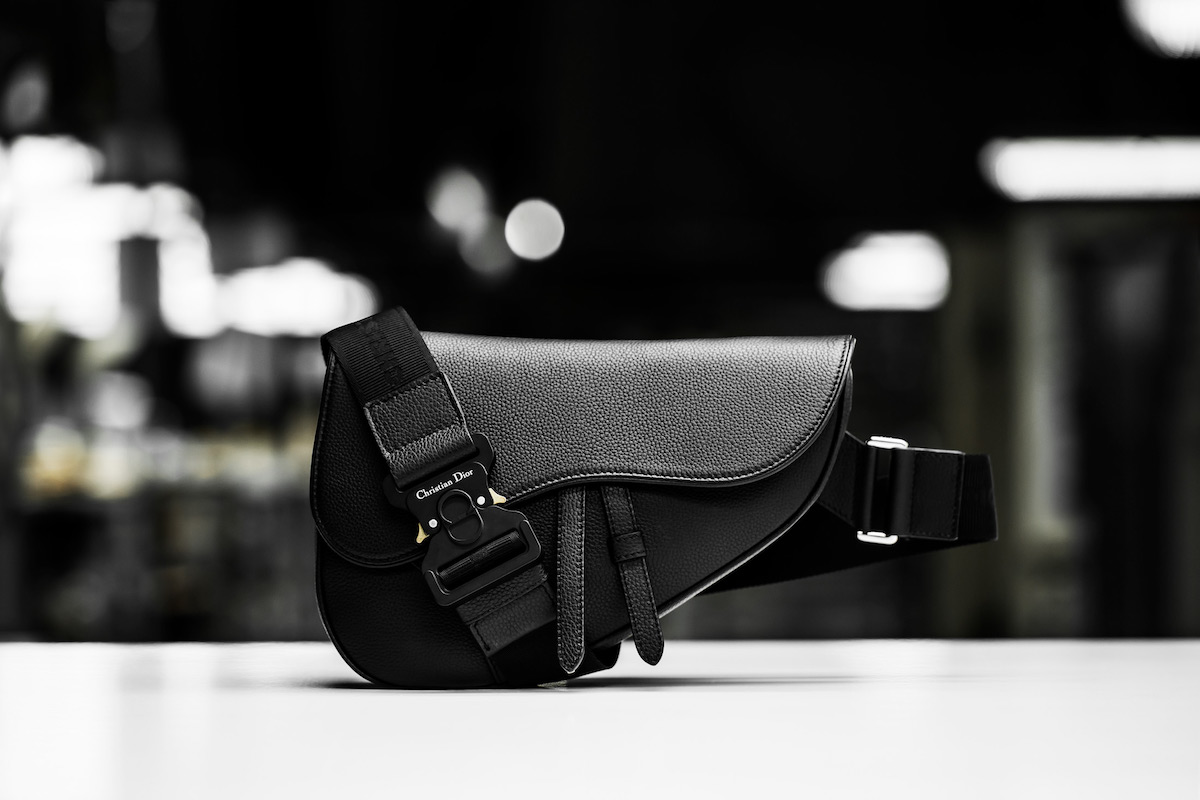 Kim Jones Re-Envision Dior's Saddle Bag
Kim Jones, the current artistic director of Dior Men after a stint at Louis Vuitton, has reimagined the iconic Dior Saddle Bag for the men's 2019 Summer collection. The bag first appeared at the women's 2000 ready-to-wear show, quickly becoming a staple of the French house with its iconic saddle shape and nod to the world of equestrianism. Made in Florence, the newest leather bag is emblazoned with a jacquard strap (adorned with a "Christian Dior" signature inscription), as well as an industrial-style metal "CD" buckle – for which designer Matthew Williams (the man behind Alyx) was commissioned by Jones.
The Dior Saddle Bag is now available online. Watch the video below to find out more.